LIMITED TIME ONLY!
Hire US employees through our Employee Management Service and save 50% off onboarding fees & up to $3,600 off year-one fees!  (T&Cs apply).
Read our latest articles covering key topics that your company needs
to understand when expanding in the USA.
How to retain top talent and build a workplace environment where employees feel nurtured, appreciated, engaged and encouraged to succeed.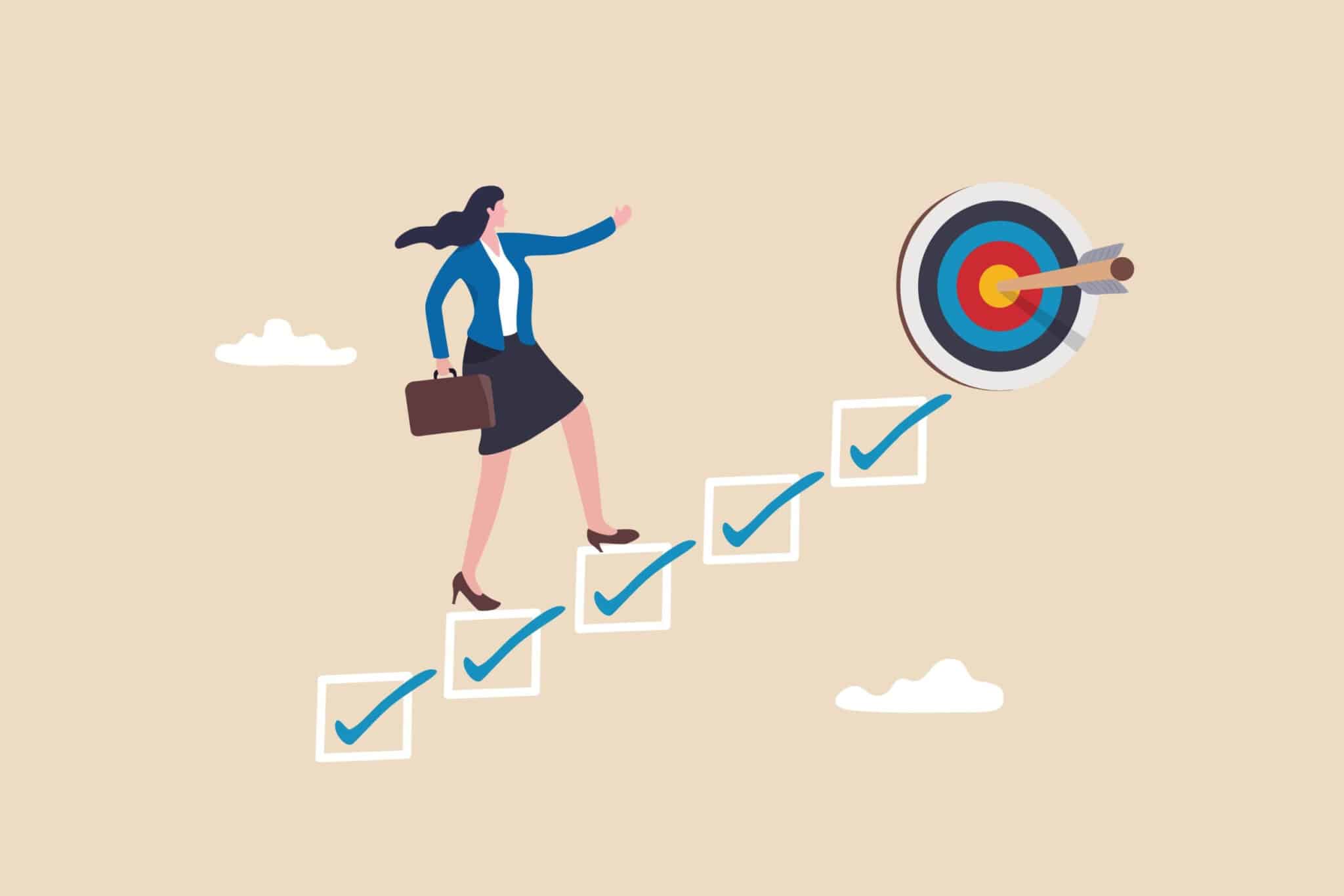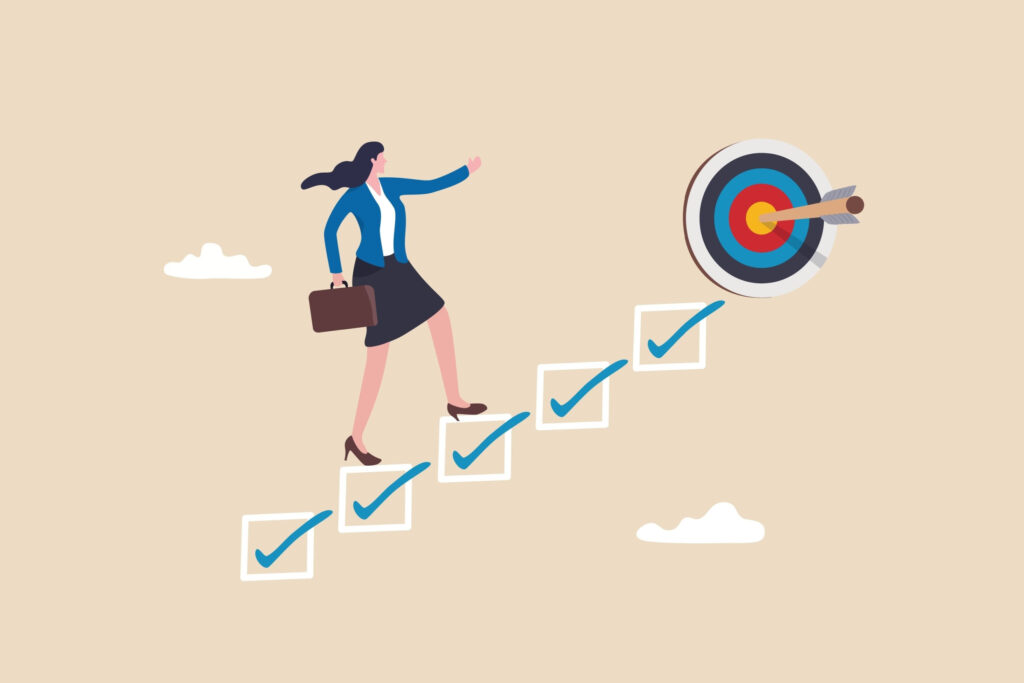 We've compiled the top seven risk management strategies you should implement to help your expansion into America go that bit smoother.
Subscribe to our newsletter
Join more than 5,000 business professionals on Foothold America's email list and receive exclusive content right to your inbox.
Request a quote, talk with our US expansion experts or ask any questions. We will get back to you via email in less than 24 hours.
© 2022 | Foothold America