The US prides itself on being a global leader in business – and that has long-meant welcoming investment from overseas. As a result, there are few regulations to get in the way of the flow of cash into America.
That's good news for people setting up subsidiaries. After all, the process of starting a business in the USA can cost, on average $65.000. That's clearly a substantial investment for any business, but it's not the end of the story. Once you're established you'll need a source of funding to help you to set down roots and establish your business in the US.
With that in mind, you might well be wanting to bring in money from other overseas investors – people you know and trust from home who want to join you in your American adventure.
The good news is that, in a general sense, non-US citizens can largely enjoy the same rules as US nationals when it comes to investing in businesses. There isn't a formal licensing system for foreign investors – although there are some restrictions to be aware of – and this investment might actually qualify for federal or local incentive programs.
Overseas investment in the US: Key things to note
There are, of course, exceptions to the rule. Here's a summary of some of the things to be aware of:
Foreign ownership is restricted in sectors deemed 'sensitive'. Such sectors include media, banking, insurance, maritime, energy and aviation.
Some restrictions don't apply to US subsidiaries but in many cases, it's safe to assume that nationality will be taken into account. If in doubt, take advice.
In aviation, for example, domestic air transport must be handled by aircraft registered by US citizens/permanent residents, partnerships involving exclusively US citizens or companies in which the president and two-thirds of the directors are US citizens and three-quarters of the capital are held or controlled by US citizens.
As another example, radio and TV broadcasting is licensed by the Federal Communications Commission (FCC). Its rules prevent such licenses from being given to foreign citizens or companies which have their stock controlled by more than 20% of foreign citizens.
Companies will probably be aware of these restrictions before they establish a subsidiary since they impact upon the establishment of businesses as well as the investment.
It's important, however, that you consult an international tax specialist to ensure that your investment does not prevent you from operating in the US in the way you had planned. Do this and you should be fine to proceed.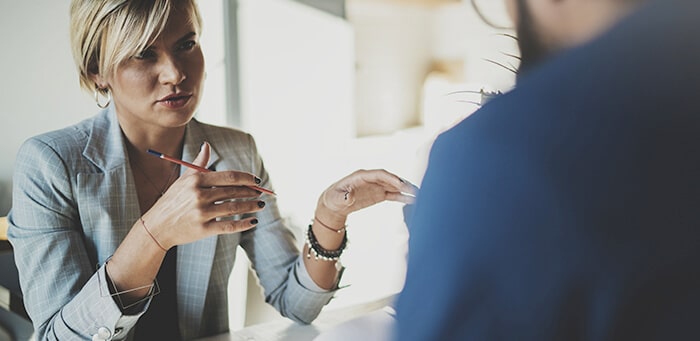 Eight more things to be aware of for investors in the US
Here are some other things to be aware of:
The President can block businesses acquisitions if he finds they threaten national security (the Exon-Florio Law).
The USA PATRIOT (Uniting and Strengthening America by Providing Appropriate Tools Required to Intercept and Obstruct Terrorism) Act toughened the rules around money laundering, which might well mean that foreign investors face more questions about their status and finances. That means they need to be prepared and have their paperwork ready.
Some states require 'reciprocity', meaning that they will only allow investments if the investor's home country would allow the same arrangement in reverse.
Some countries require licenses under the Foreign Assets Control Regulations (pursuant to the Trading With the Enemy Act). These include North Korea, Cuba and Iran.
States may ask for information about foreign ownership during the tax process. Companies with more than a quarter of foreign ownership may need to file Form 5472 with the IRS. Ask a tax specialist about this.
You might also need to report any significant transfers of money outside the US to the authorities as well as transactions in foreign currencies in a US bank account.
Several states do have laws in place that affect inheritance. Make sure you're aware of the rules on this.
Some US government benefits cannot be claimed by foreign investors, such as investment insurance from the US Overseas Private Investment Corporation.
The short answer, therefore, is that you can get overseas investment for your subsidiary but – as with every stage of your US business journey – you should consult a specialist and ensure any investment complies with the rules, won't limit your activity and is correctly handled.