Refer future clients and enjoy limitless rewards!
Foothold America has scaled because of referrals from people like you, who know us, trust us, and have referred us to businesses expanding and hiring in the US.
We invite you to participate in Reward Season and earn two levels of Visa Gift Card™ rewards. It's quick and easy and could mean thousands of dollars in your pocket.
It's easy as one, two, $250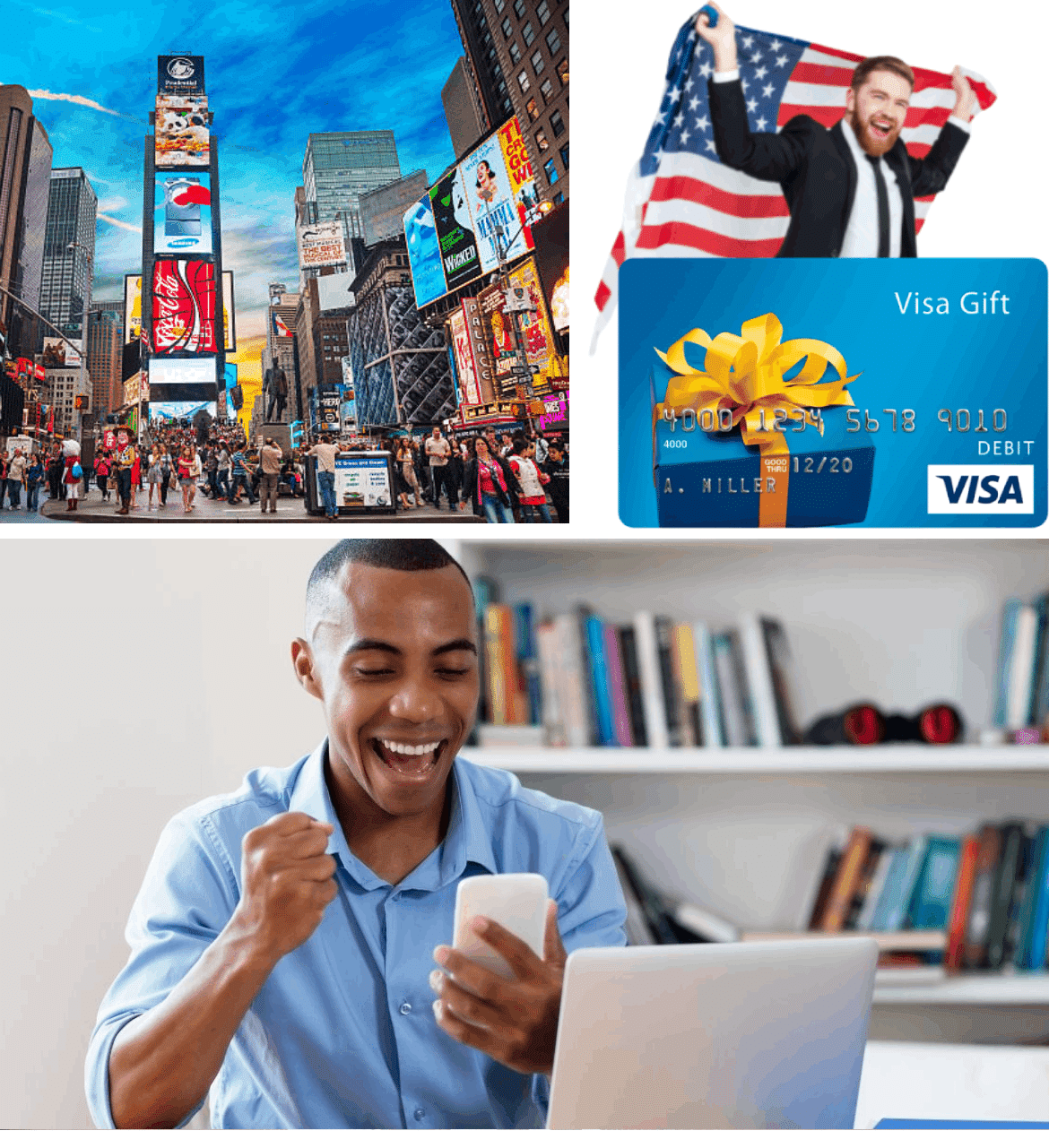 Before we reach out to anyone you refer, confirming they are happy to hear from one of our US Expansion Advisors is vital. To qualify, they must be the decision maker or a primary influencer responsible for expanding or hiring in the US.
Complete as many of the forms below as you like between 01 October and 31 December 2023, and we'll contact them straight away to discuss their US expansion objectives.
For each company you refer that becomes a Foothold America client before 01 April 2024, we'll send both you and the person you referred a $250 Visa Gift Card after one paid invoice.
The referrer with the highest value in signed contracts totaling over $50,000 by 31 March 2024 will be the Reward Season Grand Prize Winner and earn a minimum of $1,000 more!
Hundreds of businesses have put
their trust in us.
10 days ago
"Foothold was able to get things done for us very quickly. They made life easier for us and worked with us to make sure staff were looked after and that we were able to get up and running."
Operations Manager, UK Network Security Company
1 year ago
"We needed to access the US market to maximize our potential for growth. We selected our employee and Foothold America managed the payroll and payroll taxes, benefits, taxes and other employee logistics, enabling us to avoid dealing with the bureaucratic maze of employing someone in the US."
CEO, Belgium Manufacturing Company
2 months ago
"Foothold America was instrumental in helping my UK company employ field applications sales people in the US without having to set up a US subsidiary, which is the usual route for foreign companies. Foothold America facilitated this by employing the people we had chosen and handling all the employment, terms, salaries, taxes, social costs etc. They then billed us monthly for these costs plus a reasonable service charge. As a result, we were able get going very quickly with our own people in the USA and at a much lower cost base."
CEO, UK Biotech Company
7 months ago
"I couldn't manage our US subsidiary without Foothold America. Our small HR department isn't equipped with the knowledge or staff to handle our US employees. I could end my workday in the UK knowing Foothold America would take care of everything in the US."
Head of HR, UK financial services firm
9 months ago
"We currently use the Foothold America Employee Management Service and plan to move to their People Partnership Service when we set up an entity in the coming months. It's great knowing we can work with one partner through various stages of our growth."
CMO, Norway IT company
2 years ago
"We started US expansion on our own and soon after, we stumbled over employee benefits leaving our expat staff and families without healthcare insurance. It was a huge risk for them and our company. Foothold America came in and got us sorted. They've been taking care of us ever since."
Sr. People Partner, UK software company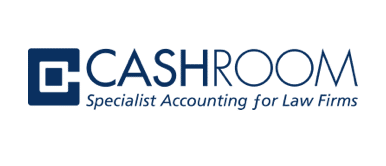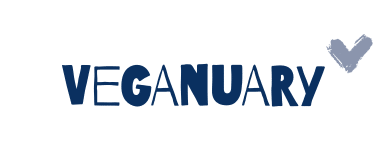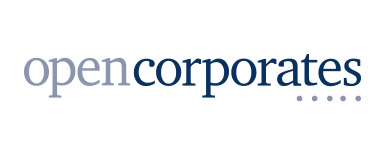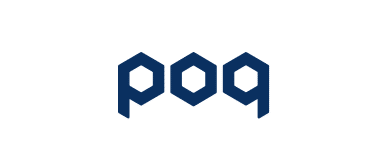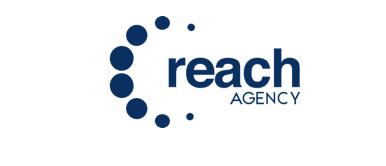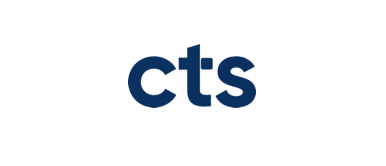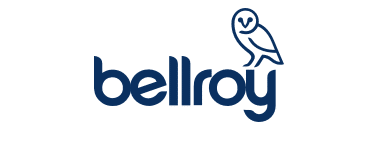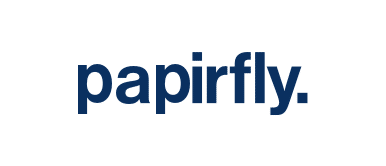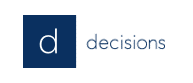 Only the best for you and your team
At Foothold America, we offer top-notch service for you and your team. Our core services include:
Employee Management Service (EMS)
Our Employee Management Service offers a turn-key, cost-effective solution for your company to have a legitimate US presence with US employees anywhere in the country in as little as one week without the cost and complexity of setting up a US entity.
People Partnership Service (PPS)
We've created our People Partnership Service (PPS) to help you navigate the process of setting up your US entity, becoming the Employer of Record (the direct employer), onboarding US employees, and managing the complex operational and HR processes of doing business in America.
Exclusive Talent Acquisition (ETA)
Businesses around the world partner with Foothold America and save thousands of dollars on their US hiring costs. With our ETA service, you can find and hire the best employees compliantly and competitively. We make it easy and affordable for you to hire the right candidate at the right time and at the right cost. 
Establishing a legal entity in the US brings enormous potential for growth—and a unique set of challenges and complications. Partnering with Foothold America for your US entity setup ensures smooth and compliant registration in your chosen state – all whilst cutting through layers of bureaucracy and giving your company the freedom to concentrate on its larger business objectives.
Fill in the form below to submit your referral.
Got Questions? We have answers! Read all the details below in our FAQ section.
© 2023 | Foothold America