Join our US Expansion Experts for a Live Discovery Event and find out how Foothold America can help your business with its US Expansion.
What's a
Live Discovery Event?
Live Discovery Events are online video-calls created especially for businesses in the early stages of exploring US expansion and/or those that are not quite ready to hire US employees or set up a US entity. These small-group video calls are a great way to ask those questions you want answered and to gain the advice of a US Expansion Expert.
Your questions, answered.
You might be wondering if Foothold America is the best option for your US Business Expansion and what we can really offer to your business. If you'd like to learn more about any of the topics below (and some more), then you're in for a treat:
Hundreds of businesses have put
their trust in us.
10 days ago
"Foothold was able to get things done for us very quickly. They made life easier for us and worked with us to make sure staff were looked after and that we were able to get up and running."
Operations Manager, UK Network Security Company
1 year ago
"We needed to access the US market to maximize our potential for growth. We selected our employee and Foothold America managed the payroll and payroll taxes, benefits, taxes and other employee logistics, enabling us to avoid dealing with the bureaucratic maze of employing someone in the US."
CEO, Belgium Manufacturing Company
2 months ago
"Foothold America was instrumental in helping my UK company employ field applications sales people in the US without having to set up a US subsidiary, which is the usual route for foreign companies. Foothold America facilitated this by employing the people we had chosen and handling all the employment, terms, salaries, taxes, social costs etc. They then billed us monthly for these costs plus a reasonable service charge. As a result, we were able get going very quickly with our own people in the USA and at a much lower cost base."
CEO, UK Biotech Company
7 months ago
"I couldn't manage our US subsidiary without Foothold America. Our small HR department isn't equipped with the knowledge or staff to handle our US employees. I could end my workday in the UK knowing Foothold America would take care of everything in the US."
Head of HR, UK financial services firm
9 months ago
"We currently use the Foothold America Employee Management Service and plan to move to their People Partnership Service when we set up an entity in the coming months. It's great knowing we can work with one partner through various stages of our growth."
CMO, Norway IT company
2 years ago
"We started US expansion on our own and soon after, we stumbled over employee benefits leaving our expat staff and families without healthcare insurance. It was a huge risk for them and our company. Foothold America came in and got us sorted. They've been taking care of us ever since."
Sr. People Partner, UK software company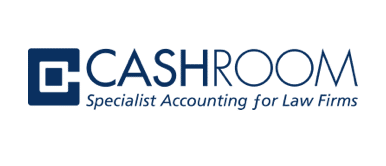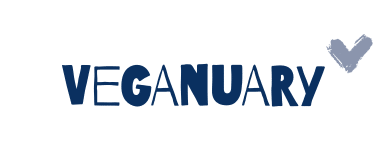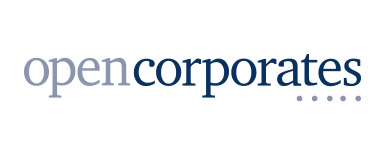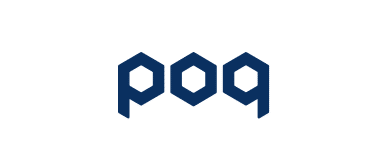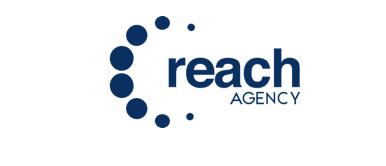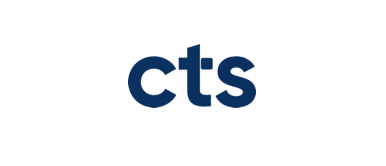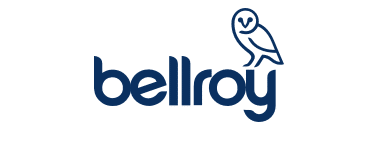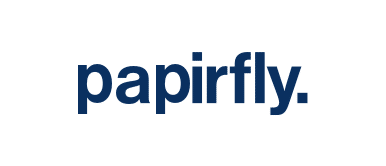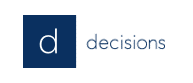 Are our
Live Discovery Events

right for you?
Not sure if our Live Discovery Events are right for you?
Schedule a no-obligation, 1-on-1 Discovery Call
with one of our Expansion Experts instead!
Who runs the Live Discovery Events?
Our very own US Expansion Advisors carve out time each week to speak to enthusiastic entrepreneurs around the world. Our advisors have decades of experience in HR, compliance, entity set-up, payroll, and employee benefits.
When is the next Live Discovery Event?
Foothold America holds Live Discovery Events twice a week, every week. They are free to join, and you may attend as many as you want. If you're even a tiny bit curious, we'd love you to join us online so we can show you what all the fuss is about.
Get answers to all questions you have and take your first steps towards a global expansion
© 2023 | Foothold America