Register Your Business
in USA
Partner with Foothold America for your US entity setup and ensure a smooth and compliant transition in your chosen state – all whilst cutting through layers of bureaucracy and giving your company the freedom to concentrate on its larger business objectives and strategies.
Trusted by hundreds of global companies
Solidify your US presence
Register your company name immediately with no fuss! Securing your company name can be a confusing task, so why not let our staff of professionals handle it for you?
Avoid time-consuming mistakes and let us get the EIN for your company, fast! Foothold America will do it right the first time!
We'll refer you to banking partners who help you open a US bank account without setting foot in the US!
With our network of providers, you can select a virtual business address in any of the 50 states with multiple options to choose from.
As part of your US entity setup, we provide you with initial drafts of required by-laws for you to execute as legally binding documents.
Lawyers are expensive and not always needed. Let's discuss the best approach for your business.
Ready to start your US entity setup?
We'll do the hard work for you.
Find out how our
Entity Setup Service

works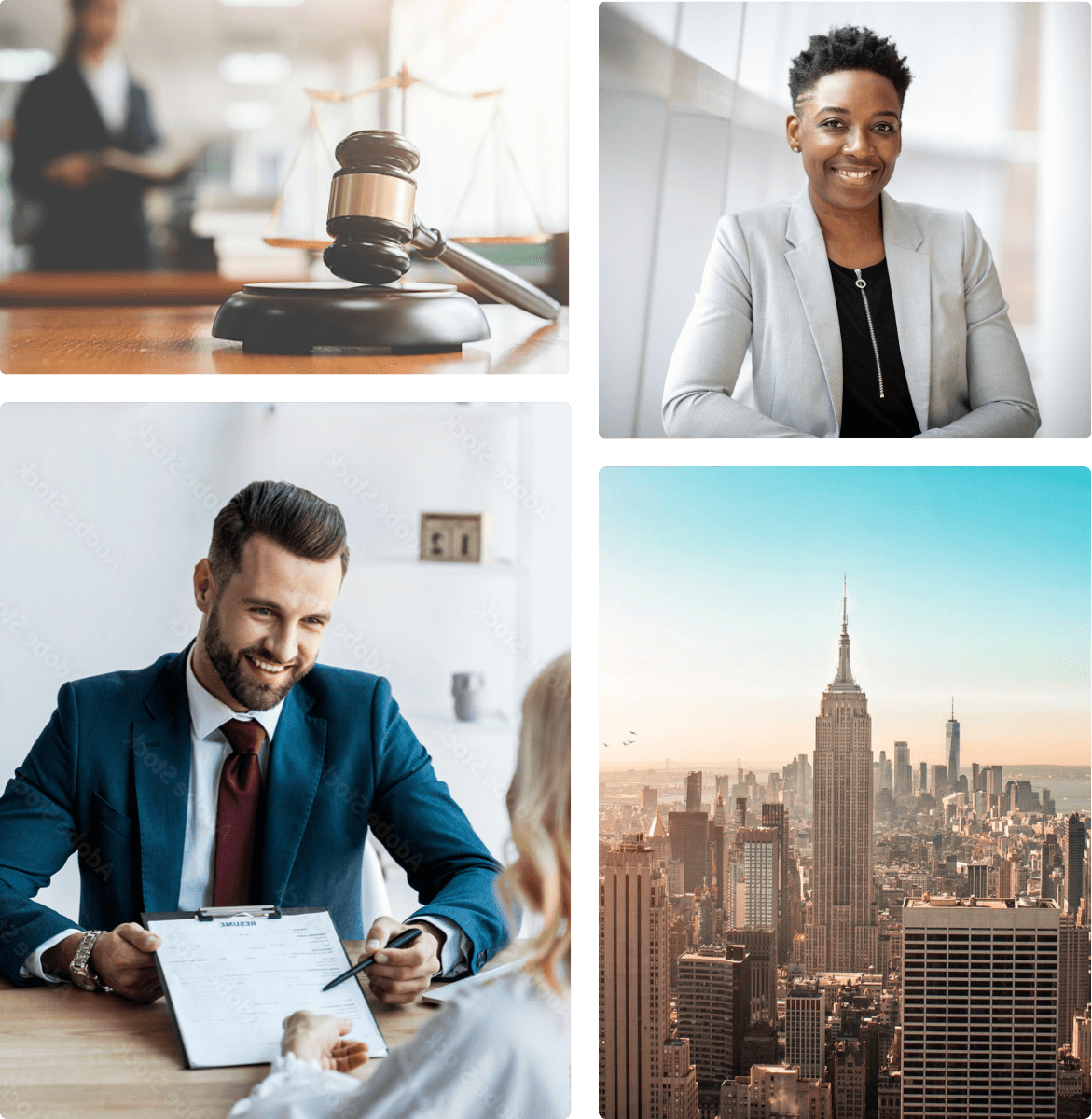 Once you select your entity type and structure with the advice of a tax professional, we secure your company name and file your C-corporation or Limited Liability Company (LLC) paperwork.
After registering your company in your chosen state, you choose a US business address for your headquarters. We can help you secure a virtual address, and once you have this, we can apply for a Federal Employer Identification Number from the IRS on your behalf.
When your company formation is complete, and we have your Articles back from the state, with your IRS tax ID letter, we can put you in touch with our banking partners.
It is crucial to choose the right company to manage your annual compliance filings. We ensure you don't miss any deadlines or make costly mistakes.
Hundreds of businesses have put
their trust in us.
10 days ago
"Foothold was able to get things done for us very quickly. They made life easier for us and worked with us to make sure staff were looked after and that we were able to get up and running."
Operations Manager, UK Network Security Company
1 year ago
"We needed to access the US market to maximize our potential for growth. We selected our employee and Foothold America managed the payroll and payroll taxes, benefits, taxes and other employee logistics, enabling us to avoid dealing with the bureaucratic maze of employing someone in the US."
CEO, Belgium Manufacturing Company
2 months ago
"Foothold America was instrumental in helping my UK company employ field applications sales people in the US without having to set up a US subsidiary, which is the usual route for foreign companies. Foothold America facilitated this by employing the people we had chosen and handling all the employment, terms, salaries, taxes, social costs etc. They then billed us monthly for these costs plus a reasonable service charge. As a result, we were able get going very quickly with our own people in the USA and at a much lower cost base."
CEO, UK Biotech Company
7 months ago
"I couldn't manage our US subsidiary without Foothold America. Our small HR department isn't equipped with the knowledge or staff to handle our US employees. I could end my workday in the UK knowing Foothold America would take care of everything in the US."
Head of HR, UK financial services firm
9 months ago
"We currently use the Foothold America Employee Management Service and plan to move to their People Partnership Service when we set up an entity in the coming months. It's great knowing we can work with one partner through various stages of our growth."
CMO, Norway IT company
2 years ago
"We started US expansion on our own and soon after, we stumbled over employee benefits leaving our expat staff and families without healthcare insurance. It was a huge risk for them and our company. Foothold America came in and got us sorted. They've been taking care of us ever since."
Sr. People Partner, UK software company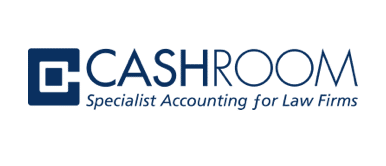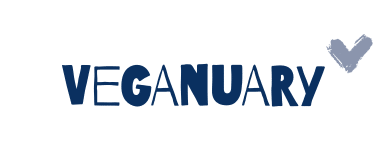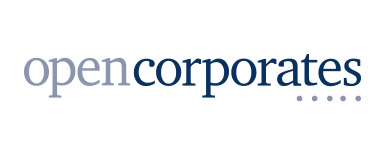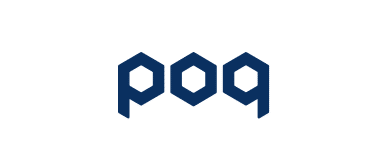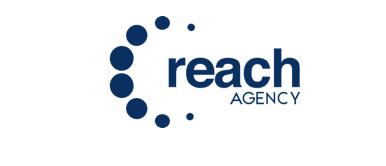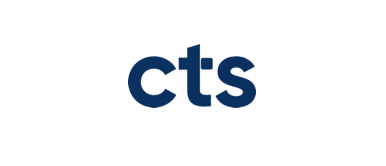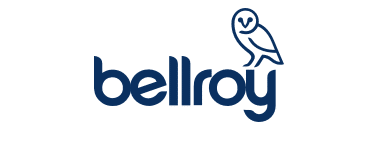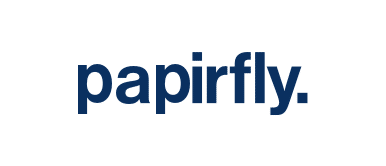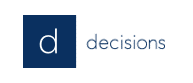 Complete the form below, and one of our US expansion experts will get back to you shortly to book a meeting with you. During the call, we will discuss your business requirements, walk you through our services in more detail and answer any questions you might have. 
© 2023 | Foothold America