Our clients are building some of the world's most innovative, useful, and loved products and services. They are companies made up of people who understand the world is changing — because they are the ones changing it.
Our reputation is built on creating
great outcomes for clients
We are proud of our reputation for quality. Knowing that we make a difference for our clients is truly satisfying. Foothold America was born out of a desire to help international companies grow and expand to the USA, the easy way.
Our purpose has always been clear – help our clients expand their business without any hassle. While our team has grown, this focus remains unchanged and is the driving force behind everything we do.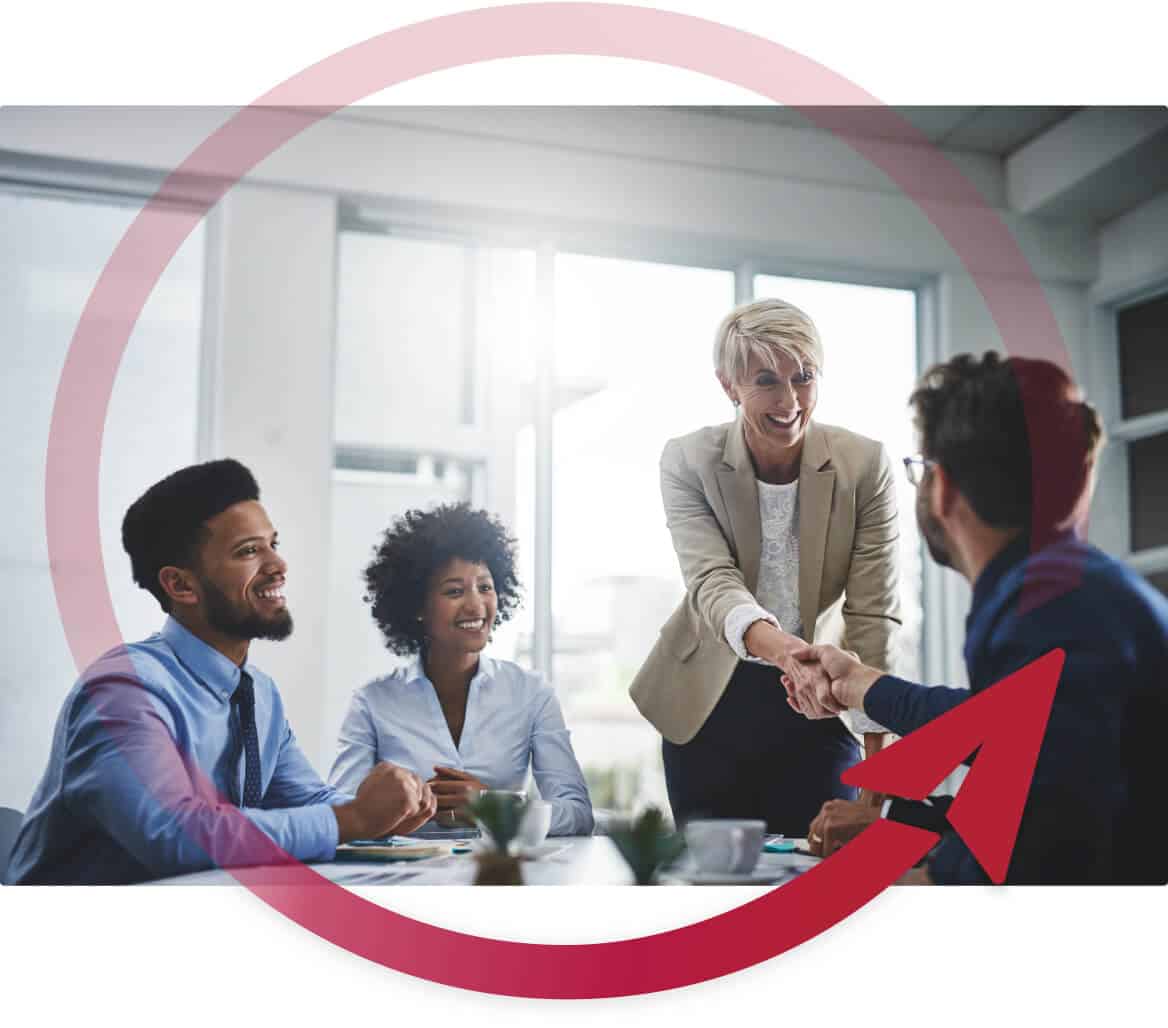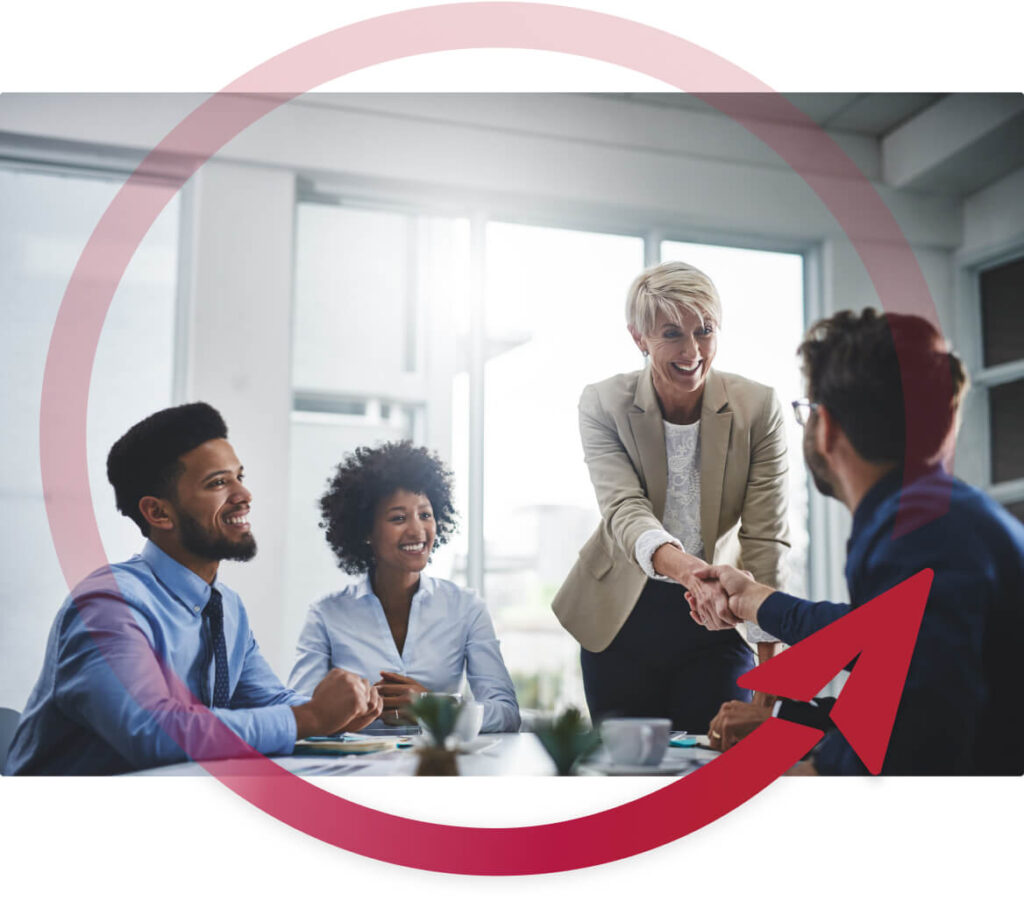 Hear it from the best
- our clients
Foothold was able to get things done for us very quickly. They made life easier for us and worked with us to make sure staff were looked after and that we were able to get up and running.
Foothold America was instrumental in helping my UK company employ field applications sales people in the US without having to set up a US subsidiary, which is the usual route for foreign companies. Foothold America facilitated this by employing the people we had chosen and handling all the employment, terms, salaries, taxes, social costs etc. They then billed us monthly for these costs plus a reasonable service charge. As a result, we were able get going very quickly with our own people in the USA and at a much lower cost base.
We needed to access the US market to maximize our potential for growth. We selected our employee and Foothold America managed the payroll, benefits, taxes and other employee logistics, enabling us to avoid dealing with the bureaucratic maze of employing someone in the US.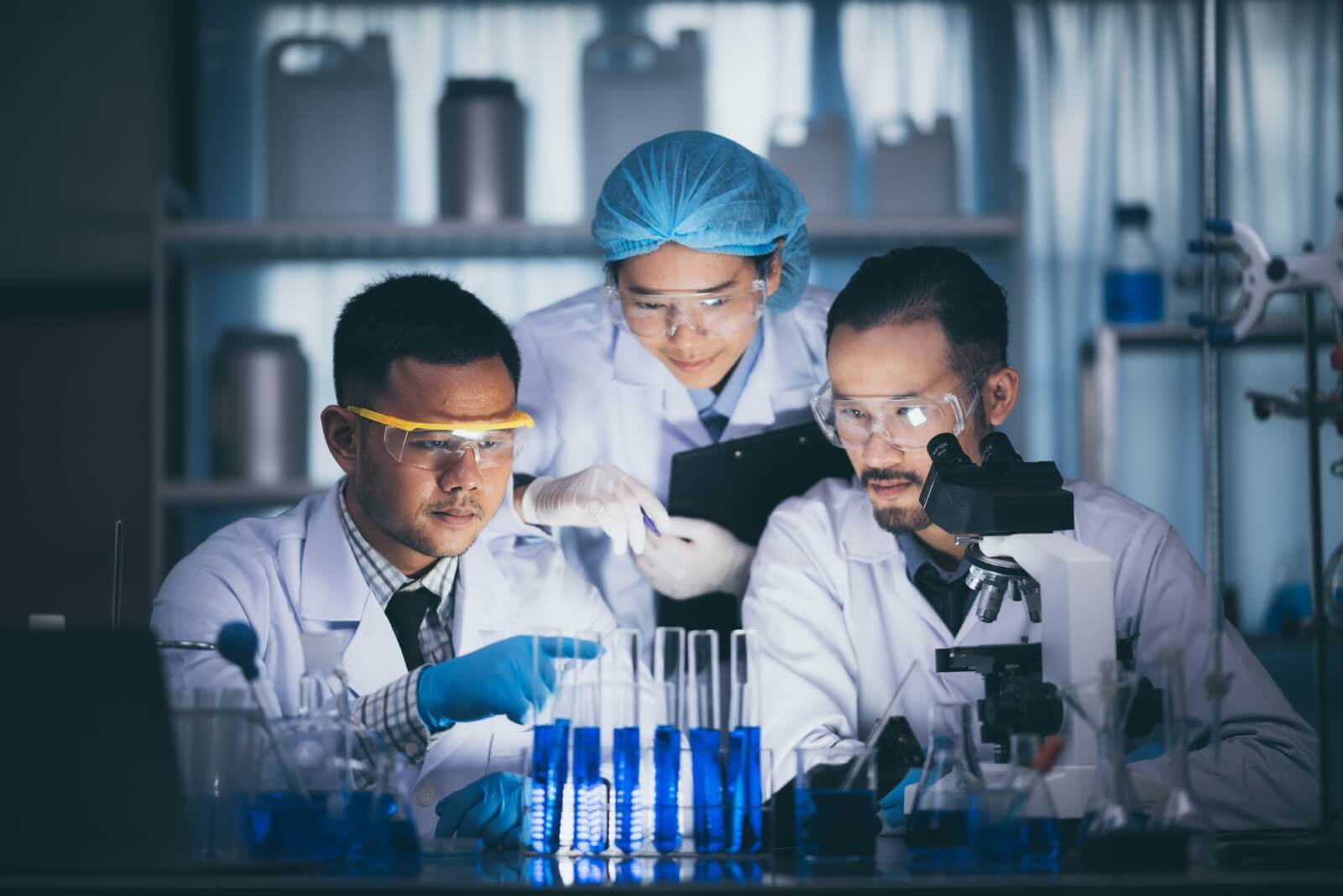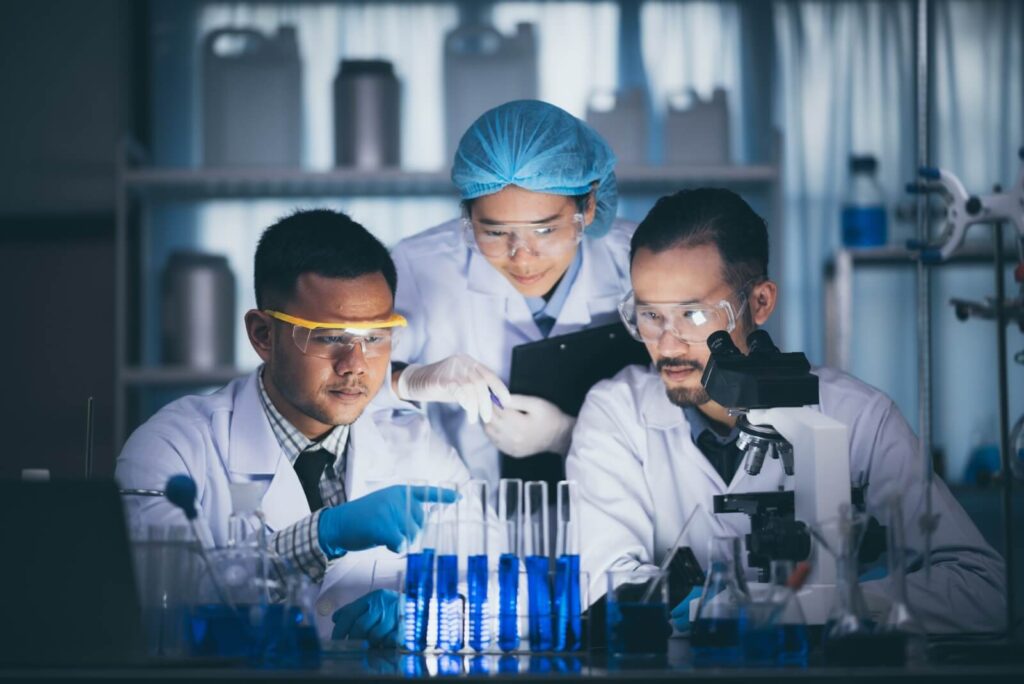 Life science, Biotech, and Pharma
curing disease and saving lives.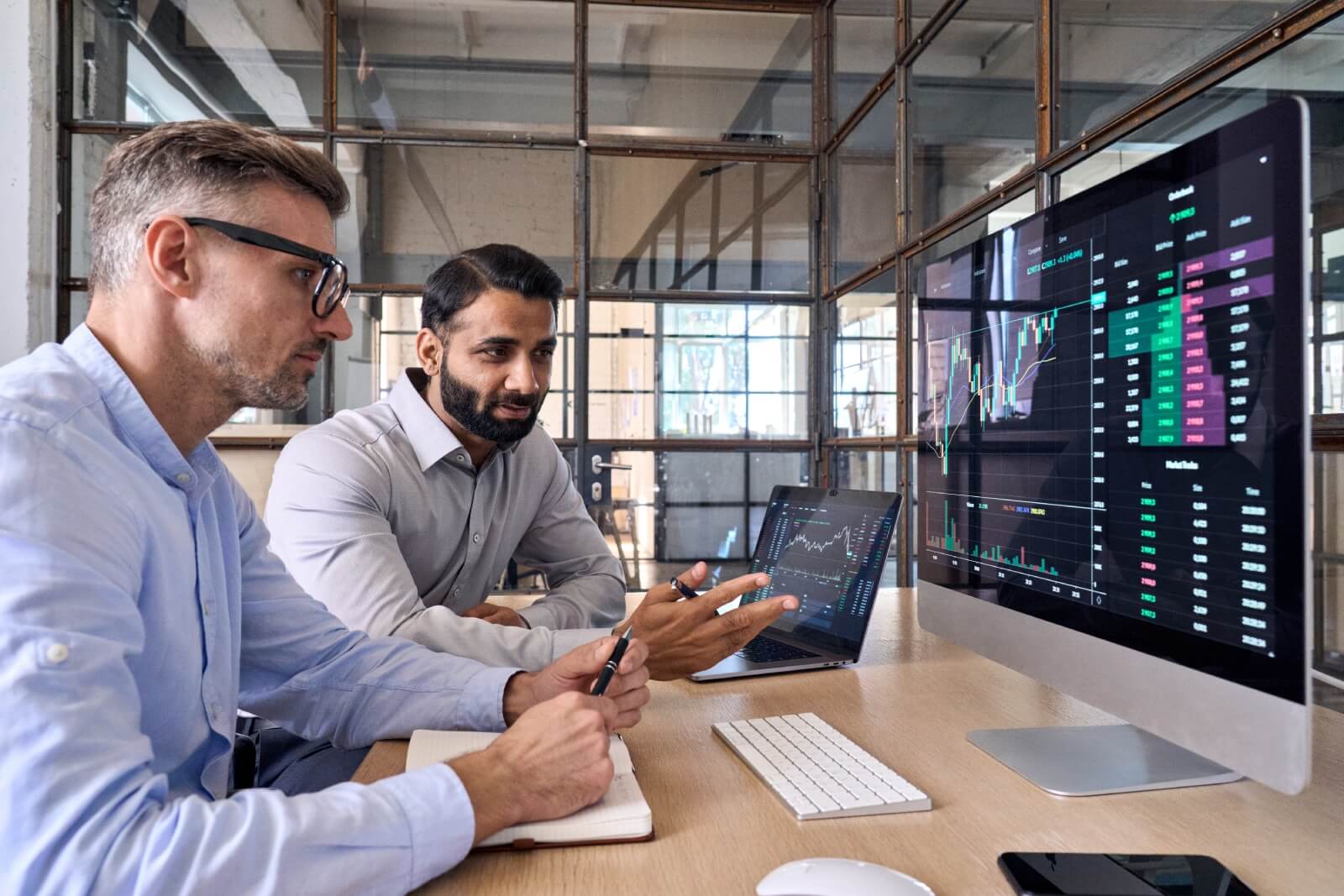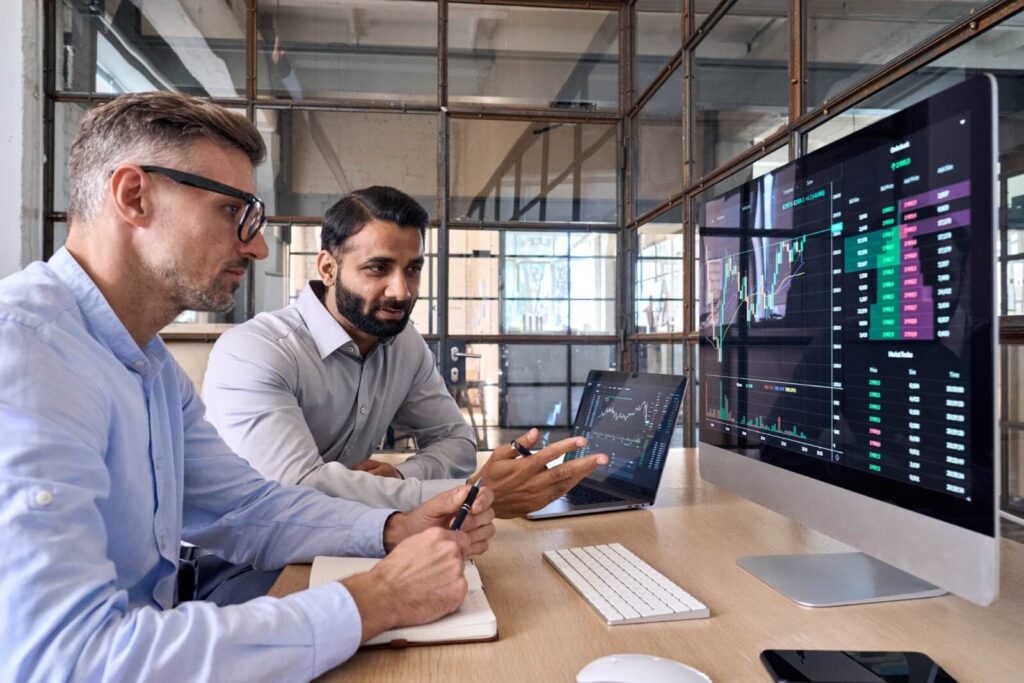 Financial Services and Accounting
embracing transformation
to stay competitive.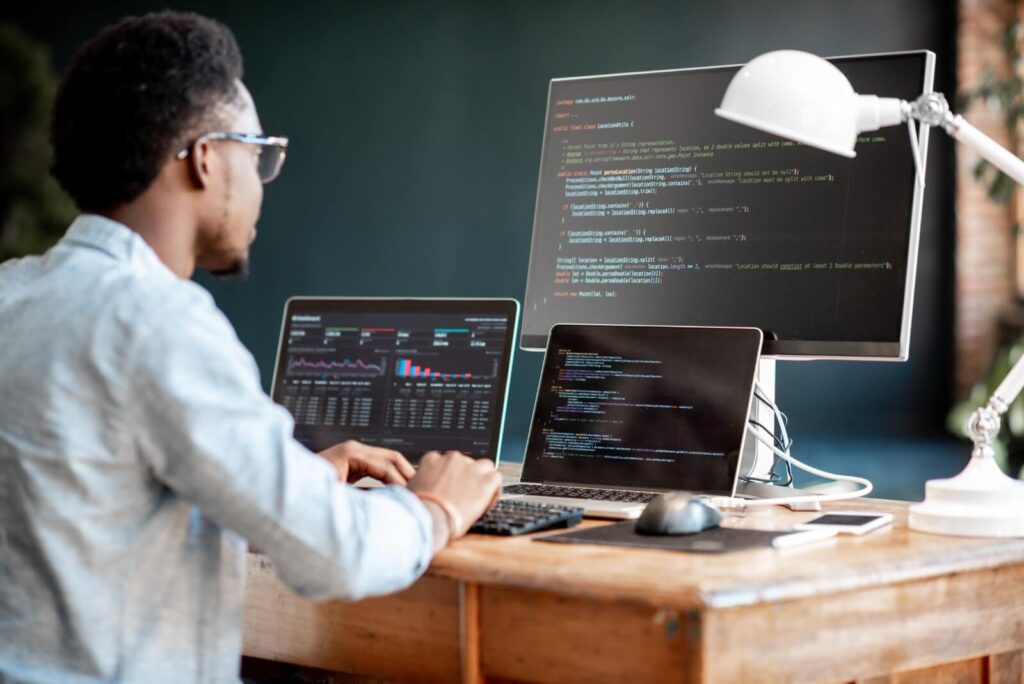 Computer Software, IT, and Telecommunications
casting their nets around the world.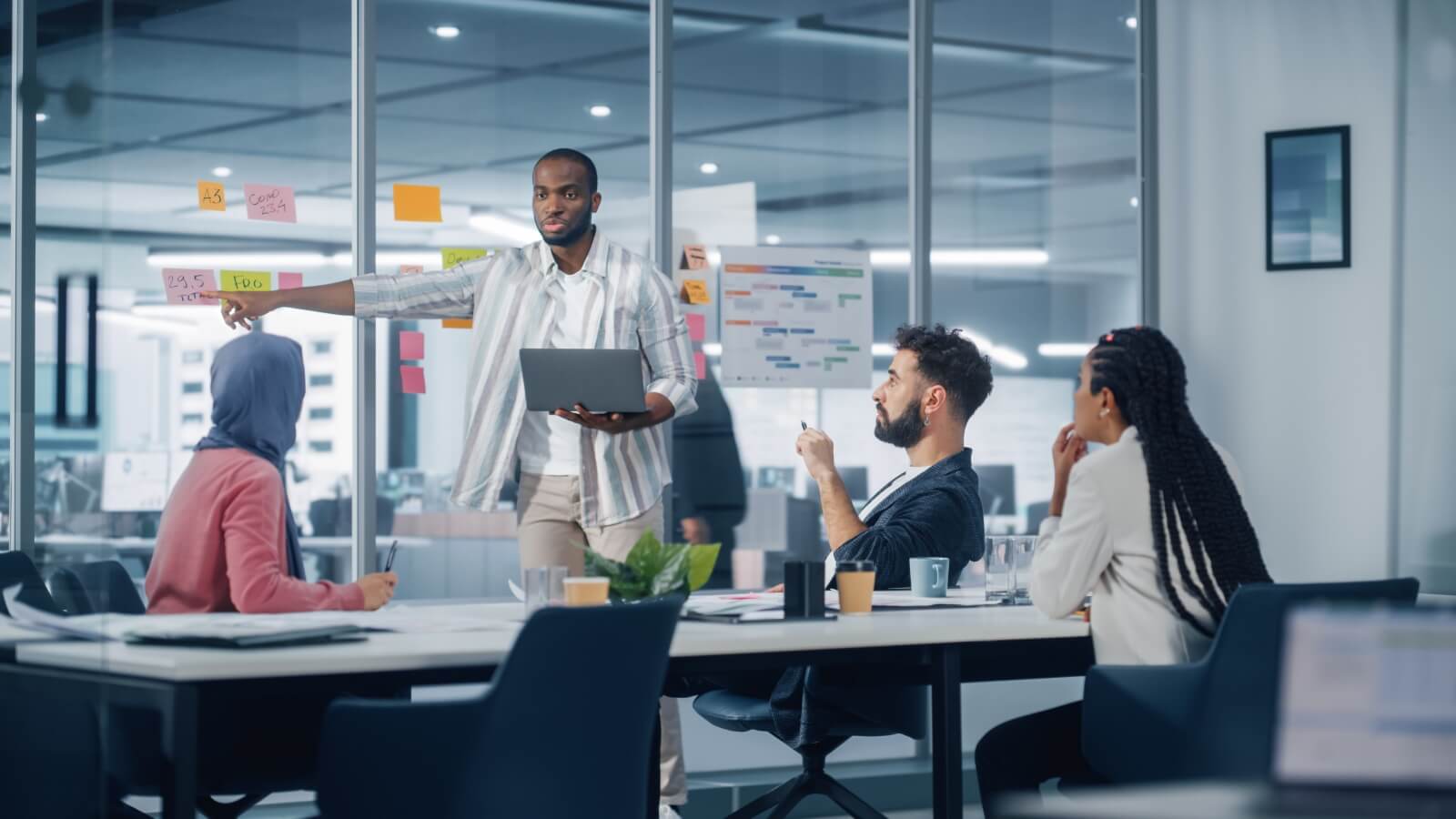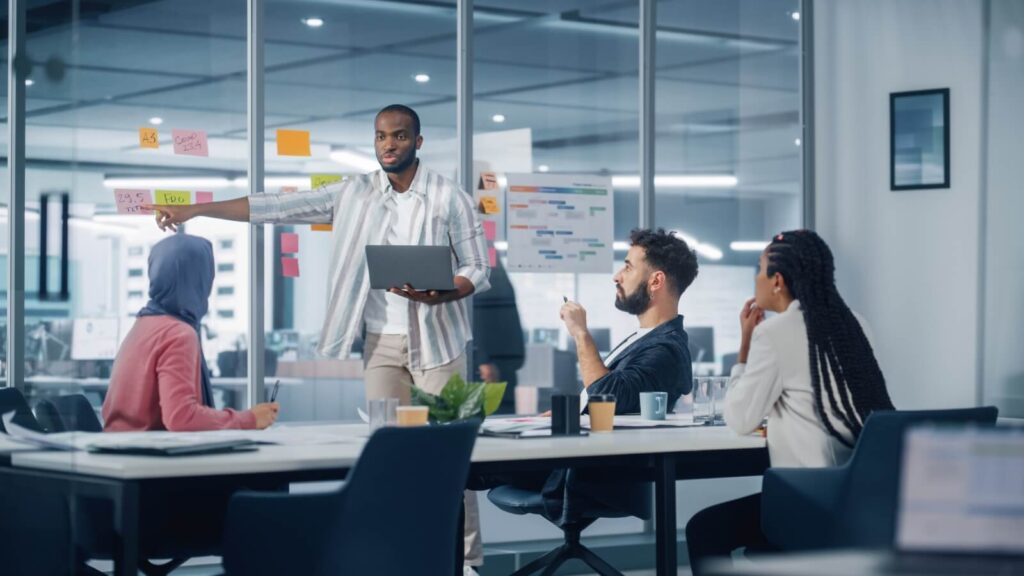 Marketing, Advertising, and PR
working their magic
on the screens of US users.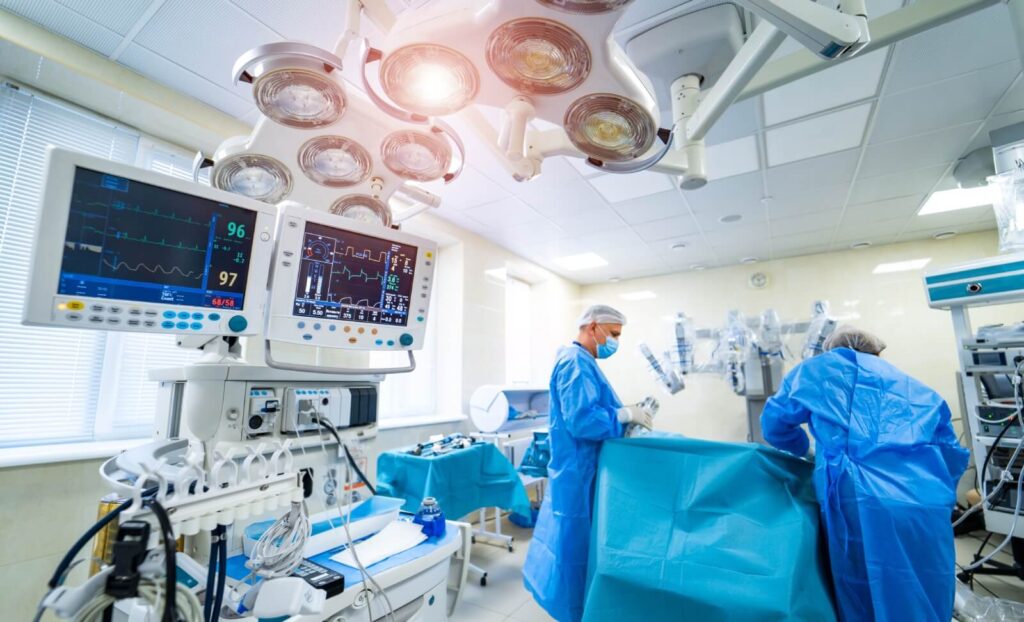 advancing analysis and diagnosis.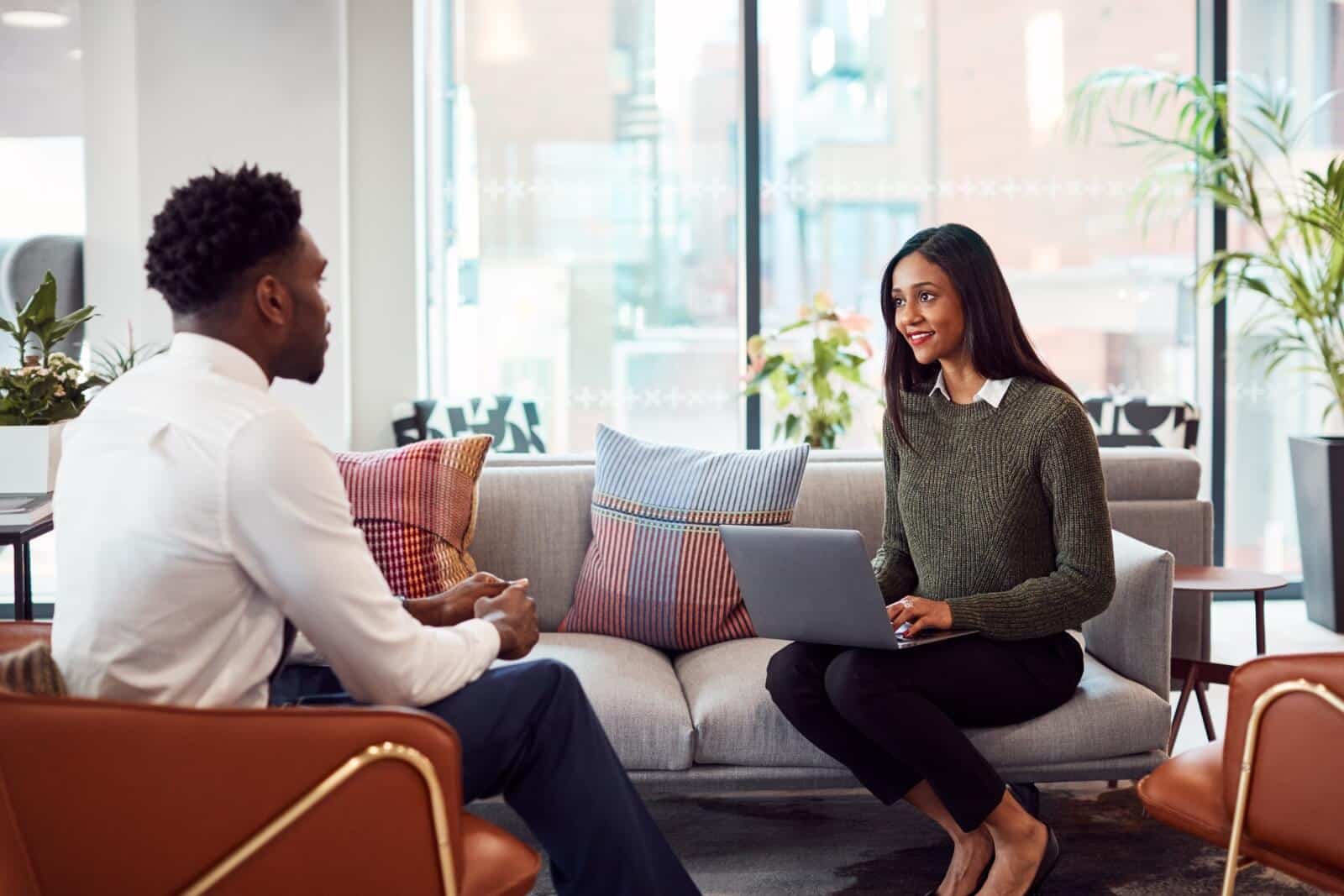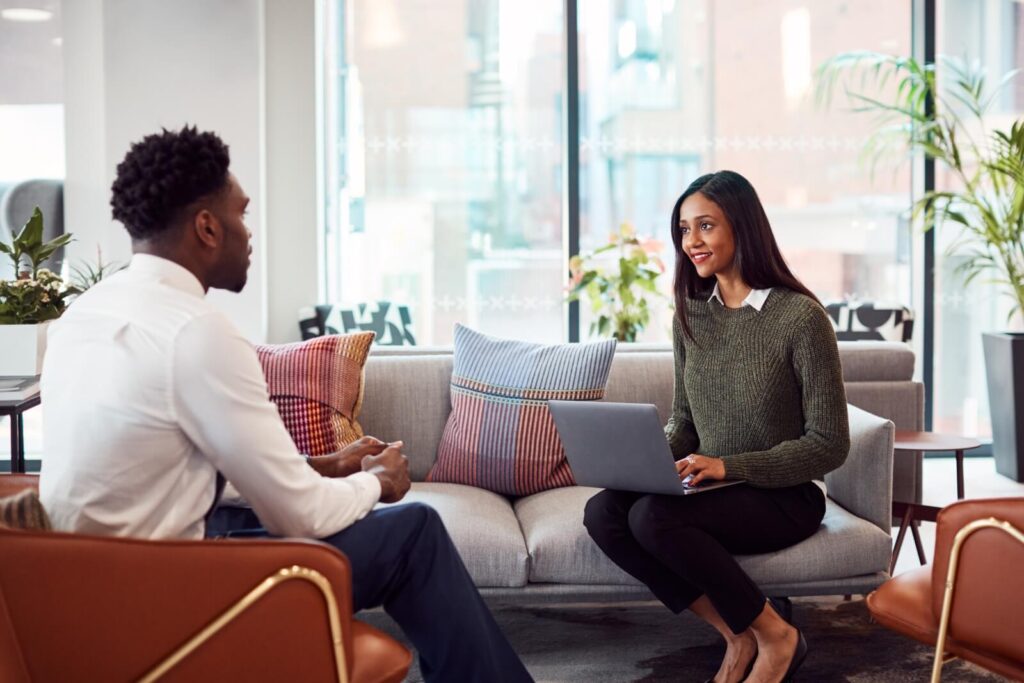 finding the best and the brightest.
Request a quote, talk with our US expansion experts or ask any questions. We will get back to you in less than 24 hours.
© 2023 | Foothold America