LIMITED TIME ONLY!
Hire US employees through our Employee Management Service and save 50% off onboarding fees & up to $3,600 off year-one fees!  (T&Cs apply).
Read our latest articles covering key topics that your company needs
to understand when expanding in the USA.
While the benefits of remote working are immense, creating a healthy company culture requires serious commitment. Read more about how you can build a positive remote company culture.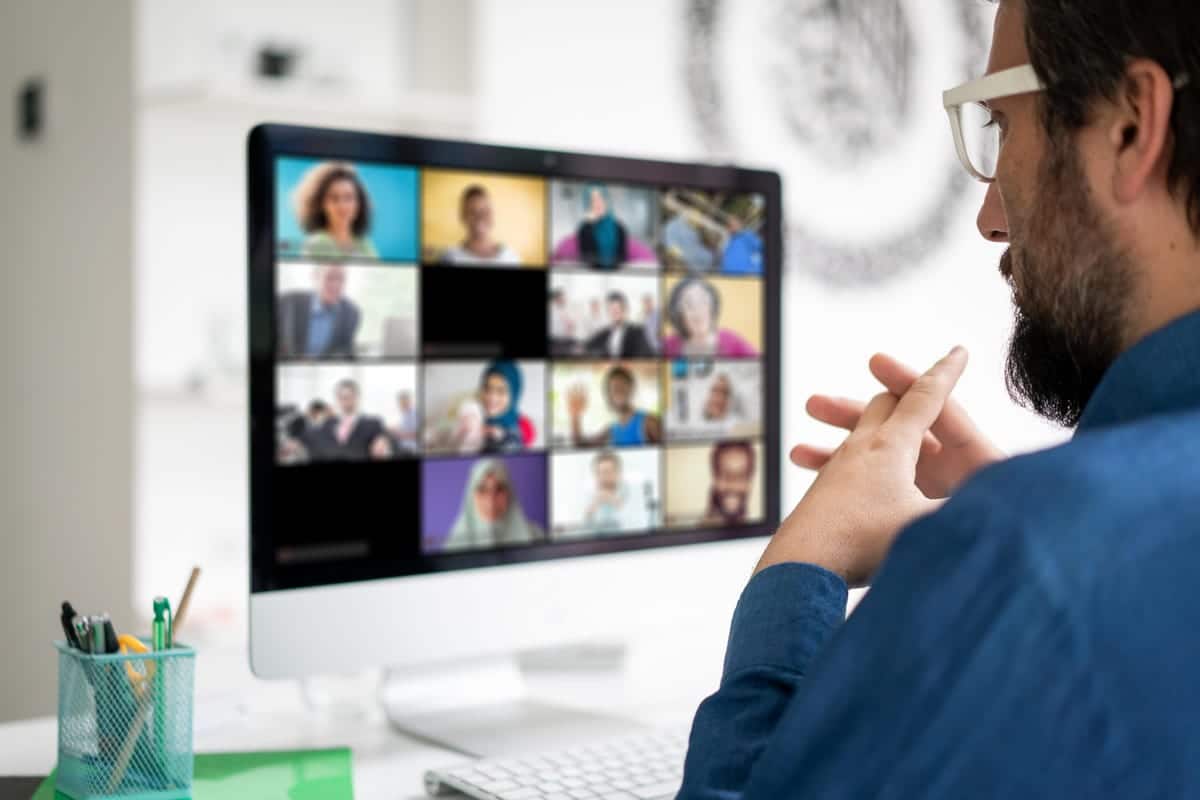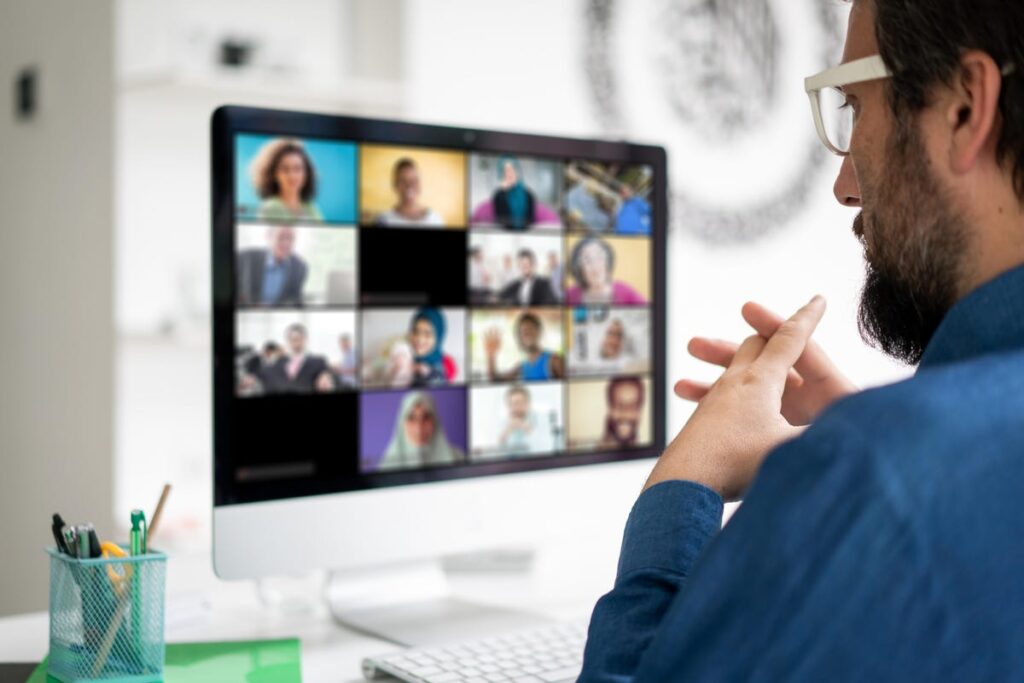 How to retain top talent and build a workplace environment where employees feel nurtured, appreciated, engaged and encouraged to succeed.
Non-mandatory benefits are employee perks that aren't required by the US law. Find out more about them & why businesses offer these benefits.
How to create a fail-proof performance management review process at your organisation that fosters continuous feedback and sets up employees for success.
Companies that don't prioritize employee wellbeing and the work-life balance of their workforce will likely see high turnover. When it comes to attrition, 25% of employees left employment due to mental health.
Workplace mentoring is currently one of the most powerful tools for employee development and engagement, with over 84% of US Fortune 500 companies presently adopting them.
Find out all the factors you need to consider to determine whether you should set up a US subsidiary and discover how to do it.
Subscribe to our newsletter
Join more than 5,000 business professionals on Foothold America's email list and receive exclusive content right to your inbox.
Request a quote, talk with our US expansion experts or ask any questions. We will get back to you via email in less than 24 hours.
© 2022 | Foothold America