Partner with
Foothold America
Foothold America collaborates with a network of partners covering various industries all over the world with one common goal – to help businesses expand to the USA.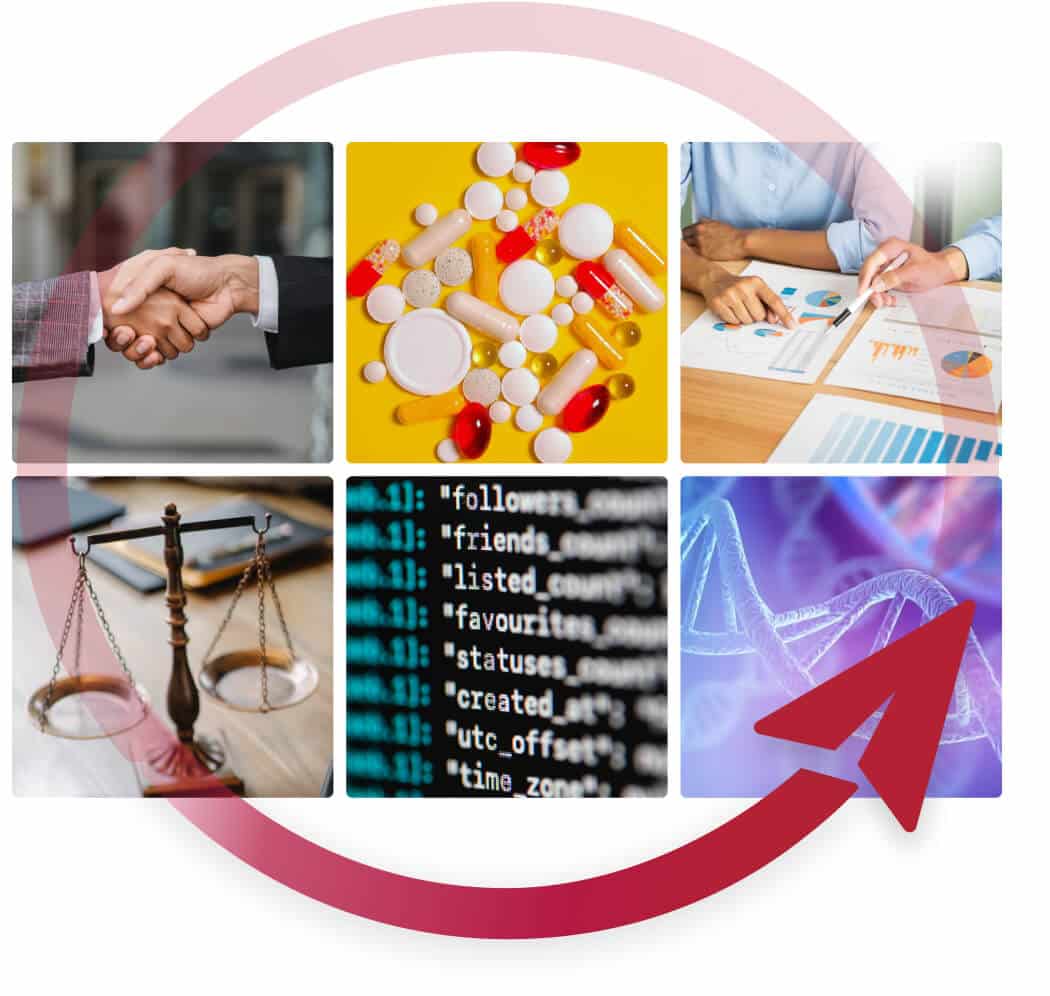 Why Partner with
Foothold America?
If you serve international clients, understand their special requirements when they expand to the US and provide an extraordinary client experience, Foothold America wants to talk with you.
We offer a direct link to your website for our clients and potential clients to consider your services. More than that, we actively refer clients to you and invite you to do the same.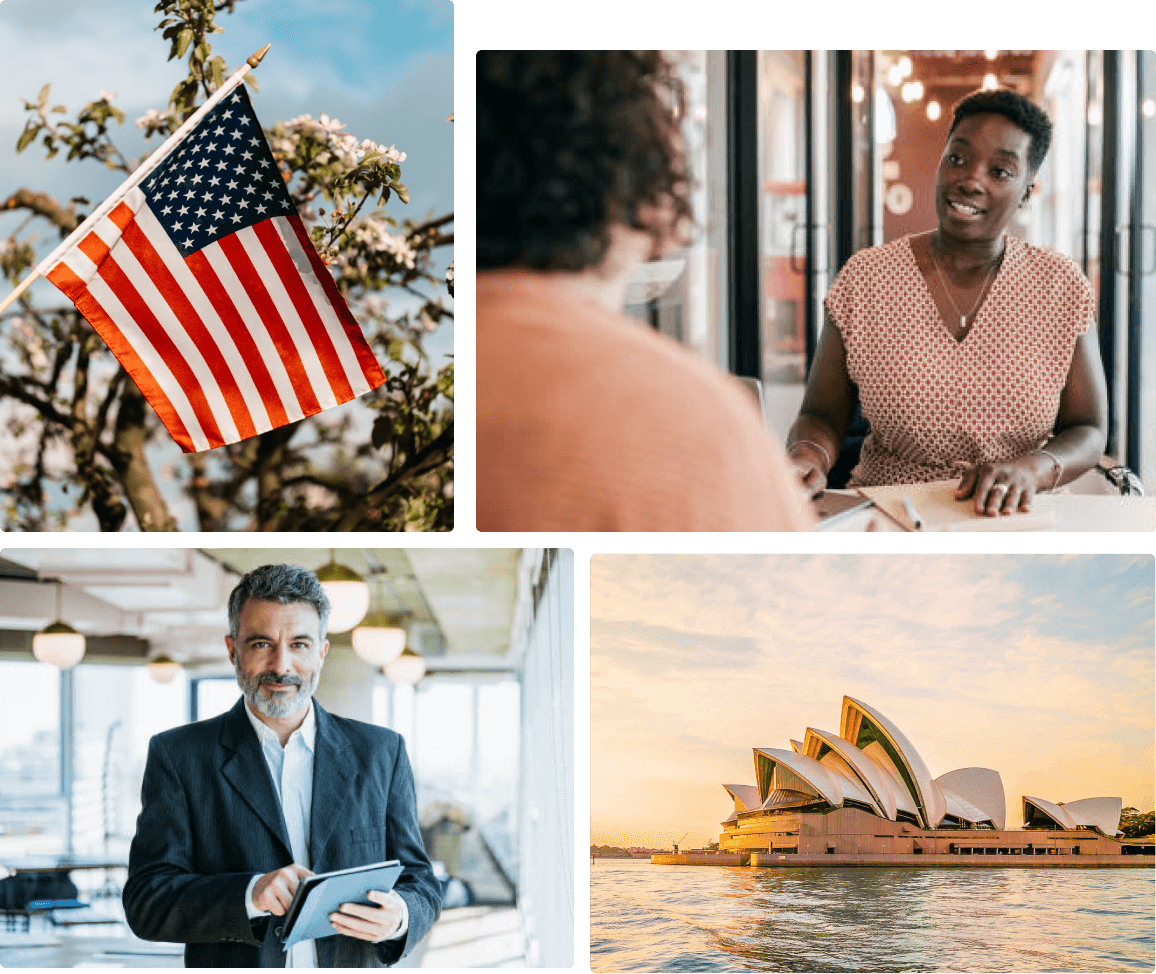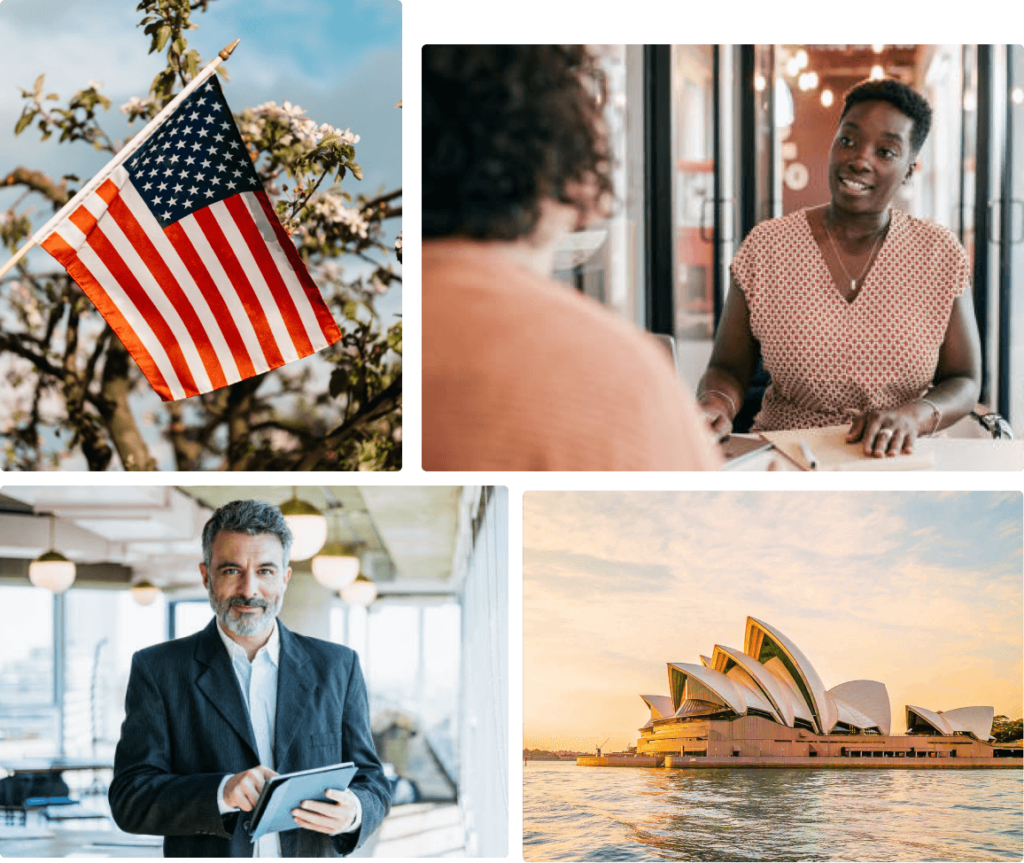 Foothold America has created a niche market. We support companies from all over the world to do business, expand, and hire in the USA – the easy way. With our proven track record, we are the go-to experts when it comes to helping businesses grow in the States.
Business are always looking for connections with referrers, though many times, there is a lot of conversation and little to no action. At Foothold America, when our objectives are aligned with our partners, together we proactively bring potential clients into the conversation. Foothold America facilitates introductions and meetings and stays connected throughout the process bringing maximum value to our mutual clients.
When an international company is expanding to the US there are core legal services they need – contracts, immigration, and intellectual property protections, to name a few. Our legal partners are responsive, fairly priced and willing to help the guppies as well as the big fish.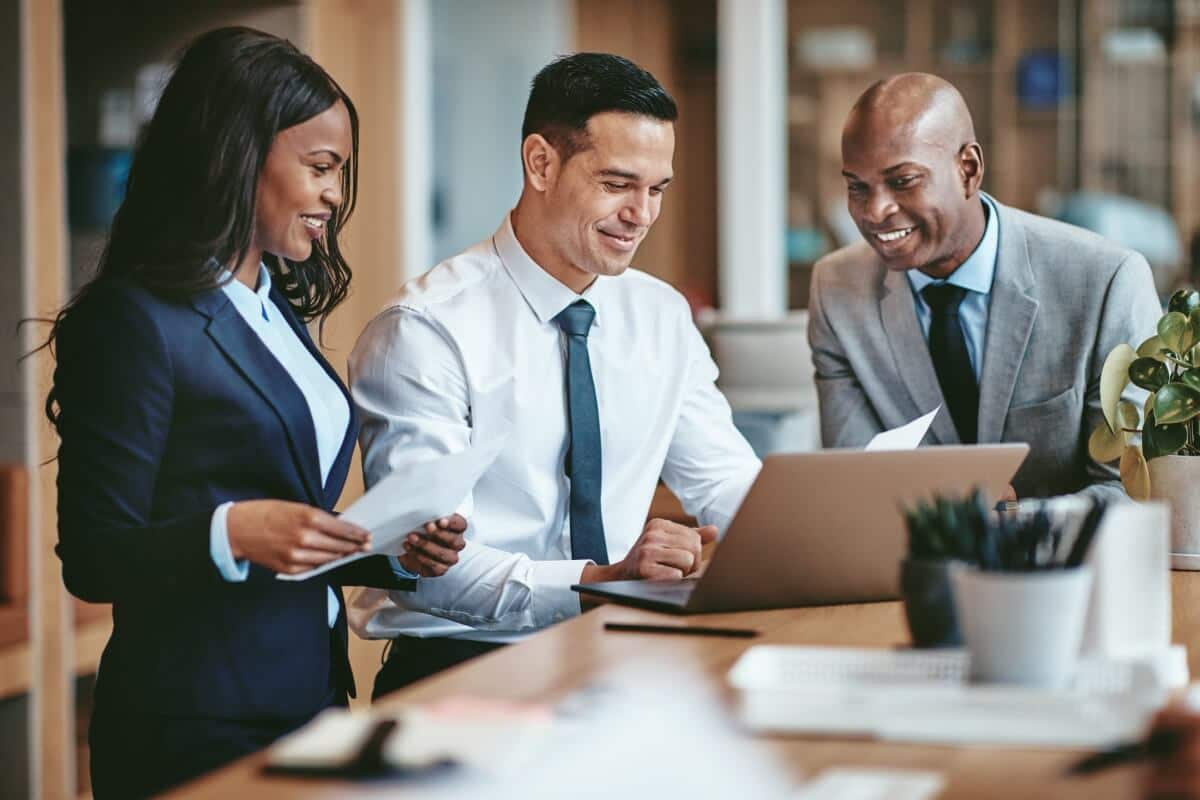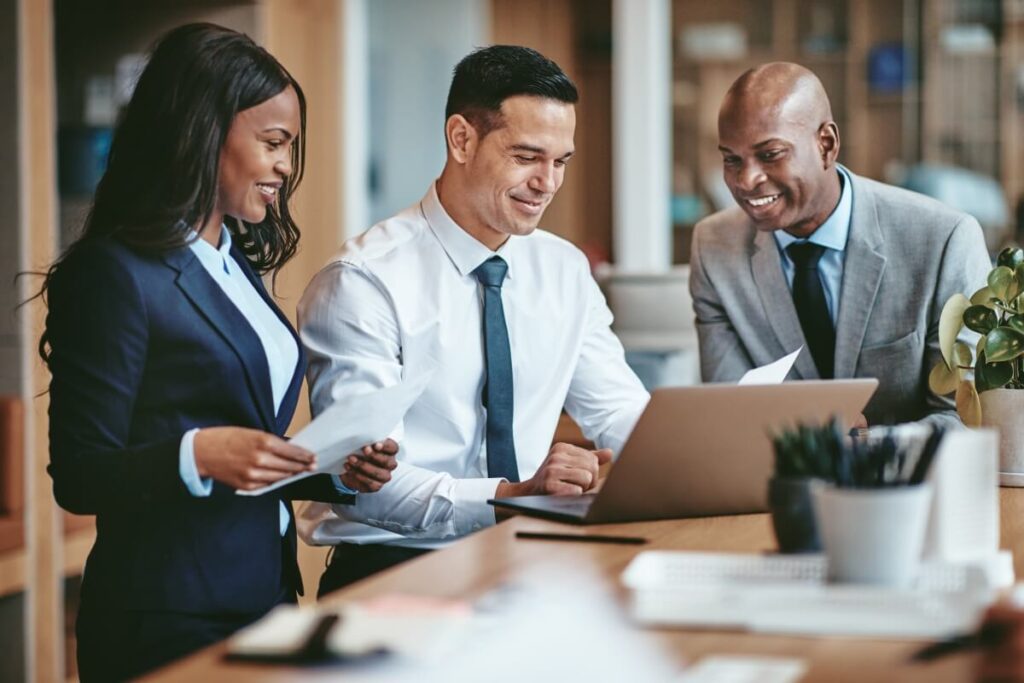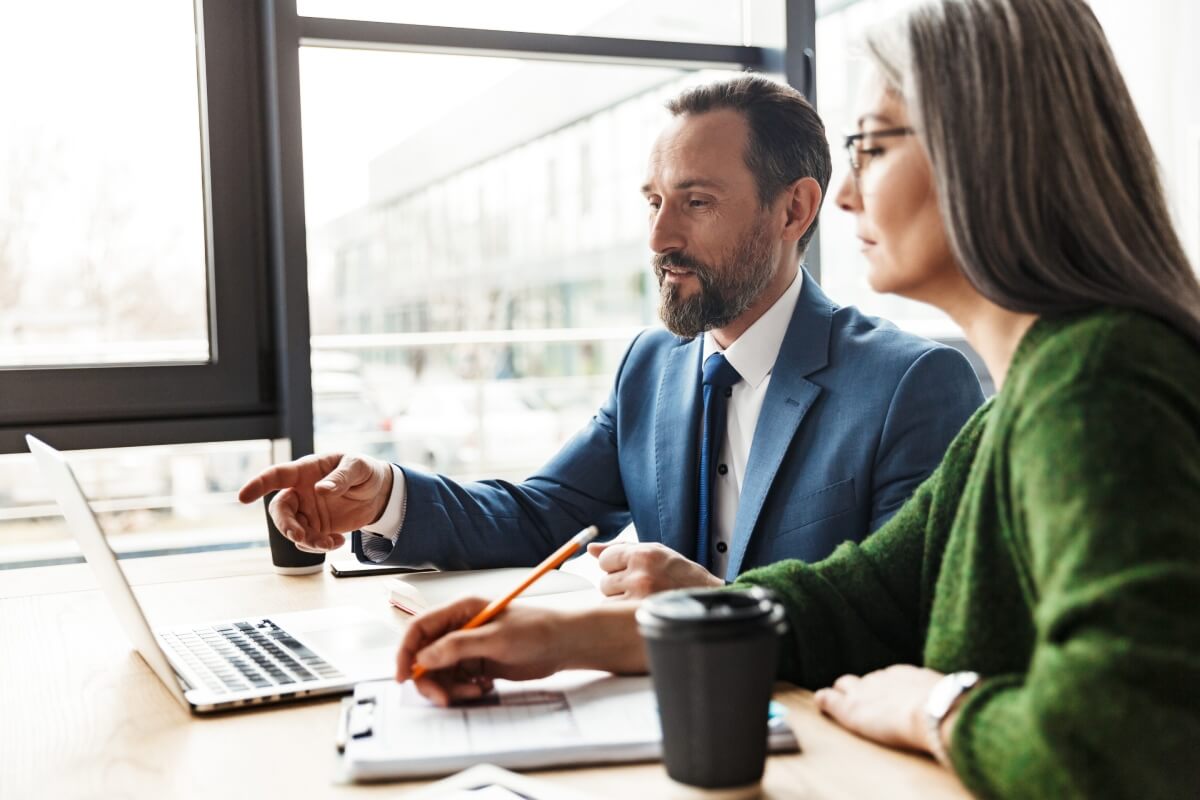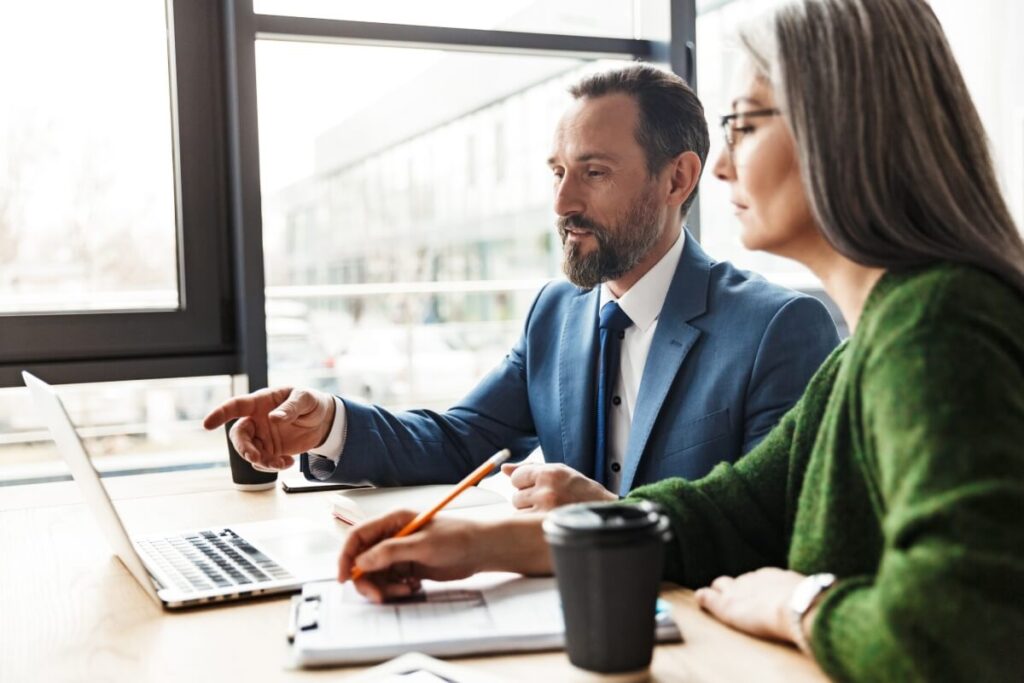 Proper tax advice before expanding to the US is critical for an international company learning the mysterious ways of the IRS and state tax regulations. We always recommend our clients take tax advice before US expansion. Beyond tax consultation, most of our partners are able to fulfill accounting and tax preparation services for our clients across the US.
Competition among recruiting firms can be fierce. We help our clients find the best and most appropriate recruiting partners whether that's international, specialist or executive. We have a consistent need for experts who fill sales, upper management, and research positions in specialist industries such as life science, technology, and marketing services.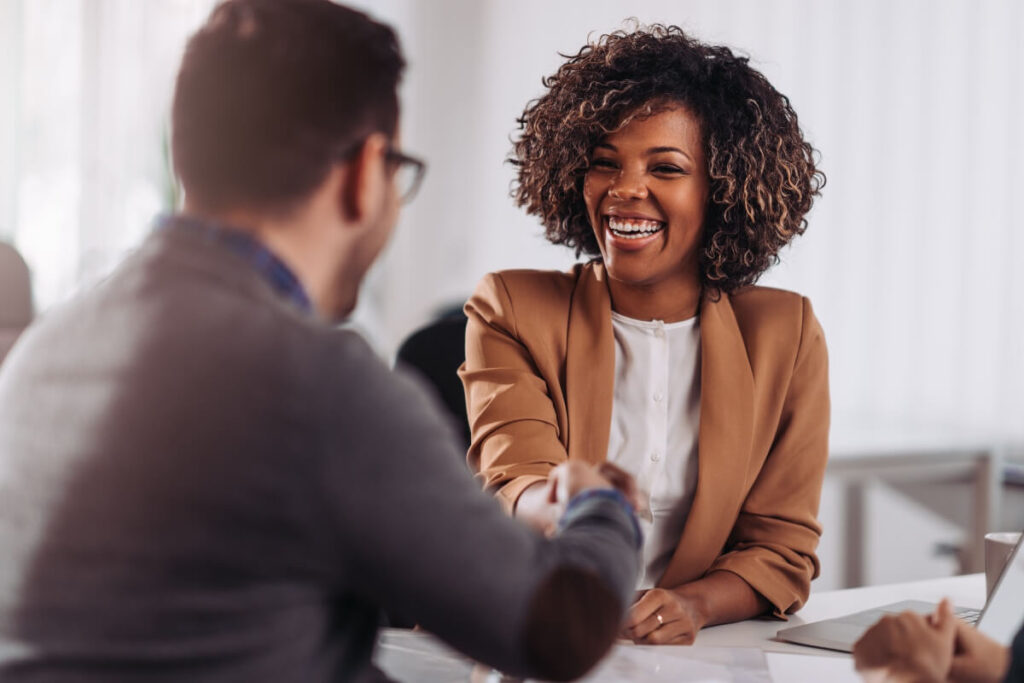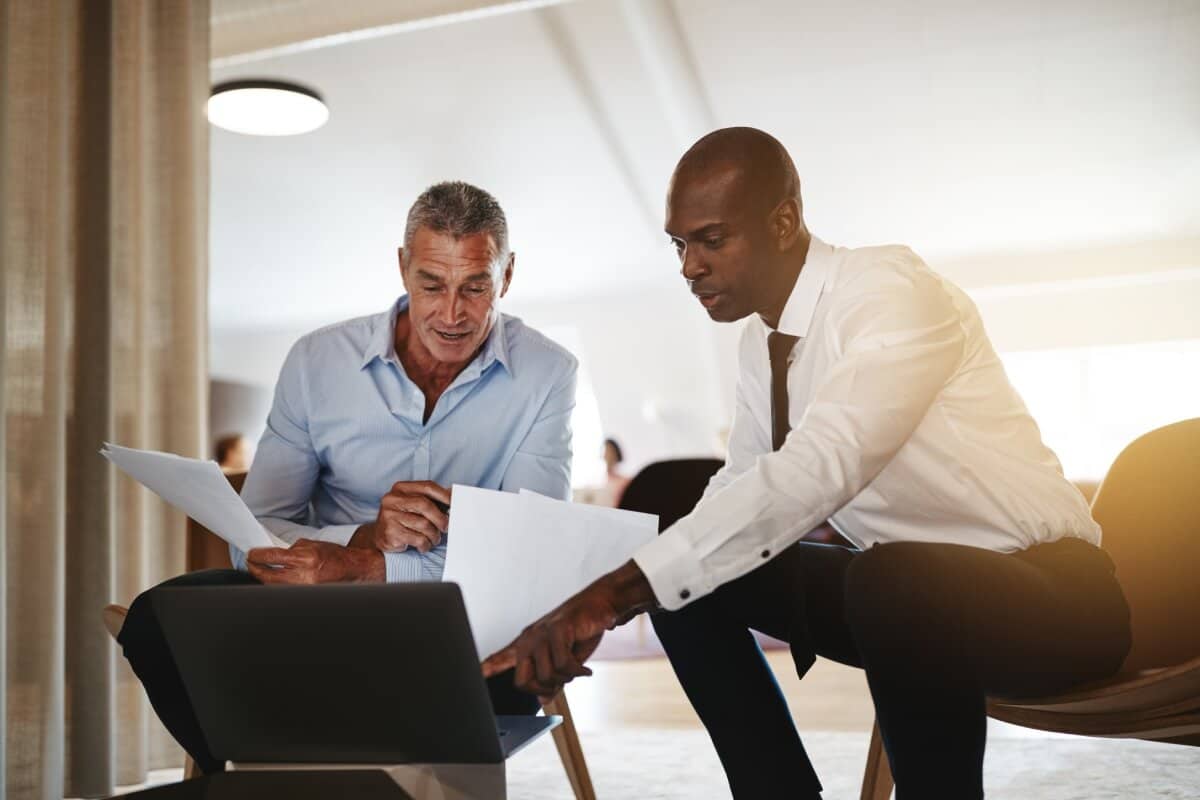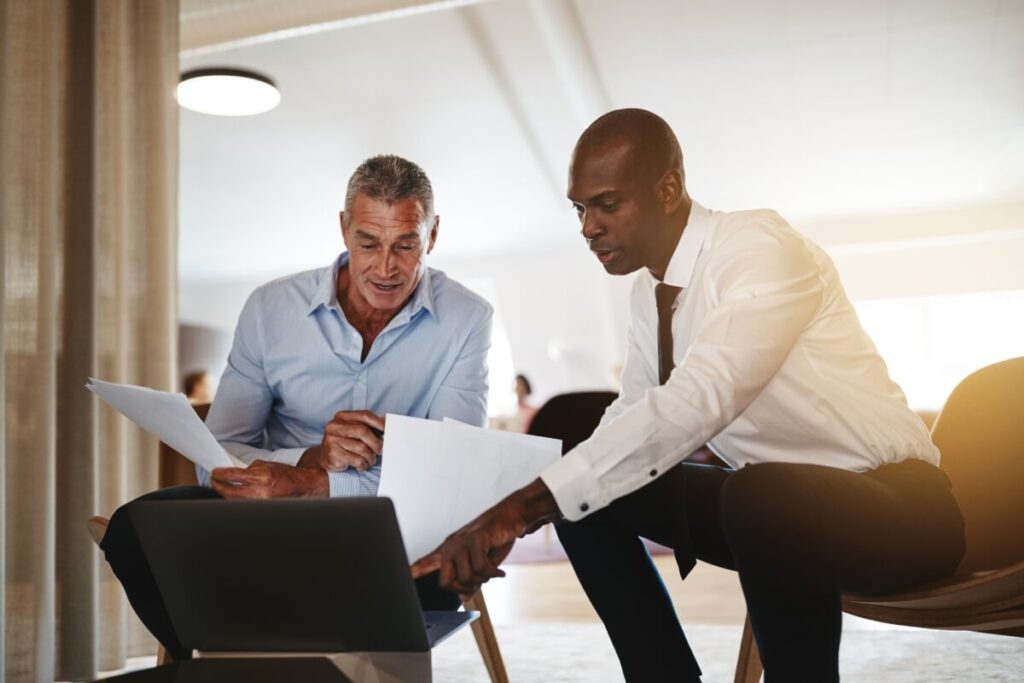 Some clients come to us with private equity or VC financing in hand; others are looking for partners. At Foothold America we have a vested interest in our clients being properly funded to be successful in the US – that's why we want to connect them with you, most often for their Series A or B funding between $1M-$20M. If this is your sweet spot, contact us.
Companies expanding to the US won't get very far without a US bank account or a way to move money in multiple currencies quickly and inexpensively. Foothold America has strong partnerships with a core group of providers who can serve the multiple banking and foreign exchange needs of our clients, treating them with the attention and support they deserve.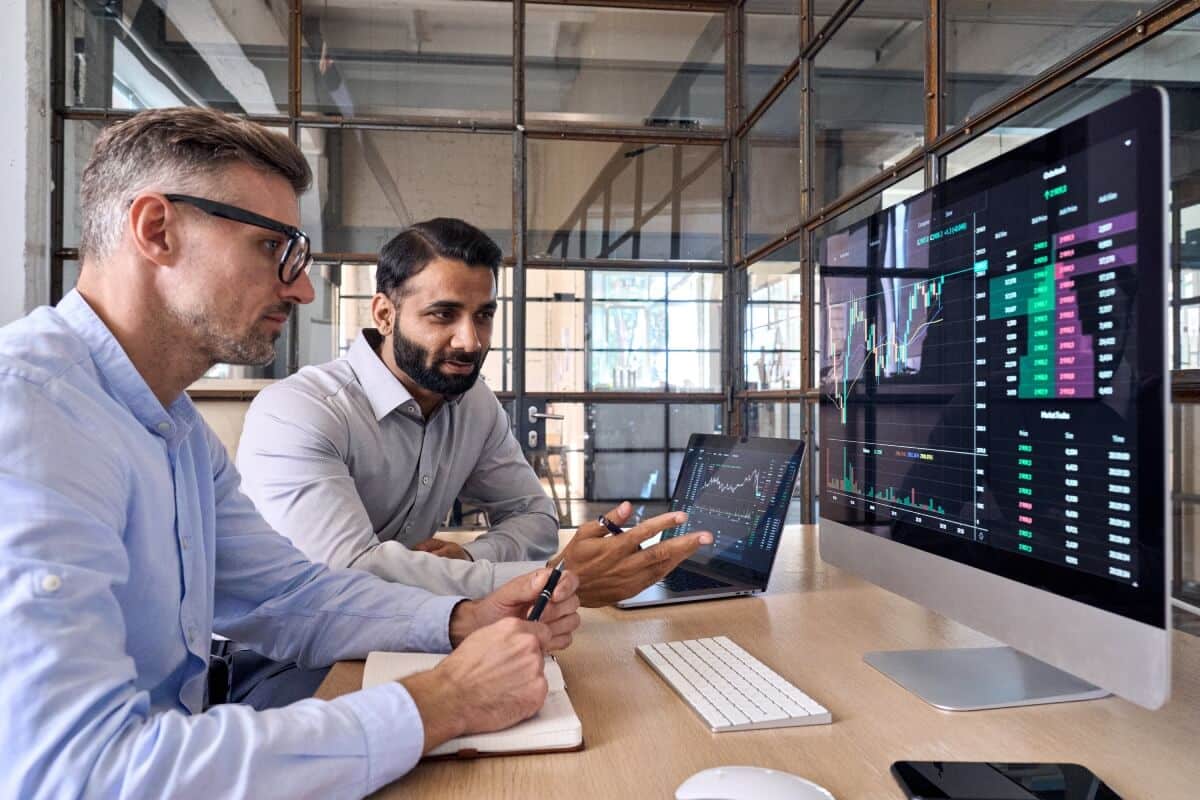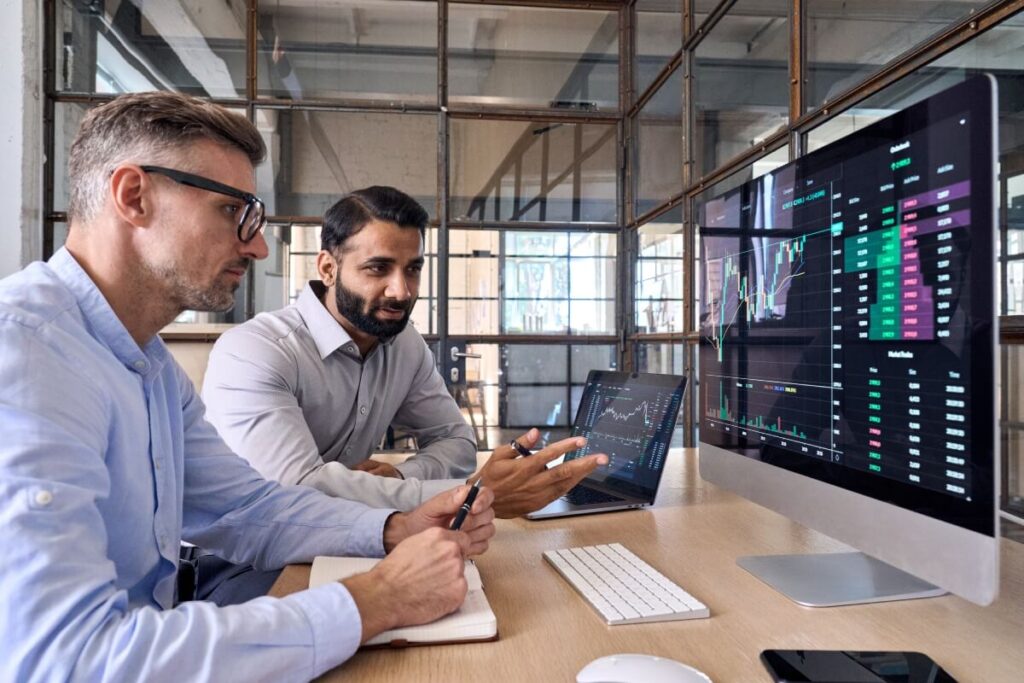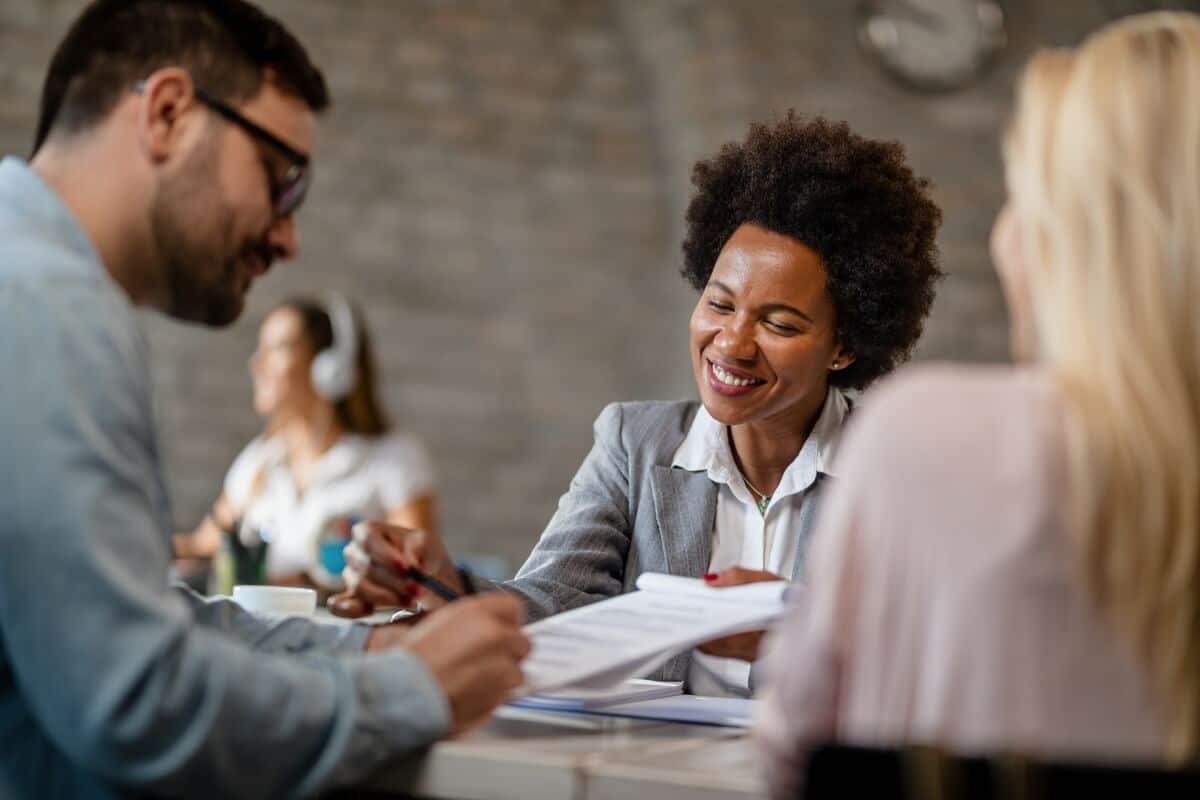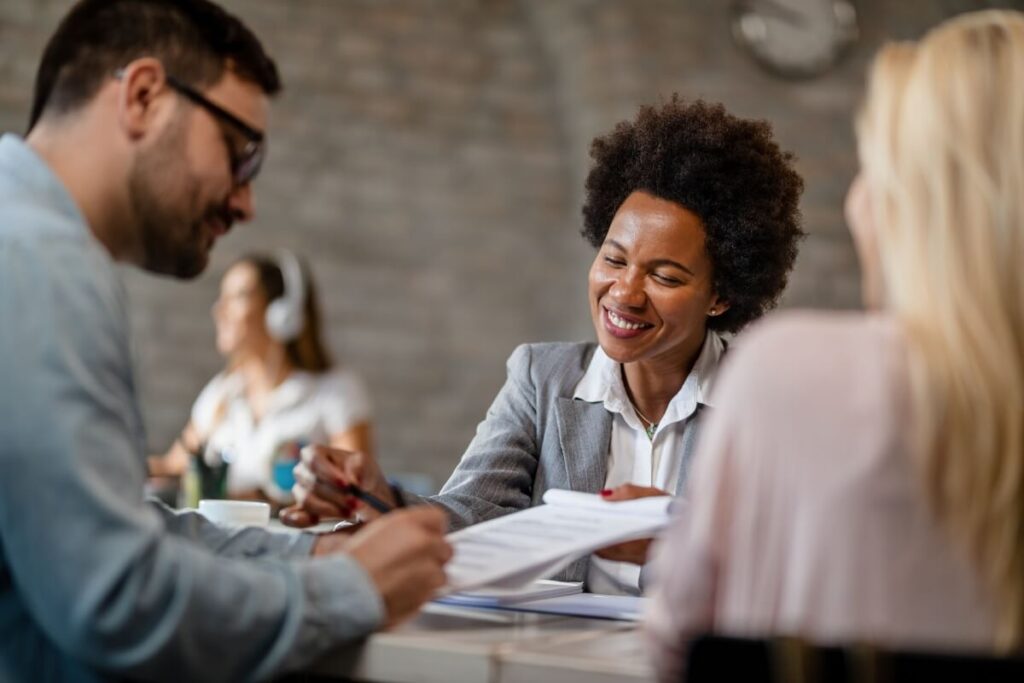 Understanding the insurance market in the US can be tricky for those unfamiliar with the States. We seek insurance providers licensed throughout the country in general liability, workers compensation, employee benefits, D&O, and other business policies. The language of insurance varies across the world, so our partners explain the details for our mutual clients.
Let us make your job easier. Our clients are looking for government agencies in Foreign Direct Investment, international trade, federal and state grants, tax programs, and they need help navigating the confusing web of US government agencies. Our government partners clearly present their remits so we can steer the right candidates to you for support.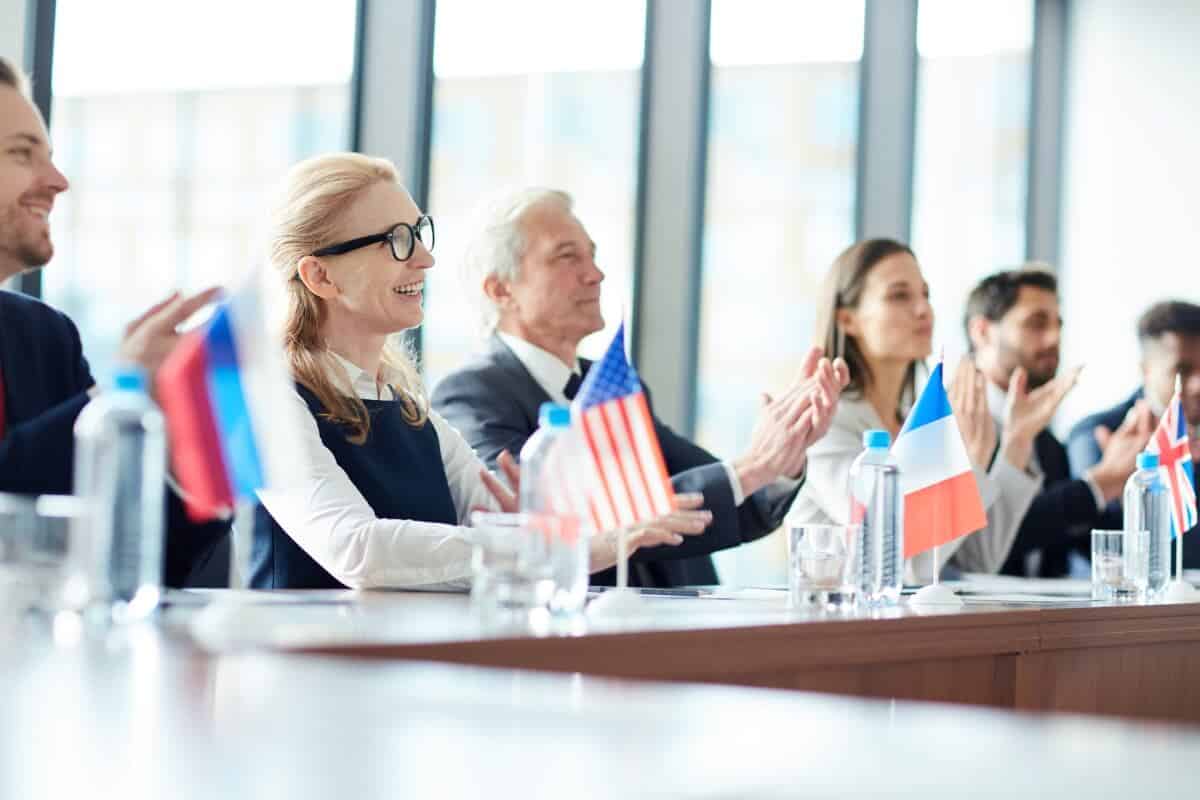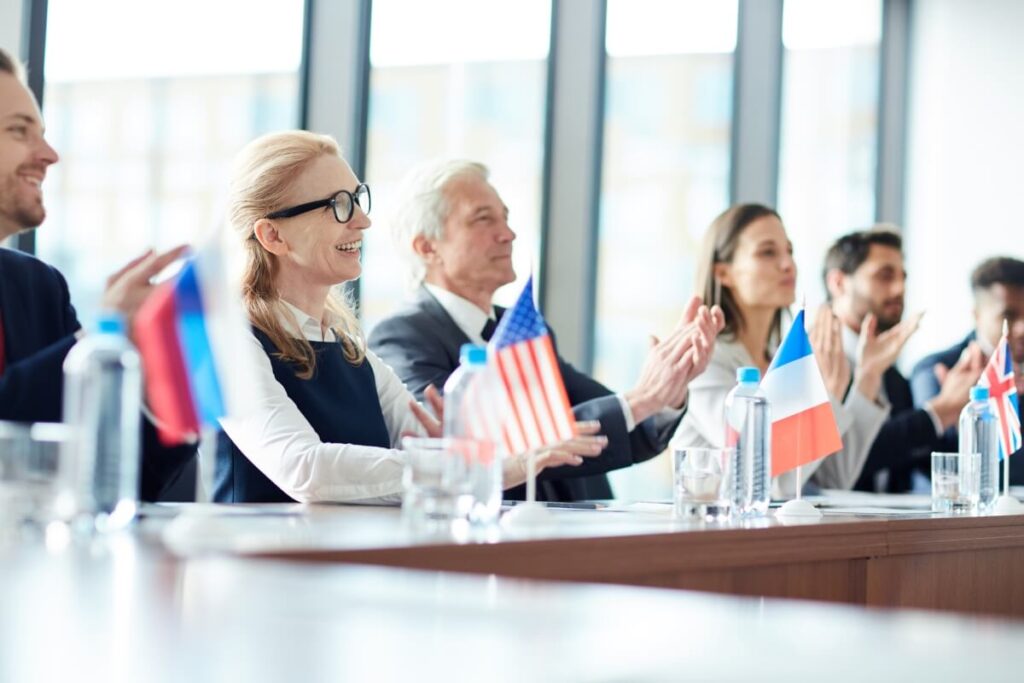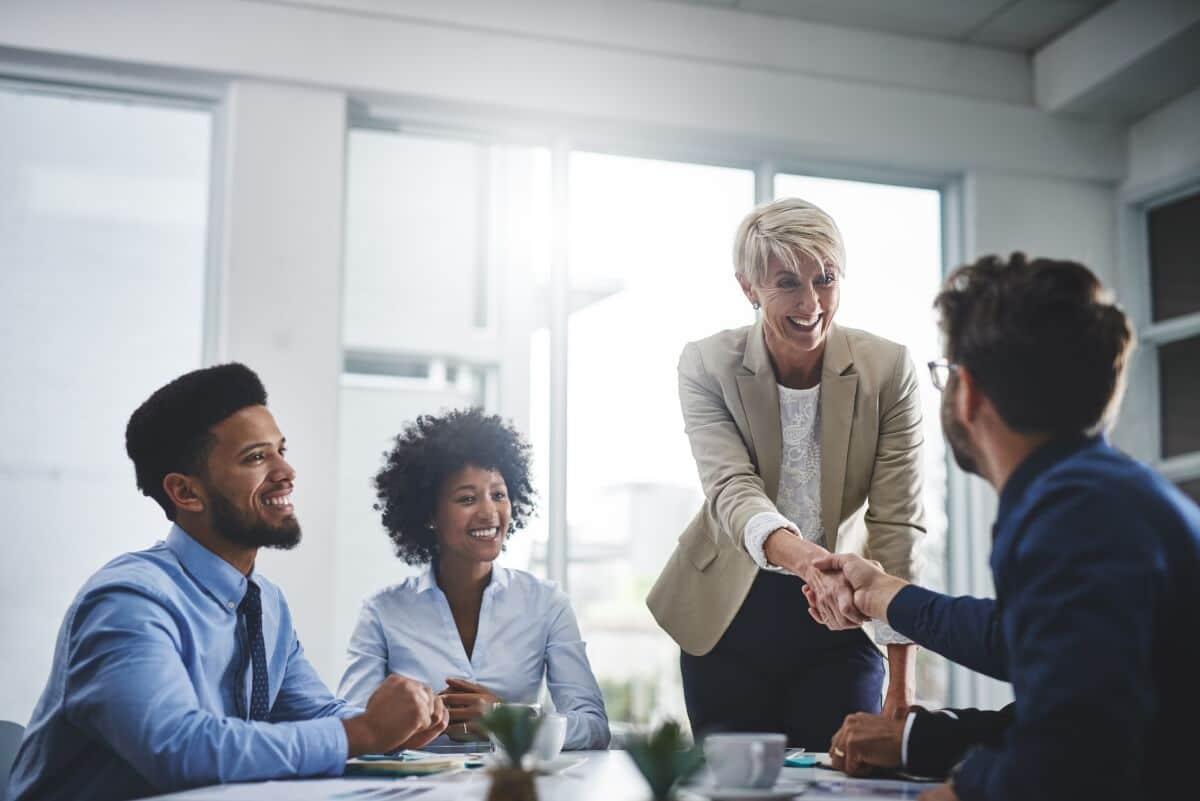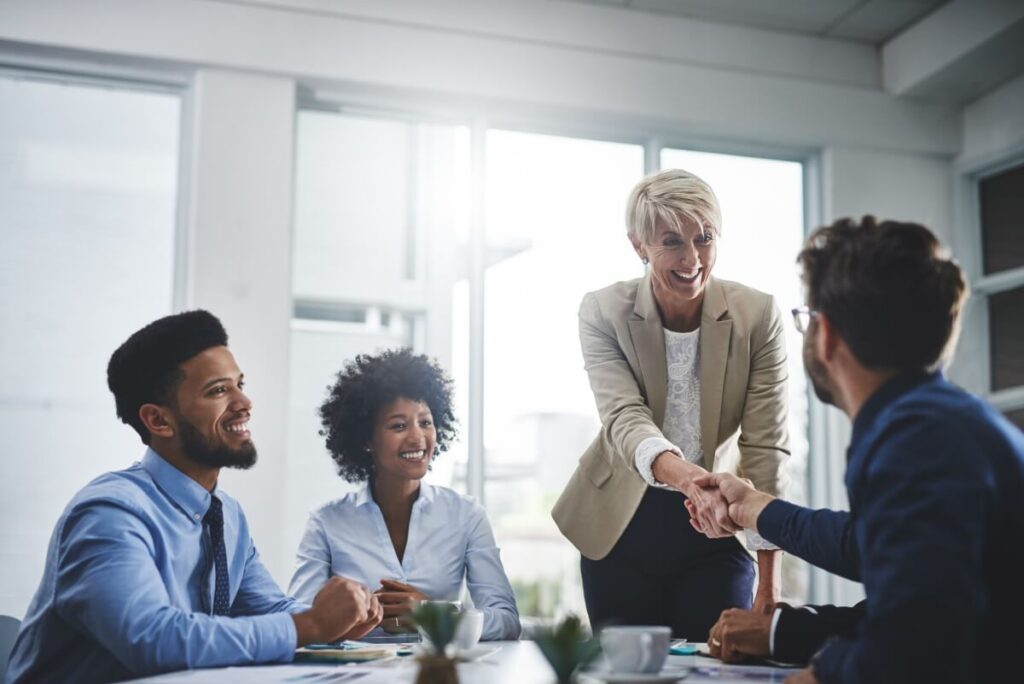 You serve a membership base who look to you for answers. Startup and scaleup associations for every conceivable industry want to attract members who will ultimately contribute to the growth of the association. Our trade membership partners know that a strong ecosystem brings success. We want to connect with you to support our clients and your members.
With thousands of apps available to improve business efficiency, we seek partners who can demostrate the value of their solution and help our clients grow in the US.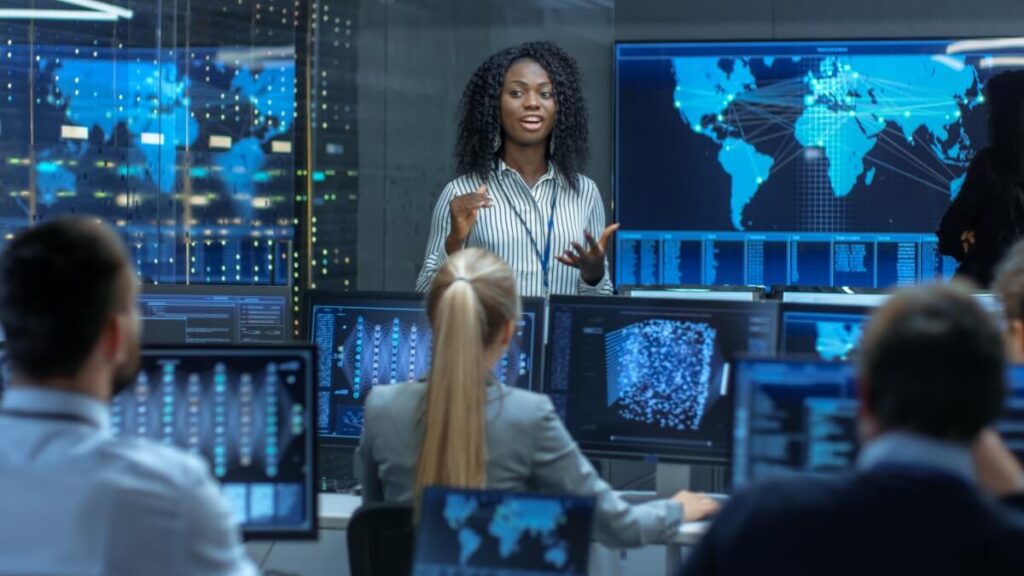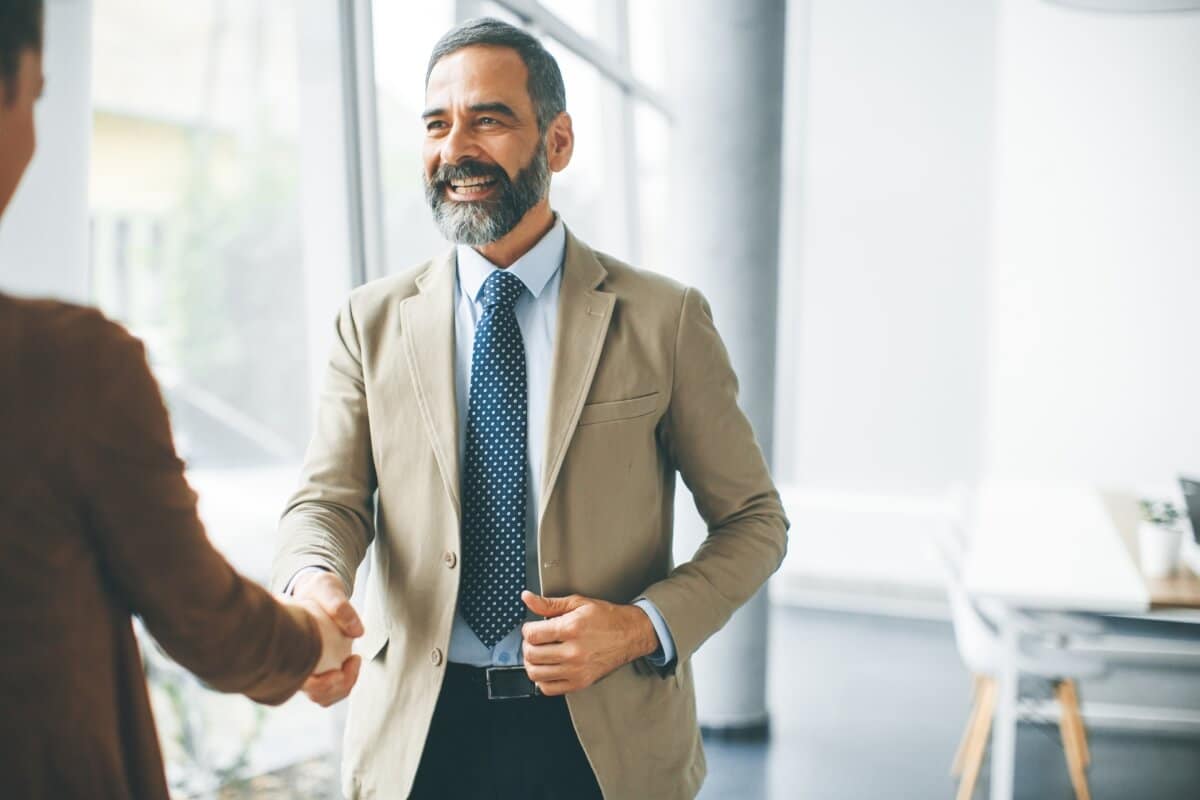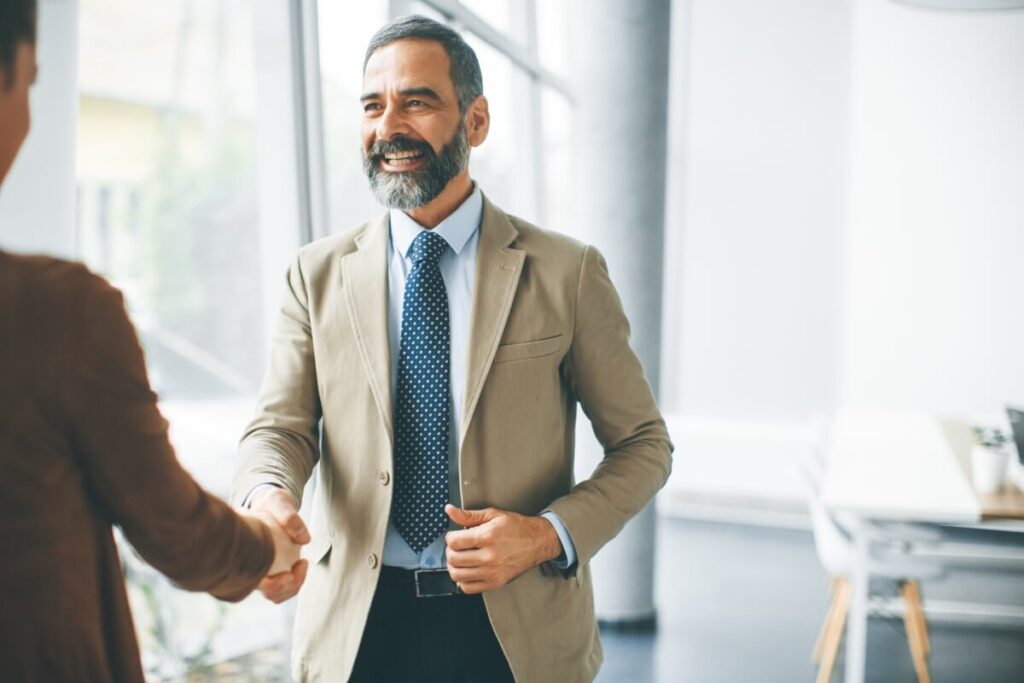 We are seeking experts who understand how to get business done in the US, know the obstacles to growth and can make meaningful connections for our client. If this is you, let's work together to help our clients conquer the US market.
Don't see your industry represented?
Contact us to discuss partnership opportunities.
We know that when we make it easy for our clients to do business in the US, they view Foothold America as their trusted partner which is our core mission. Every partner of ours who can fulfill a client need makes this relationship stronger. We hope for each partner to view us as a valuable resource for their clients knowing that when you refer to Foothold America your client will have an outstanding experience.
Don't just take
our word

for it…
Foothold was able to get things done for us very quickly. They made life easier for us and worked with us to make sure staff were looked after and that we were able to get up and running.
Foothold America was instrumental in helping my UK company employ field applications sales people in the US without having to set up a US subsidiary, which is the usual route for foreign companies. Foothold America facilitated this by employing the people we had chosen and handling all the employment, terms, salaries, taxes, social costs etc. They then billed us monthly for these costs plus a reasonable service charge. As a result, we were able get going very quickly with our own people in the USA and at a much lower cost base.
We needed to access the US market to maximize our potential for growth. We selected our employee and Foothold America managed the payroll, benefits, taxes and other employee logistics, enabling us to avoid dealing with the bureaucratic maze of employing someone in the US.
Partner with
Foothold America
Request a quote, talk with our US expansion experts or ask any questions. We will get back to you in less than 24 hours.
© 2023 | Foothold America