LIMITED TIME ONLY!
Hire US employees through our Employee Management Service and save 50% off onboarding fees & up to $3,600 off year-one fees!  (T&Cs apply).
Try the
Readiness Calculator

now!
Is your business ready for a US expansion? It's time you found out!
1
Company Information
Step
3
Products & Services
Step
You are
Ready

to expand to the USA!
Congratulations you scored more than 25 and are well on your way to US expansion success. In fact, based on your answers, you have started the process.
From the perspective of marketing, sales, tax, or people management you have many key components in place. To continue your success, we may be able to assist. Because Foothold America has both turn-key and bespoke solutions, here are your best steps.
You are
Possibly Ready

to expand to the USA!
Congratulations, you scored between 16 and 25 points and with a bit more work, you have the makings of successful US expansion. You've made some steps forward but are missing some critical components.
To continue your success, we may be able to assist. Because Foothold America has both turn-key and bespoke solutions, here are your next best steps.
You are
Probably Not Ready

to expand to the USA...
Congratulations, the first step forward on a journey is to take stock of where you are. We hope you'll find a lot of useful information on the Foothold America website as you progress toward your US expansion.
To continue toward success, we may be able to assist. Foothold America can be of the most assistance to clients who have planned their journey and are within 12 months of setting up a US entity or hiring US employees. If you're not quite there yet, these recommended steps may help you get there:
Join one of our twice weekly
Live Discovery Events
Learn about what it takes to expand your business to the USA in real-time.
Rose Adedeji
UK Based
US Expansion Advisor with 20 years of global experience in HR, Recruitment and Client delivery, supporting clients from the UK, Europe, US and Australasia. Rose has extensive knowledge of candidate attraction and employee communication management.
Laurie Spicer
UK Based
Over 25 years experience doing business in North American, European, and Asian markets with a primary focus and specialism on the complexity of the US market.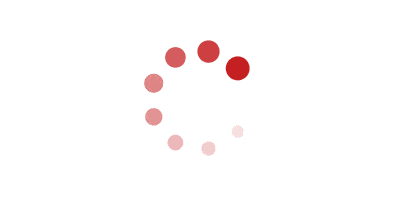 Calculating your score...
What is the Readiness Calculator?
The Foothold America Readiness Calculator was designed as a first brush evaluation of key variables for your US launch. Regardless of your result we recommend that you trust your gut, make a plan, and move forward courageously. When you have a trusted partner like Foothold America by your side, you can be confident we'll support your journey every way we can.
How does it determine if my business is

ready for a US expansion?
In whole, these pieces illustrate your overall readiness to expand to the US. Don't worry if some items aren't yet in place. That's where we come in with our thoughtfully crafted solutions.
When your needs are outside of the Foothold America remit of helping clients set up US entities and employ US workers either directly or with an Employer of Record, we can connect you with our trusted network of experts. 
One thing I've learned is that there are many paths to success. Companies led by different types of decision makers with varying levels of risk aversity, using strategies whether detailed or vague, can take the US by storm or grow steadily and profitably. However, in many cases, it's obvious after a couple hours of discovery conversation which companies will thrive, survive, or retreat.
How will I receive the results?
Based on your results, we'll share our opinion as to whether
your organization is either:
This result suggest that your business is Positively Ready for a US business expansion! 
This result suggest that your business has the makings of successful US expansion, but may be missing some critical components. 
This result suggest that your business is may not be ready to expand to the USA just yet.
for US expansion success. We provide practical actions you can take to reach the next level. You'll be able to see these results at the final screen of the questionnaire and the results will also be emailed to you straight away.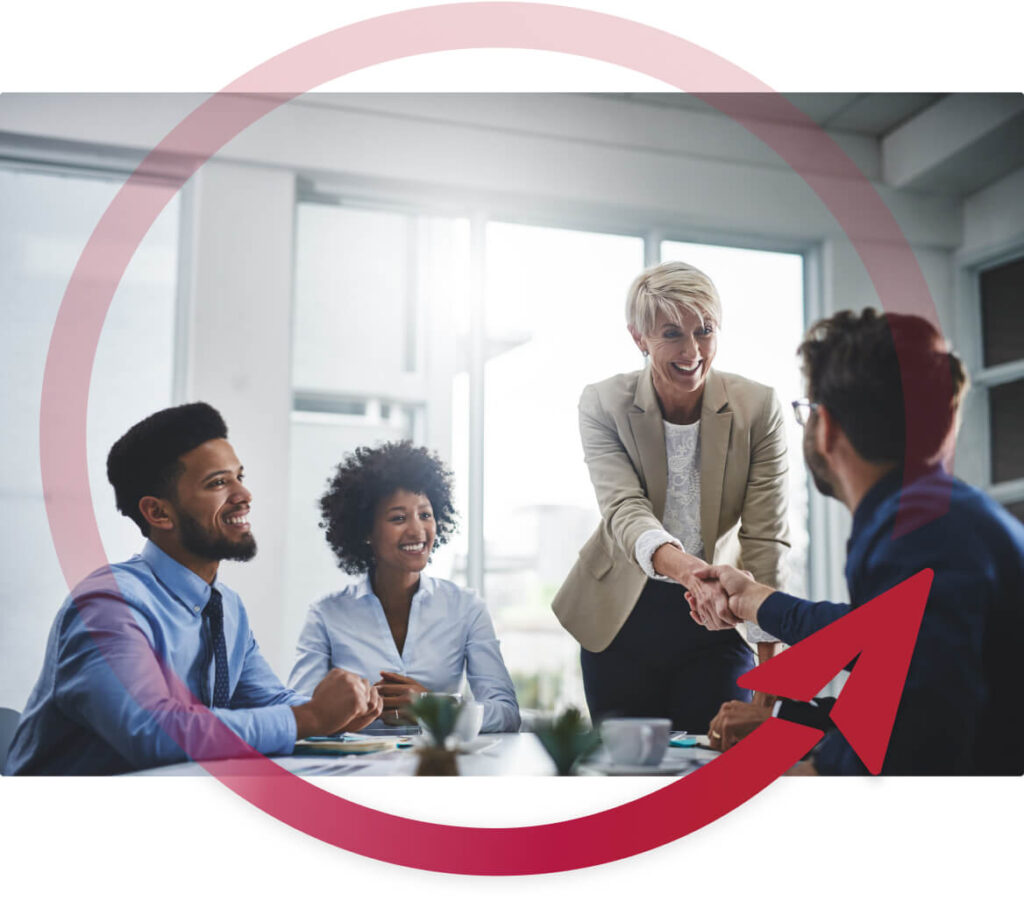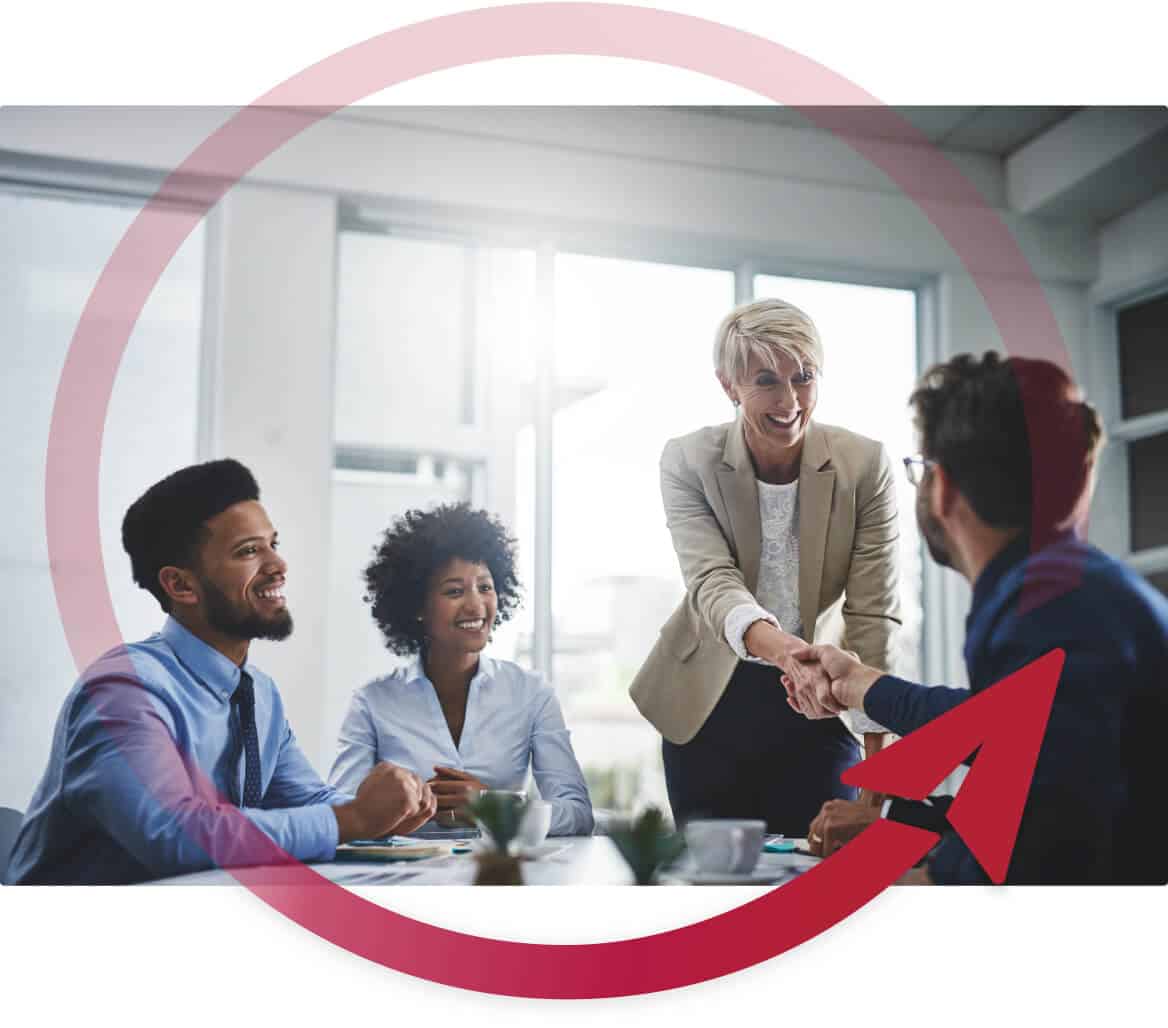 Only the best for you and your team
At Foothold America, we offer top-notch service for you and your team. Our core services include:
Employee Management Service (EMS)
Our Employee Management Service offers a turn-key, cost-effective solution for your company to have a legitimate US presence with US employees anywhere in the country in as little as one week without the cost and complexity of setting up a US entity.
People Partnership Service (PPS)
We've created our People Management Service (PPS) to help you navigate the process of setting up your US entity, becoming the Employer of Record (the direct employer), onboarding US employees, and managing the complex operational and HR processes of doing business in America.
Establishing a legal entity in the US brings enormous potential for growth—and a unique set of challenges and complications. Partnering with Foothold America for your US entity setup ensures smooth and compliant registration in your chosen state – all whilst cutting through layers of bureaucracy and giving your company the freedom to concentrate on its larger business objectives.
Hundreds of businesses have put
their trust in us.
10 days ago
"Foothold was able to get things done for us very quickly. They made life easier for us and worked with us to make sure staff were looked after and that we were able to get up and running."
Operations Manager, UK Network Security Company
1 year ago
"We needed to access the US market to maximize our potential for growth. We selected our employee and Foothold America managed the payroll and payroll taxes, benefits, taxes and other employee logistics, enabling us to avoid dealing with the bureaucratic maze of employing someone in the US."
CEO, Belgium Manufacturing Company
2 months ago
"Foothold America was instrumental in helping my UK company employ field applications sales people in the US without having to set up a US subsidiary, which is the usual route for foreign companies. Foothold America facilitated this by employing the people we had chosen and handling all the employment, terms, salaries, taxes, social costs etc. They then billed us monthly for these costs plus a reasonable service charge. As a result, we were able get going very quickly with our own people in the USA and at a much lower cost base."
CEO, UK Biotech Company
7 months ago
"I couldn't manage our US subsidiary without Foothold America. Our small HR department isn't equipped with the knowledge or staff to handle our US employees. I could end my workday in the UK knowing Foothold America would take care of everything in the US."
Head of HR, UK financial services firm
9 months ago
"We currently use the Foothold America Employee Management Service and plan to move to their People Partnership Service when we set up an entity in the coming months. It's great knowing we can work with one partner through various stages of our growth."
CMO, Norway IT company
2 years ago
"We started US expansion on our own and soon after, we stumbled over employee benefits leaving our expat staff and families without healthcare insurance. It was a huge risk for them and our company. Foothold America came in and got us sorted. They've been taking care of us ever since."
Sr. People Partner, UK software company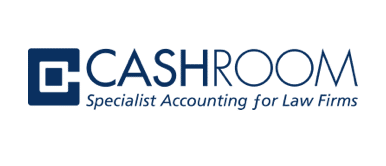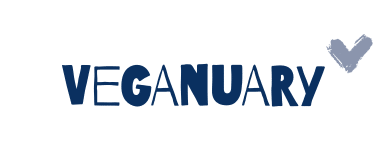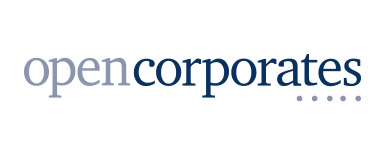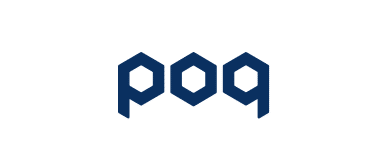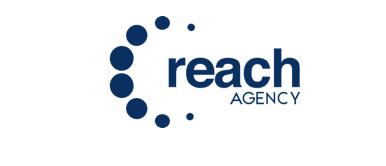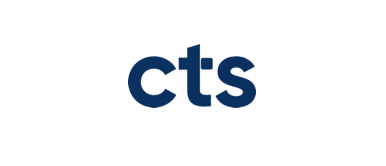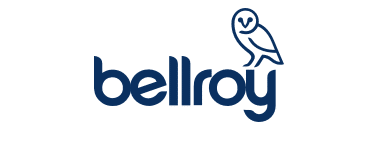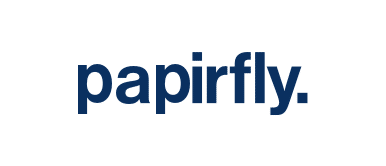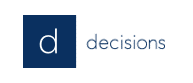 Request a quote, talk with our US expansion experts or ask any questions. We will get back to you via email in less than 24 hours.
© 2022 | Foothold America