Hi, we are
Foothold America
This is our team, a group of ambitious, authentic, happy people with one vision:
to make it easy for you to do business in the USA.
Meet the team behind the screens
We are a diverse group of passionate visionaries, techies, nerds, and forward-thinkers who love what we do. We have been known to be friendly, responsive, adaptable – and all around good people. We may be located all over the globe, but one thing's for sure – we are all powered by coffee and fueled by our love for pets.
US entrepreneur with 30 years experience in advising small and medium-sized businesses in employee benefits, insurance, labor law compliance, and risk management. Joanne has a passion for growing small companies and helping business owners actualize their goals.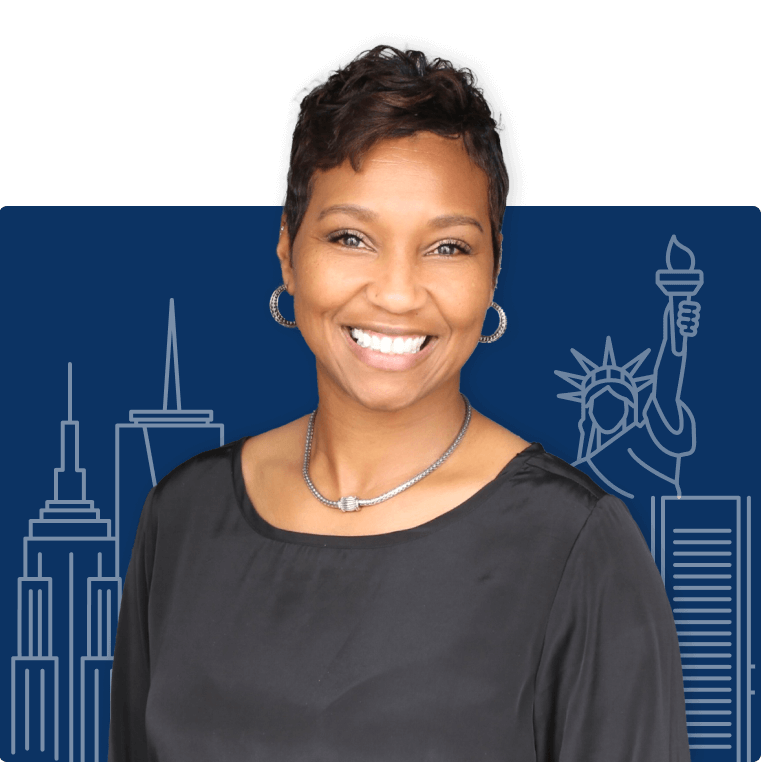 Vice President of People & Operations
Experienced Global Management leader with over 15 years of professional services and consulting experience. Highly knowledgeable in Human Resources, Employee Relations, Global Operations and Outsourcing. Strong Compliance background experience with employee contracts and US & Global Immigration.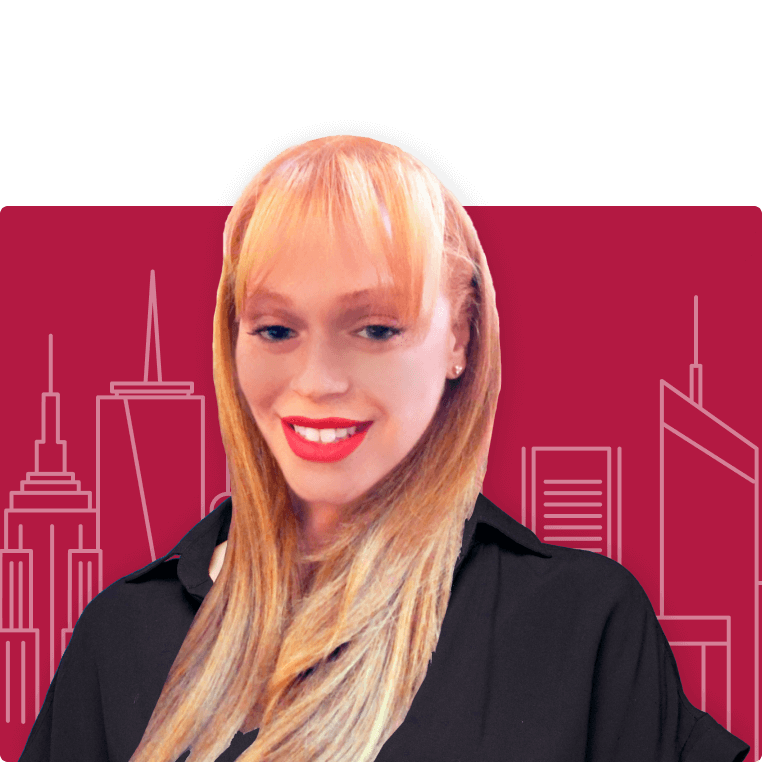 Finance Director (Interim)
Seasoned, determined, and highly accomplished executive professional with extensive experience spearheading financial services, managing business operations, monitoring performance indicators, and delivering high-quality strategic business support to drive exponential revenue growth for top-tier companies.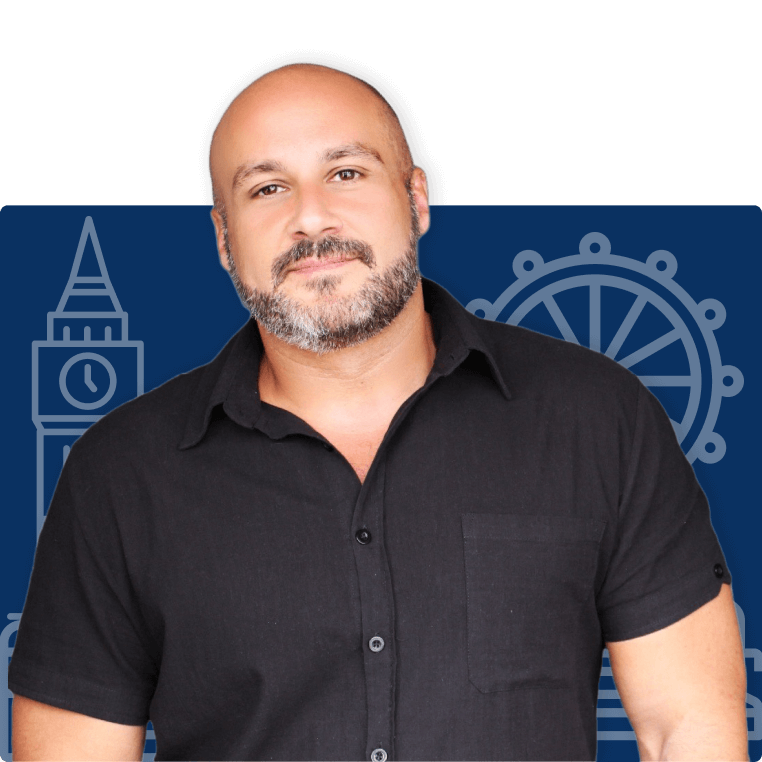 Head of HR & Client Service
Experienced HR & Client Success professional with a demonstrated 15-year history of working in employee relations, payroll & benefits administration, compliance, and recruitment within multiple industries throughout the US and UK.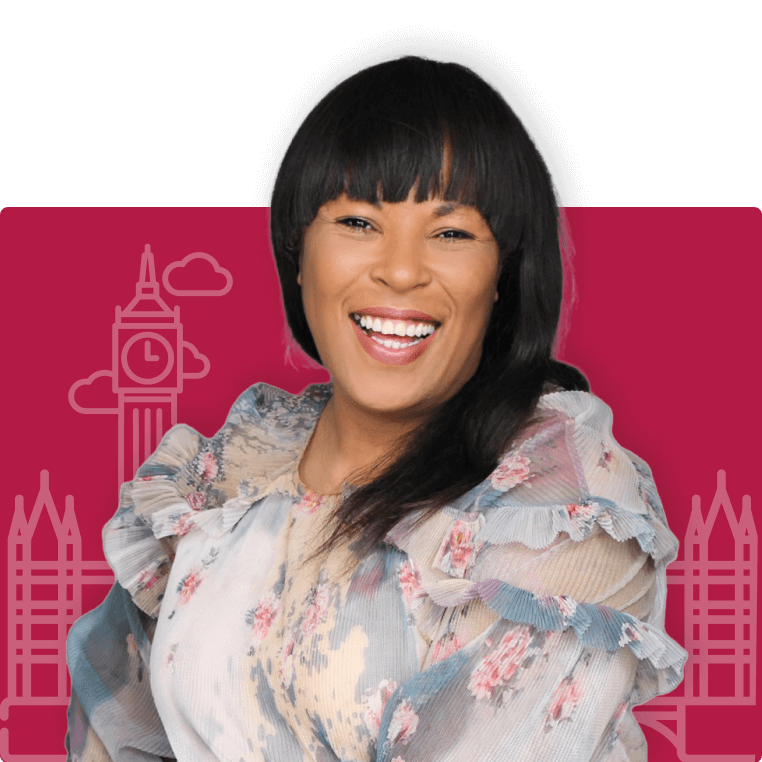 US Expansion Advisor with 20 years of global HR experience, recruitment and client delivery, supporting clients from the UK, Europe, US and Australasia. Rose has extensive knowledge of candidate attraction and employee communication management.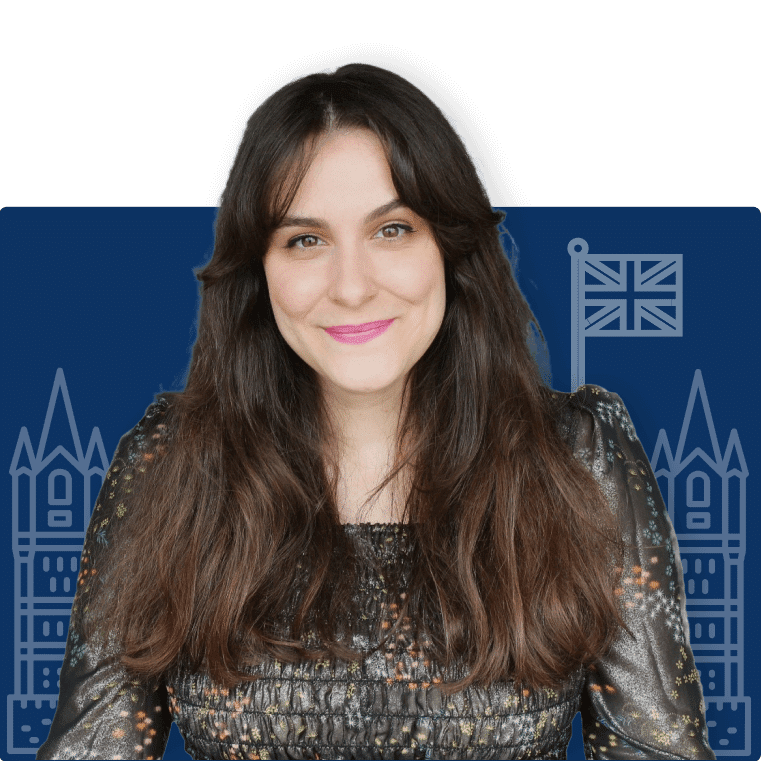 Multilingual marketing professional with more than ten years of experience in traditional and digital marketing for B2B and B2C sectors. Miruna has an extensive background in building customer engagement and ensuring that clients have the best tools and information in hand.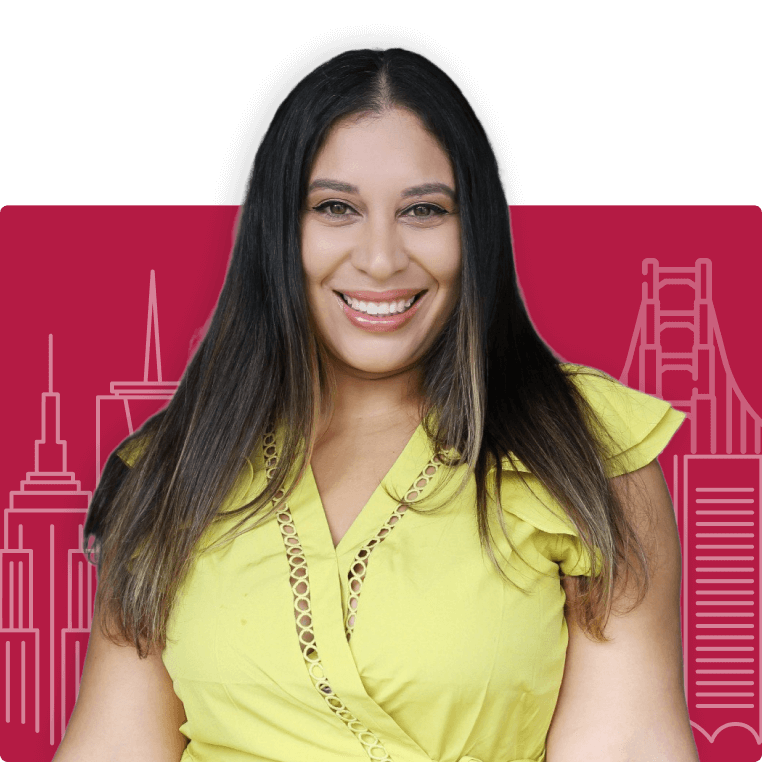 Angelique Soulet-Bangurah, PHR
HR & Client Service Manager
Angelique takes pride in providing client solutions, using more than seven years of experience as an HR Generalist with a vast knowledge of onboarding, employee relations and overall HR operations. She's certified by the HR Certification Institute as a Professional in Human Resources (PHR).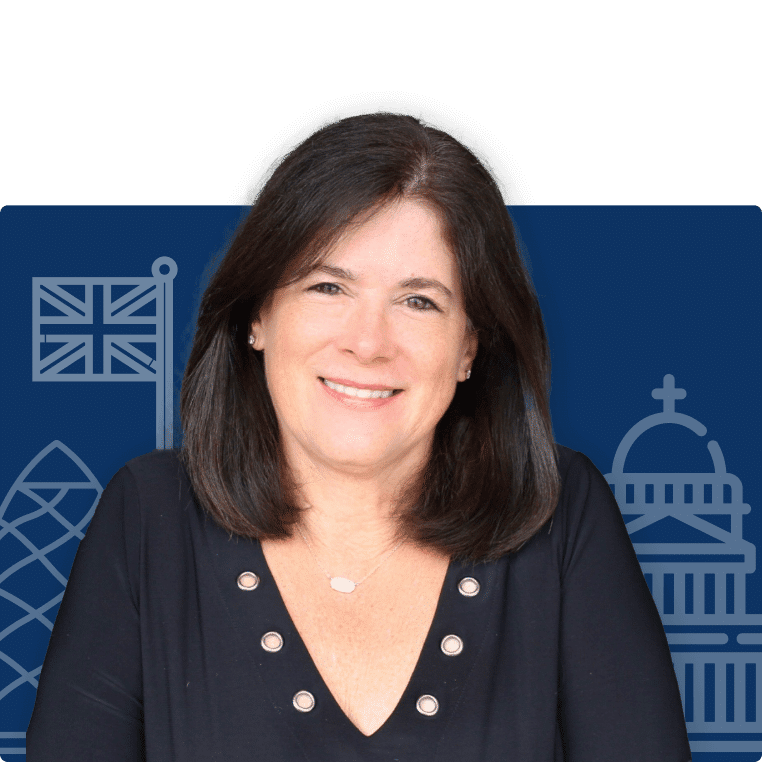 Over 25 years of experience doing business in North American, European, and Asian markets, including seven years as an International Trade Advisor with a primary focus and specialism on the complexity of the US market.
Senior Staff Accountant with over 25 years of finance experience and more than ten years as a full-cycle accountant. Ovi takes pride in ensuring that the information he provides to our clients and partners is accurate, relevant, timely and easily understandable.
HR & Client Service Manager
Kate has a background of supporting the UK, US and Australia, with strategic direction on all areas of HR. She's an experienced and CIPD-qualified HR professional with extensive experience in a variety of areas of human resources, including employee relations, HR strategy, recruitment, law advice, document creation, M&A, diversity and inclusion and learning & development.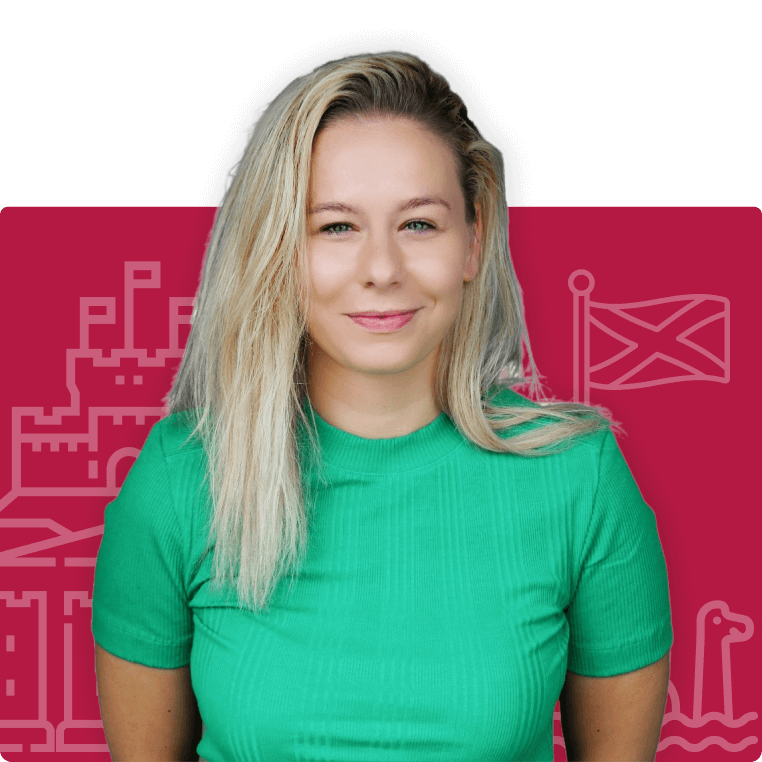 Digital Marketing Manager
This conversion-minded marketer is responsible for strategizing, planning and creating high-calibre content for our website visitor's digital experience. With over seven years in marketing, Natalie specialises in PPC, SEO, emerging trends, and customer behavioural insights that help clients find the best solutions for their business needs.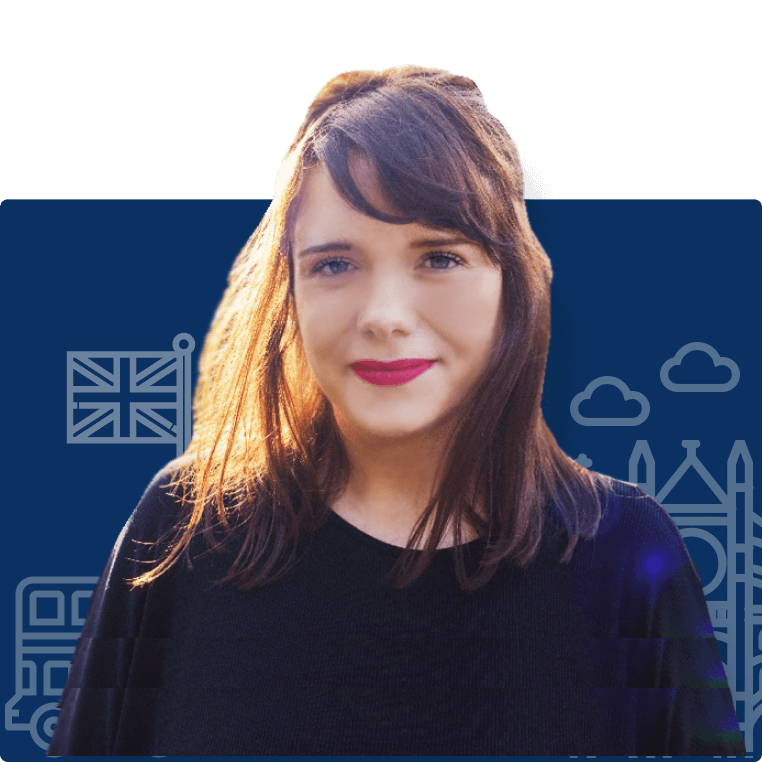 Charlotte has worked as a Content Writer for 8 years and as a creative and analytical marketeer, she enjoys all aspects of her role, from content creation to audits, campaign testing, research and editing. Having worked in a content driven role for a trade association for many years, Charlotte's experience in creating pragmatic, yet creative content, designed to inspire and educate SME businesses, is unparalleled.
Jisselle has 8+ years experience of efficient business administration, data analysing and reporting in diverse industries. She's a HubSpot wizard and strives on improving operations that deliver high-value returns for our clients. Jisselle works closely with all departments ensuring efficiency and satisfaction.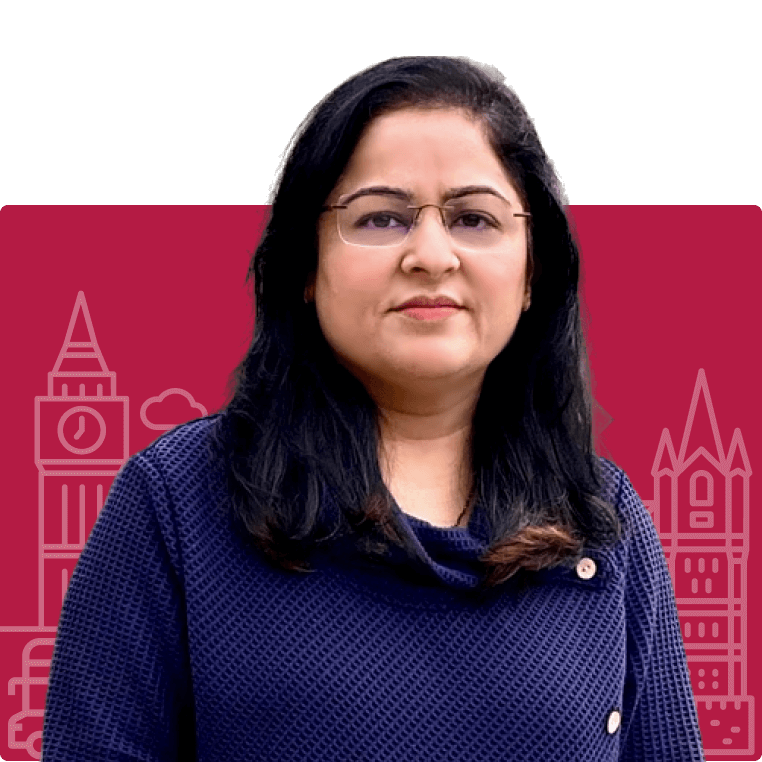 HR & Client Service Specialist
Our HR & Client Specialist Priti is experienced in various HR activities such as recruitment and retention, compensation, labour relations, benefits and leave of absences. And her passion is troubleshooting data issues to identify strategic solutions using knowledge of HR process, benefits, training and development. She's lived in the US for 18+ and dedicated most of them to her career in HR. With Priti, you are definitely in good hands.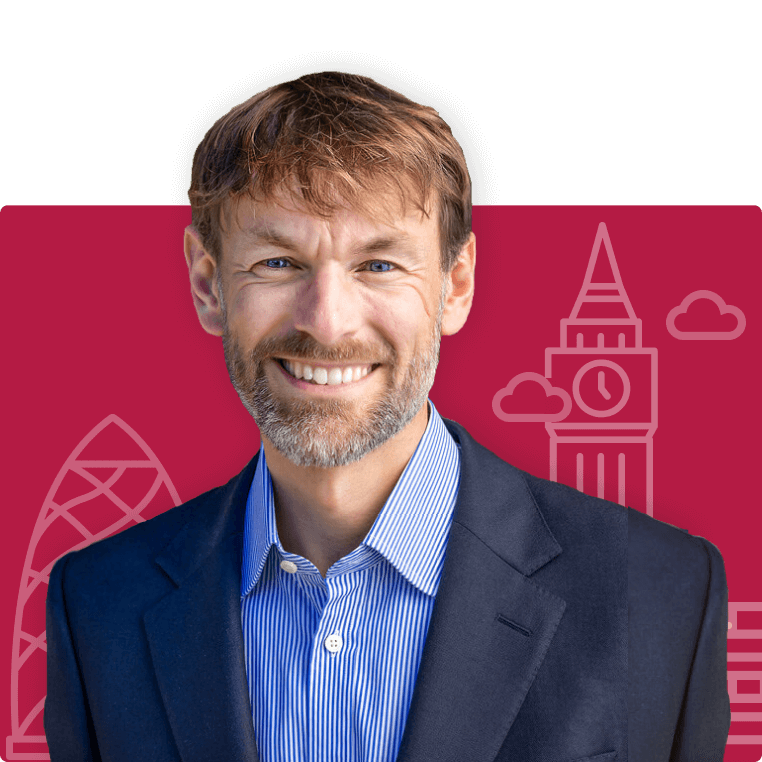 Robert is the Co-founder of several successful US and UK life science companies. He serves as the Board Chair of Foothold America influencing the direction of the company.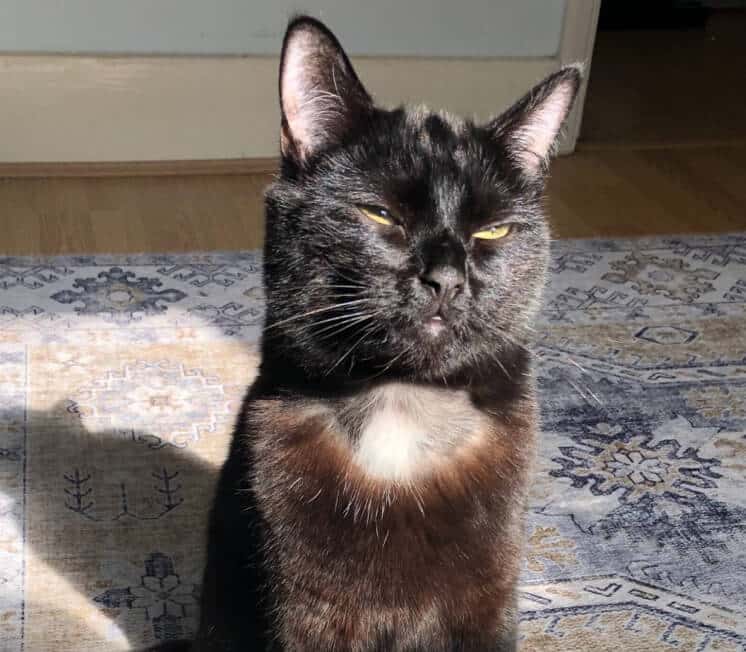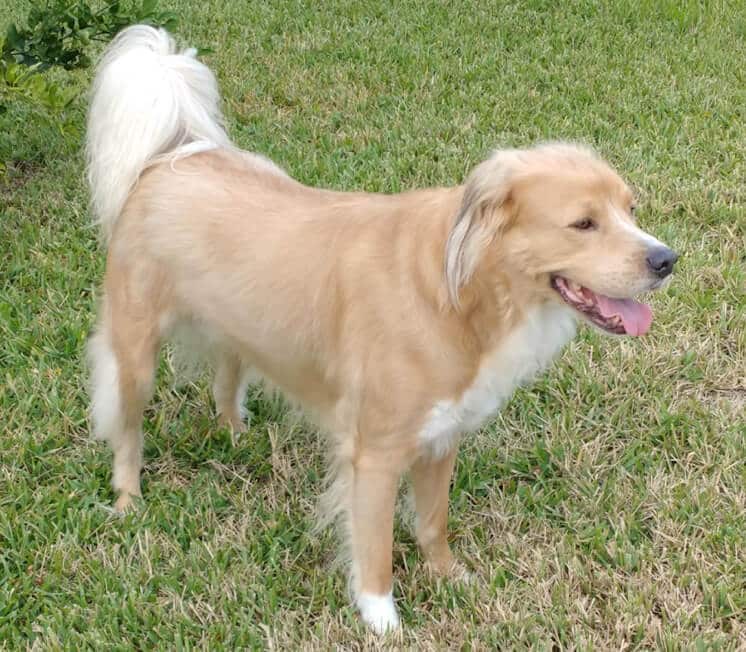 Chief Hair Distribution Officer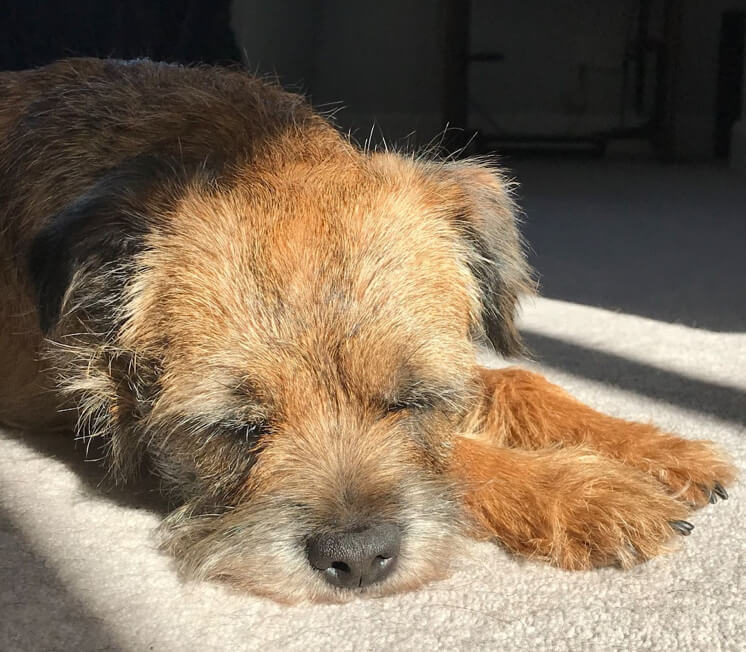 Head of Recreation & Wellbeing
We're an internationally trusted partner who works with businesses of all sizes
from London to Tokyo, Stockholm to Dubai, and everywhere in between.
Find out more about how we can help with your US business expansion.

Let's have a chat over coffee.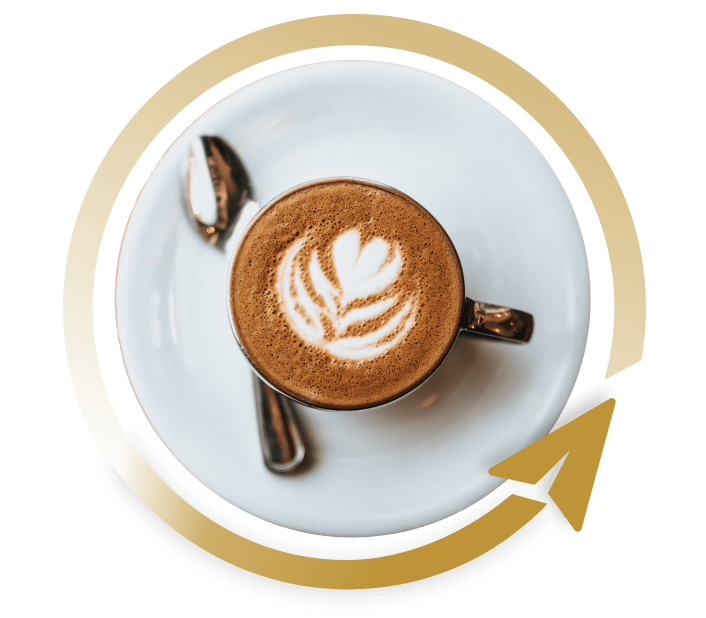 © 2023 | Foothold America