Sometimes you need the trusted partners of your trusted partners. That's why we've amassed a diverse range of businesses and partners you may need to expand and succeed in the US.
At Foothold America, we know what we're good at – PEOPLE – and we know when to recommend partners from our vetted ecosystem for our clients to have an outstanding result.
It's not enough to be a great accountant or attorney to make it on our list, our partners must understand the US and the needs of non-US companies. In many cases, Foothold America has first-hand experience with our partners because we've used their services. Some of our partners are our clients and can provide excellent insight into the US expansion journey.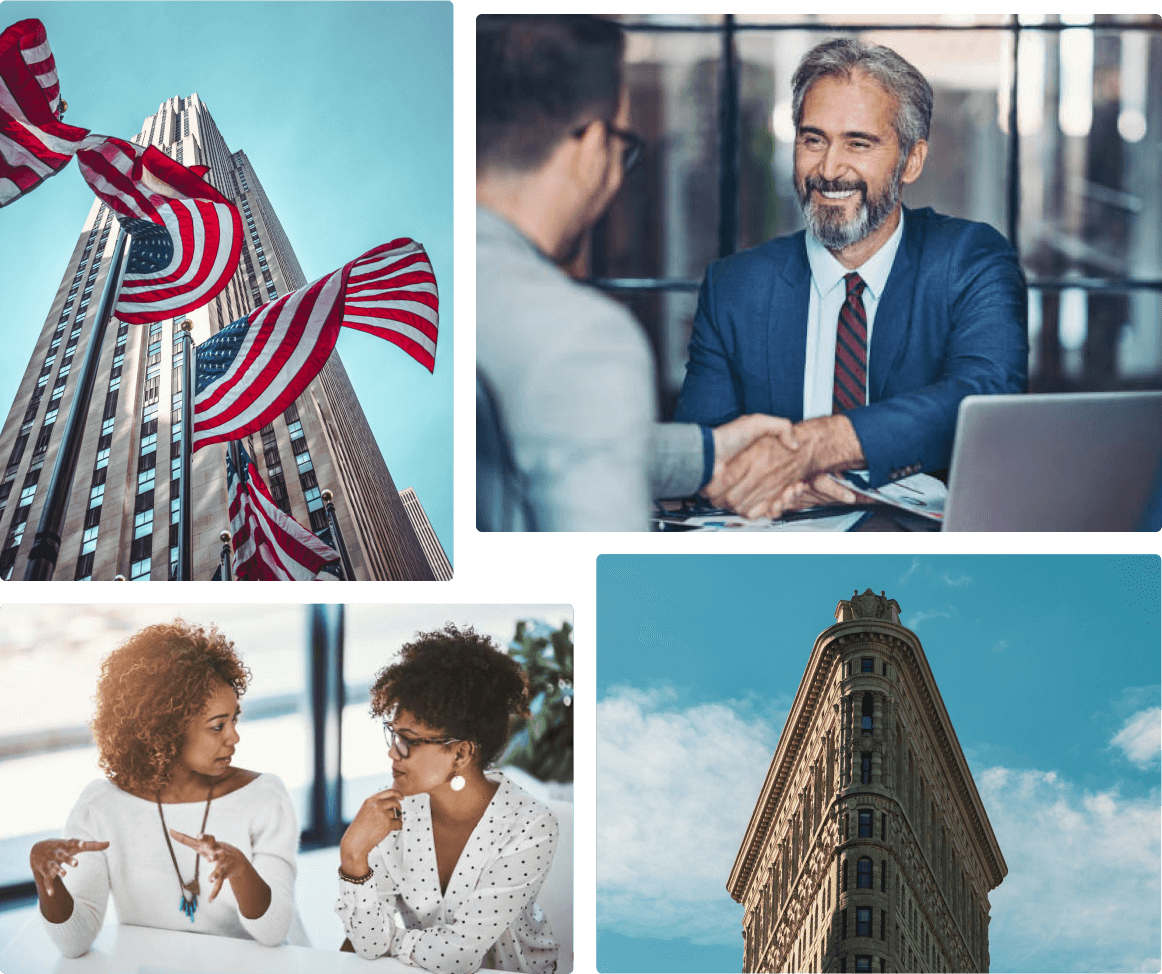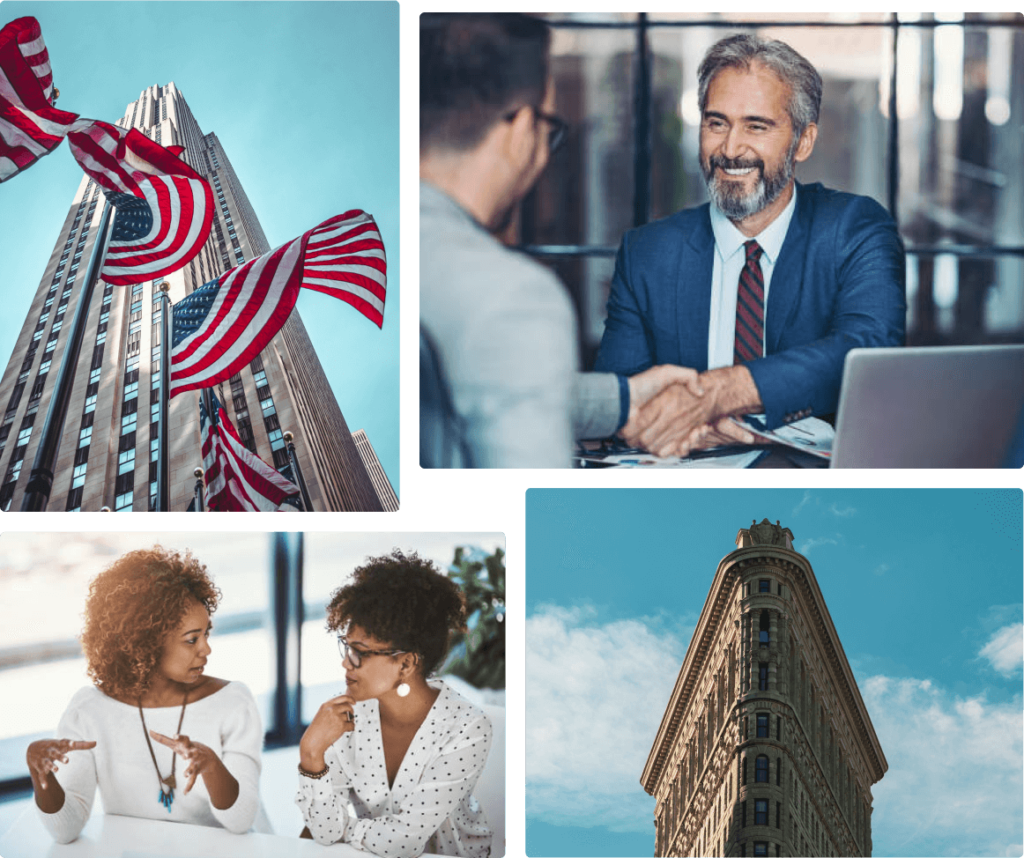 Things to consider when choosing a partner

for your US business expansion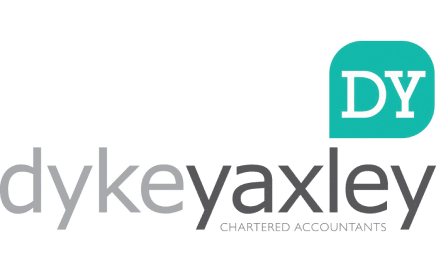 Tax filings, accounting, and bookkeeping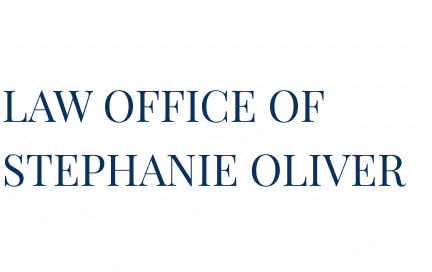 International corporate structures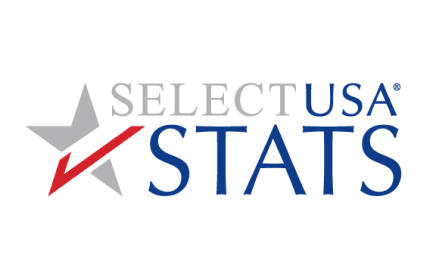 International trade and Foreign Direct Investment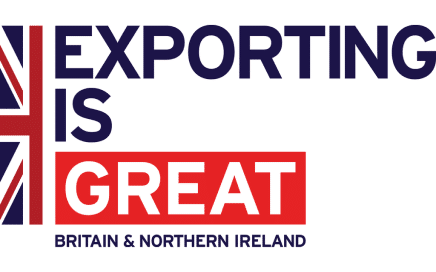 International trade and Foreign Direct Investment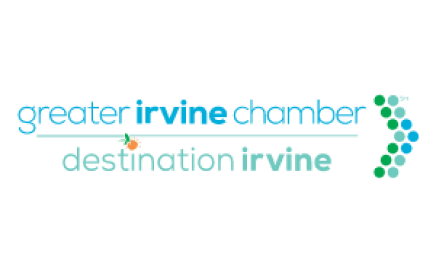 Economic Development Organizations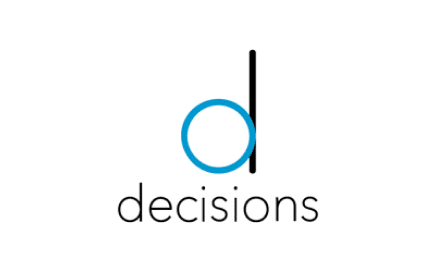 SaaS business and efficiency tools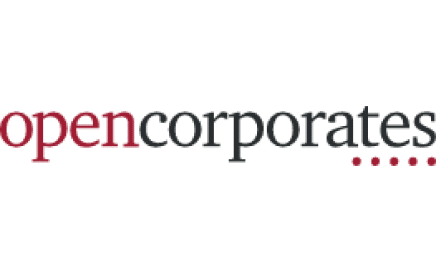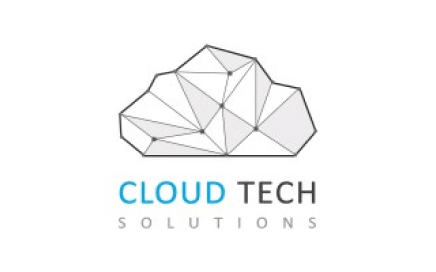 International Marketing Partners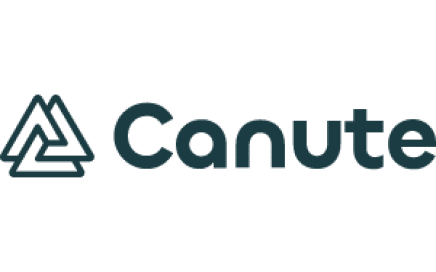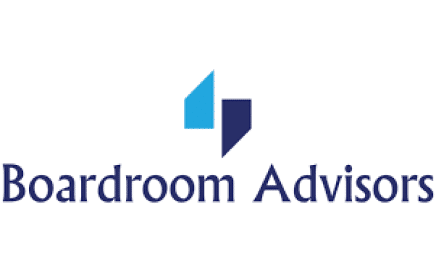 OUR PARTNERS TESTIMONIALS
Don't just take
our word

for it…
Foothold was able to get things done for us very quickly. They made life easier for us and worked with us to make sure staff were looked after and that we were able to get up and running.
Foothold America was instrumental in helping my UK company employ field applications sales people in the US without having to set up a US subsidiary, which is the usual route for foreign companies. Foothold America facilitated this by employing the people we had chosen and handling all the employment, terms, salaries, taxes, social costs etc. They then billed us monthly for these costs plus a reasonable service charge. As a result, we were able get going very quickly with our own people in the USA and at a much lower cost base.
We needed to access the US market to maximize our potential for growth. We selected our employee and Foothold America managed the payroll, benefits, taxes and other employee logistics, enabling us to avoid dealing with the bureaucratic maze of employing someone in the US.
Interested in becoming our partner?
Make informed decisions with
Foothold America
Request a quote, talk with our consultants or ask any questions.
We will get back to you within one business day.
© 2023 | Foothold America