Get answers to your questions and take the first step toward a US business expansion.
Choose from the topics below to find what you are looking for.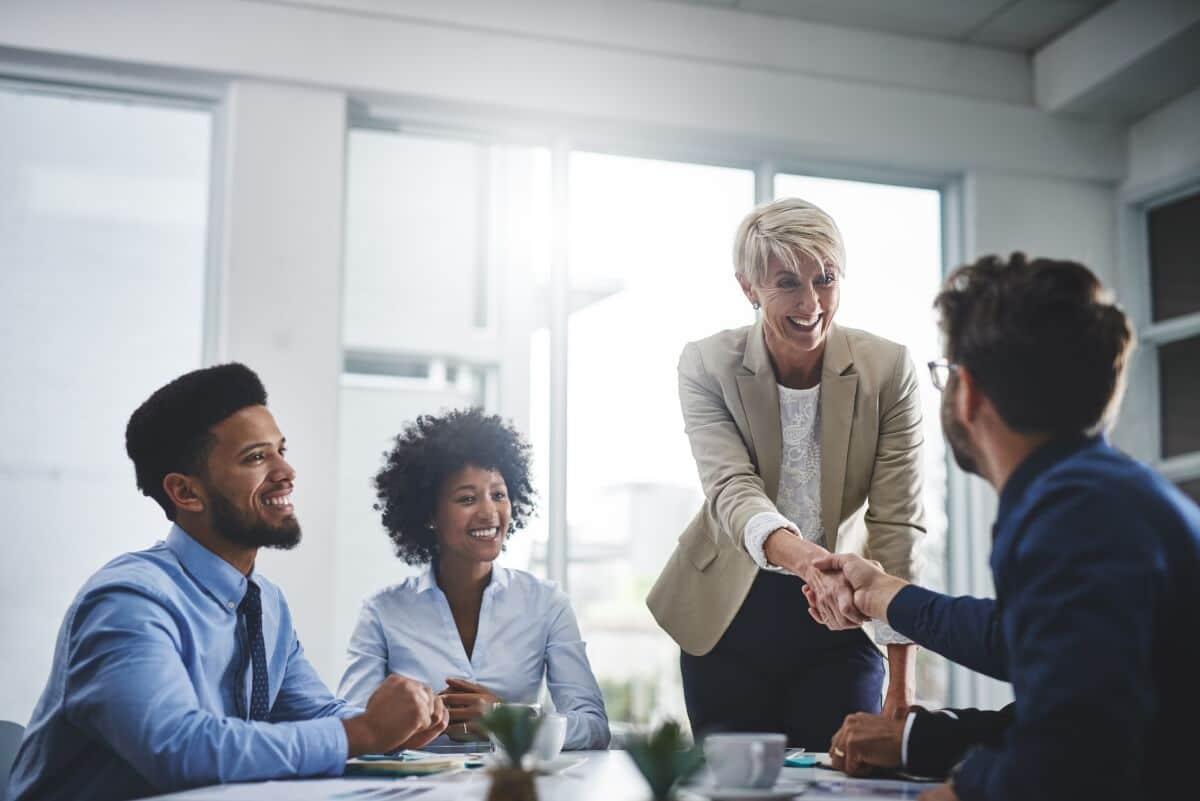 Working with Foothold America
Working with Foothold America could help your business to lower costs, improve efficiency and reduce risk – key benefits if you're thinking of expanding your business to the USA. But, it's only natural that you'll have some questions first.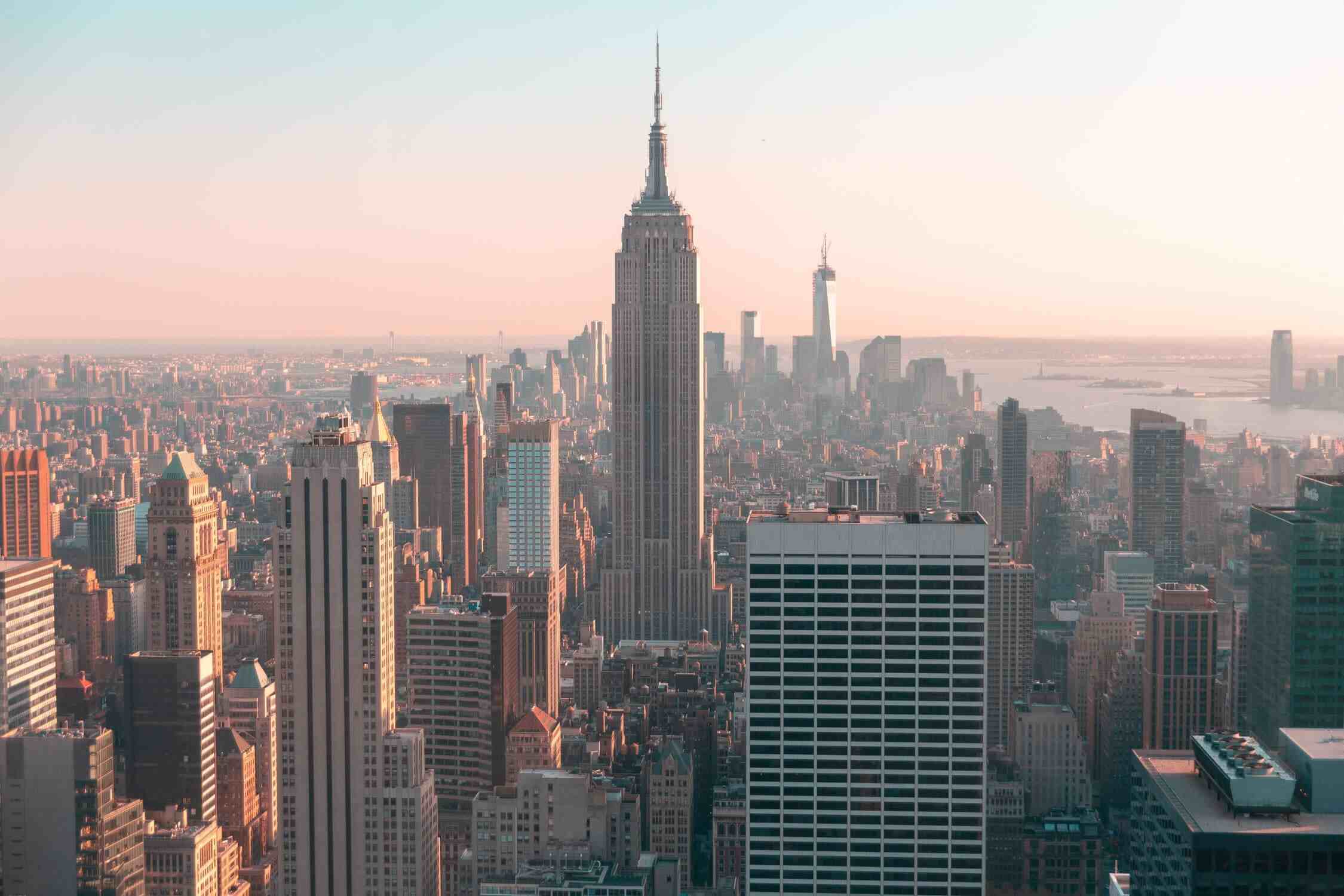 Establishing a US Presence
Are you thinking of expanding your business to America? Well, you'll need to know your options. On this page, you'll find answers to frequently asked questions about creating a company in the USA, such as what a subsidiary is and how taxation works.
Employing a US Worker
If you're thinking of exploring the US market, you're going to need to hire American employees at some point. On this page, you'll find the answers to frequently asked questions relating to employing workers in the USA.
Are you expanding your business to the USA?
If you are thinking about expanding your business, hiring employees in the US, or have questions about the cost, then we are here to help you and your business every step of the way. Read the FAQs, fill out the form or start a live chat with one of our US Expansion Advisors to get answers to all your questions. We're always only a few clicks away!
Only the best for you and your team
At Foothold America, we offer top-notch service for you and your team. Our core services include:
Employee Management Service (EMS)
Our Employee Management Service offers a turn-key, cost-effective solution for your company to have a legitimate US presence with US employees anywhere in the country in as little as one week without the cost and complexity of setting up a US entity.
People Partnership Service (PPS)
We've created our People Partnership Service (PPS) to help you navigate the process of setting up your US entity, becoming the Employer of Record (the direct employer), onboarding US employees, and managing the complex operational and HR processes of doing business in America.
Exclusive Talent Acquisition (ETA)
Businesses around the world partner with Foothold America and save thousands of dollars on their US hiring costs. With our ETA service, you can find and hire the best employees compliantly and competitively. We make it easy and affordable for you to hire the right candidate at the right time and at the right cost. 
Establishing a legal entity in the US brings enormous potential for growth—and a unique set of challenges and complications. Partnering with Foothold America for your US entity setup ensures smooth and compliant registration in your chosen state – all whilst cutting through layers of bureaucracy and giving your company the freedom to concentrate on its larger business objectives.
Request a quote, talk with our US expansion experts or ask any questions. We will get back to you via email in less than 24 hours.
© 2023 | Foothold America