No matter what the future holds for your business, you can count on our people to support yours. With Foothold America, you can enter, grow or scale in the US with complete peace of mind.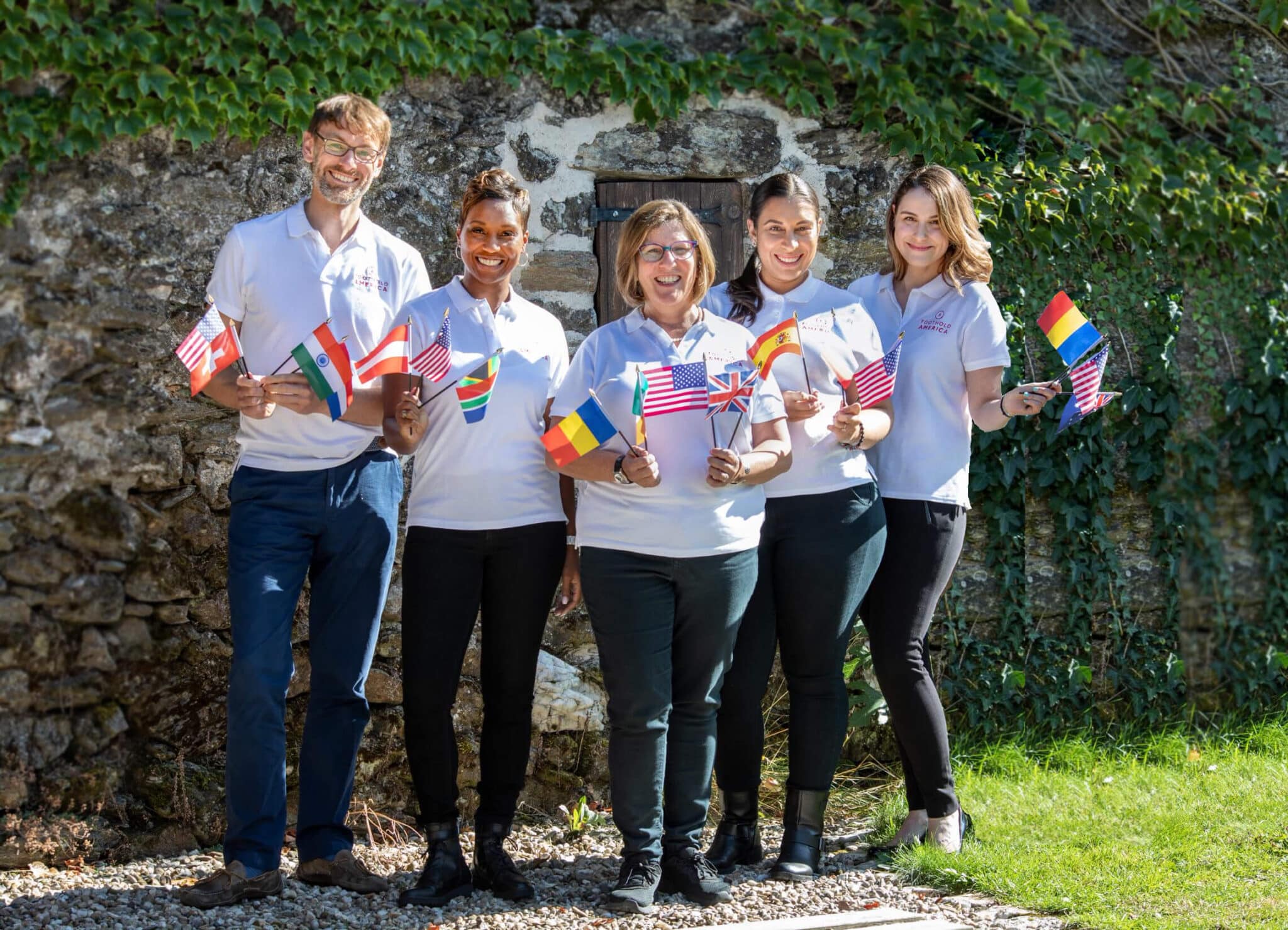 INVEST IN THE USA WITH FOOTHOLD AMERICA
How is
Foothold America

different?
Too many business expansion providers are happy to offer you the solutions they think you need, without understanding your pain points. But that's not how we operate. We listen to your needs, your expansion plans, your long-term goals, and help you with the big step that a business expansion is, in human terms.
At Foothold America, we pride ourselves on offering support that goes beyond answering questions when challenges arise. We are a team of fast, proactive, and reliable experts who always support your people and truly want to understand you, your business, and your business goals.
Hundreds of businesses have put
their trust in us.
10 days ago
"Foothold was able to get things done for us very quickly. They made life easier for us and worked with us to make sure staff were looked after and that we were able to get up and running."
Operations Manager, UK Network Security Company
1 year ago
"We needed to access the US market to maximize our potential for growth. We selected our employee and Foothold America managed the payroll and payroll taxes, benefits, taxes and other employee logistics, enabling us to avoid dealing with the bureaucratic maze of employing someone in the US."
CEO, Belgium Manufacturing Company
2 months ago
"Foothold America was instrumental in helping my UK company employ field applications sales people in the US without having to set up a US subsidiary, which is the usual route for foreign companies. Foothold America facilitated this by employing the people we had chosen and handling all the employment, terms, salaries, taxes, social costs etc. They then billed us monthly for these costs plus a reasonable service charge. As a result, we were able get going very quickly with our own people in the USA and at a much lower cost base."
CEO, UK Biotech Company
7 months ago
"I couldn't manage our US subsidiary without Foothold America. Our small HR department isn't equipped with the knowledge or staff to handle our US employees. I could end my workday in the UK knowing Foothold America would take care of everything in the US."
Head of HR, UK financial services firm
9 months ago
"We currently use the Foothold America Employee Management Service and plan to move to their People Partnership Service when we set up an entity in the coming months. It's great knowing we can work with one partner through various stages of our growth."
CMO, Norway IT company
2 years ago
"We started US expansion on our own and soon after, we stumbled over employee benefits leaving our expat staff and families without healthcare insurance. It was a huge risk for them and our company. Foothold America came in and got us sorted. They've been taking care of us ever since."
Sr. People Partner, UK software company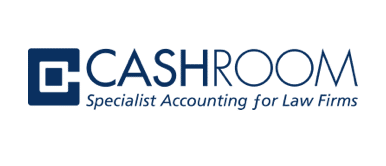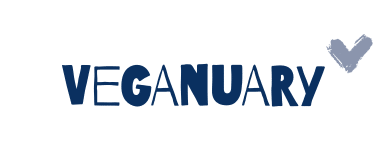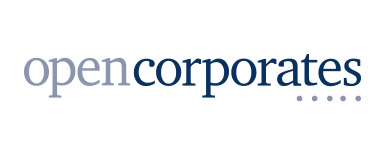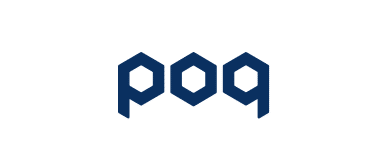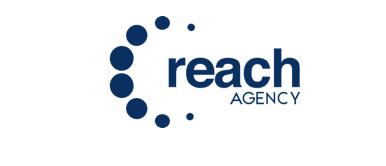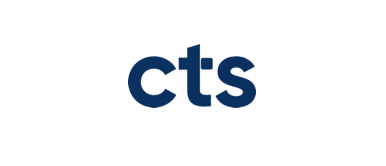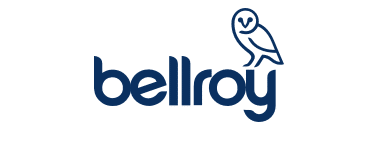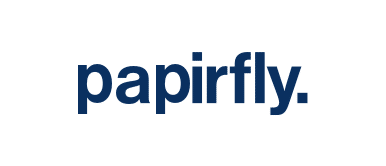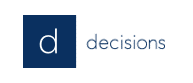 Foothold America cares.

Your success is ours.
When you're ready to expand your company to the US market, you need the right partner. A partner with the same priorities as you who puts your people first—no matter when, no matter where, no matter what. That's us.
When you succeed, we succeed. Therefore, we always make sure to go the extra mile to deliver excellent work, even more so when facing difficulties while always keeping a positive attitude. Our clients love us. You will too!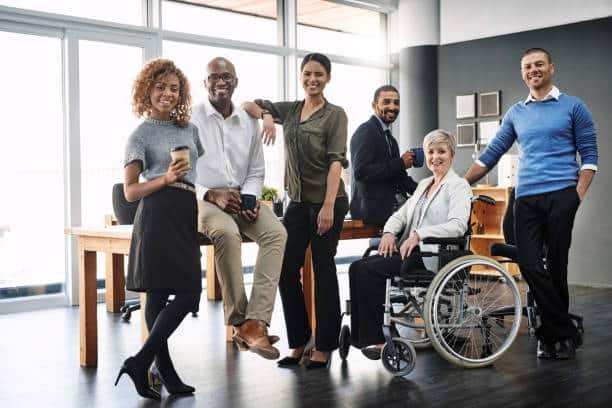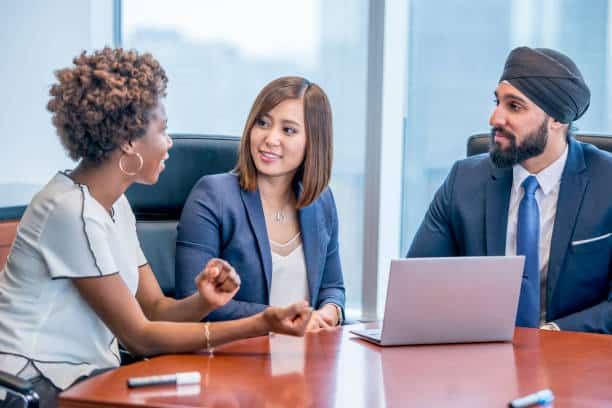 WE SUPPORT YOU ALL THE WAY
Always by your side.

Always ready to listen.
Our clients appreciate our quick response and thorough communication. If you are thinking about expanding your business, hiring employees in the US, or have questions about the cost, then we are here to help you and your business every step of the way.
#1 Global Economy
with the world's reserve currency
#1 Unicorns Start-upswith 65% of the world's unicorns, the billion-dollar start-ups
#1 Education Rankings
with plenty of skilled talent across the country
#1 Tech Industry
with 36% of global tech market share
Serving a wide variety of industries
Expand your business with a

partner that understands your needs
At Foothold America, we understand that time is money, and that you need a partner that you can not only trust but one that keeps things as simple as possible so that you can keep running your business. Our expertise in US business expansion, hiring, and our focus on delivering a high-quality service for all of our clients sets us apart from others.
Extensive team of industry experts
Partners from market entry to maturity
Dedicated account manager
Turn-key and bespoke solutions
We're real people.
Not platforms
Our team of experts has the knowledge and expertise to help you navigate the legal and administrative maze of doing business in the US.
Joanne M. Farquharson
PRESIDENT AND CEO
France based
US entrepreneur with 30 years experience in advising small and medium-sized businesses in employee benefits, insurance, labor law compliance, and risk management. Joanne has a passion for growing small companies and helping business owners actualize their goals.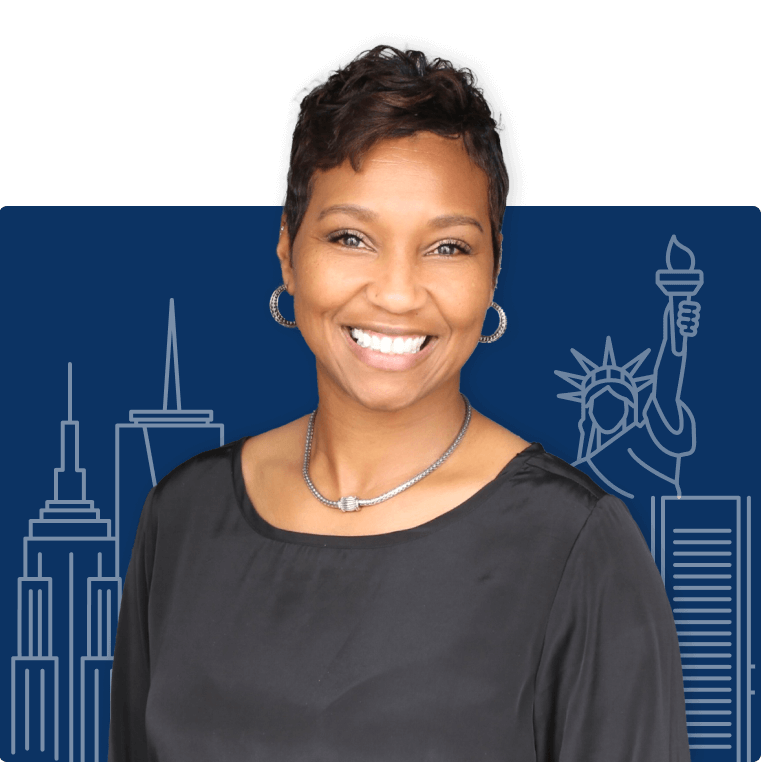 Geanice Barganier
VICE PRESIDENT OF PEOPLE & OPERATIONS
US based
Experienced Global Management leader with over 15 years of professional services and consulting experience. Highly knowledgeable in Human Resources, Employee Relations, Global Operations and Outsourcing. Strong Compliance background experience with employee contracts and US & Global Immigration.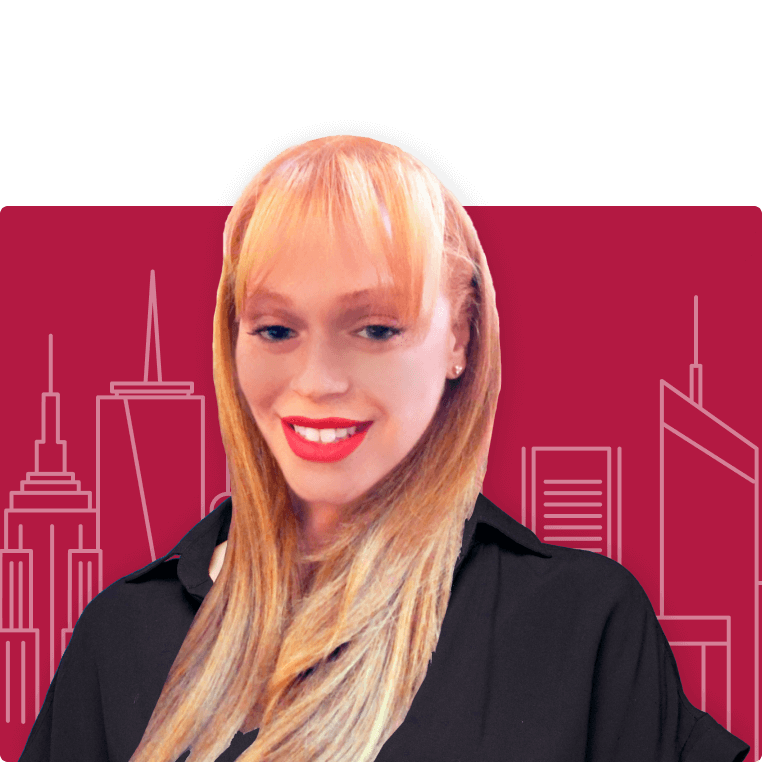 Rosalynn Core
VICE PRESIDENT OF FINANCE & ACCOUNTING (INTERIM)
US based
Seasoned, determined, and highly accomplished executive professional with extensive experience spearheading financial services, managing business operations, monitoring performance indicators, and delivering high-quality strategic business support to drive exponential revenue growth for top-tier companies.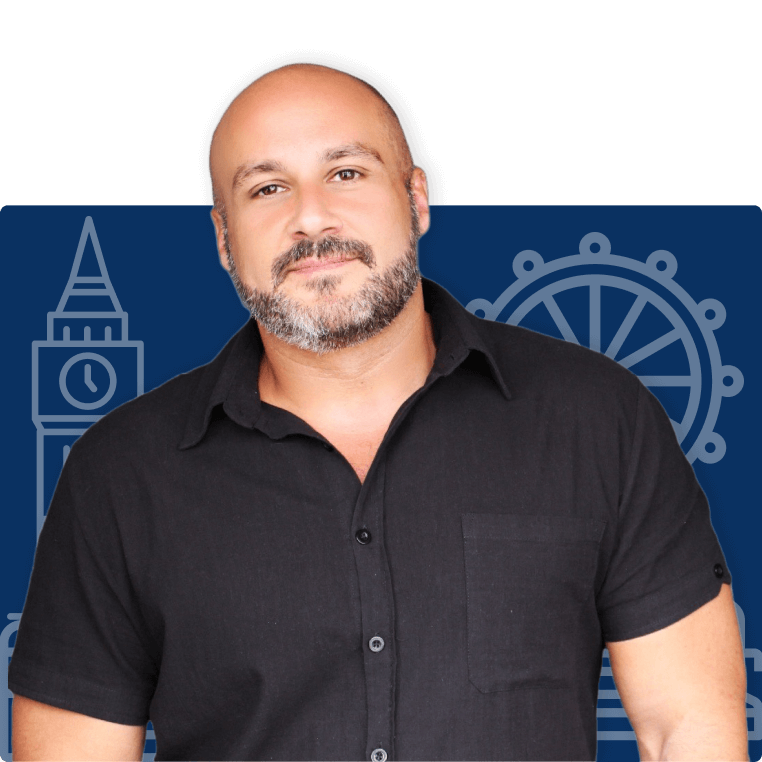 Robert R. Esquijarosa
HEAD OF HR OPERATIONS & CLIENT SERVICE
UK based
Experienced HR & Client Success professional with a demonstrated 15-year history of working in employee relations, payroll & benefits administration, compliance, and recruitment within multiple industries throughout the US and UK.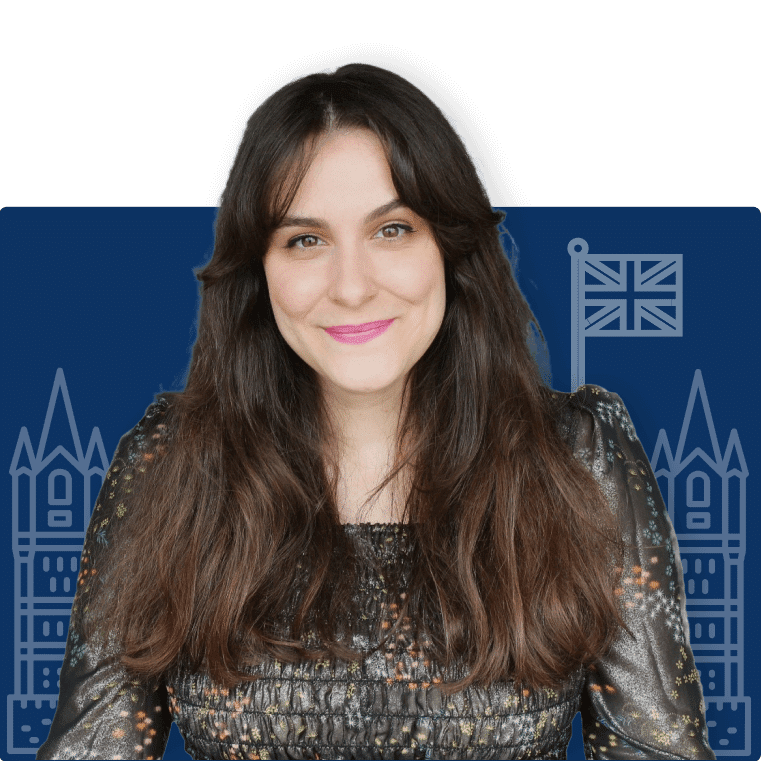 Miruna Eliza Ionescu
HEAD OF MARKETING
UK based
Multilingual marketing professional with more than ten years of experience in traditional and digital marketing for B2B and B2C sectors. Miruna has an extensive background in building customer engagement and ensuring that clients have the best tools and information in hand.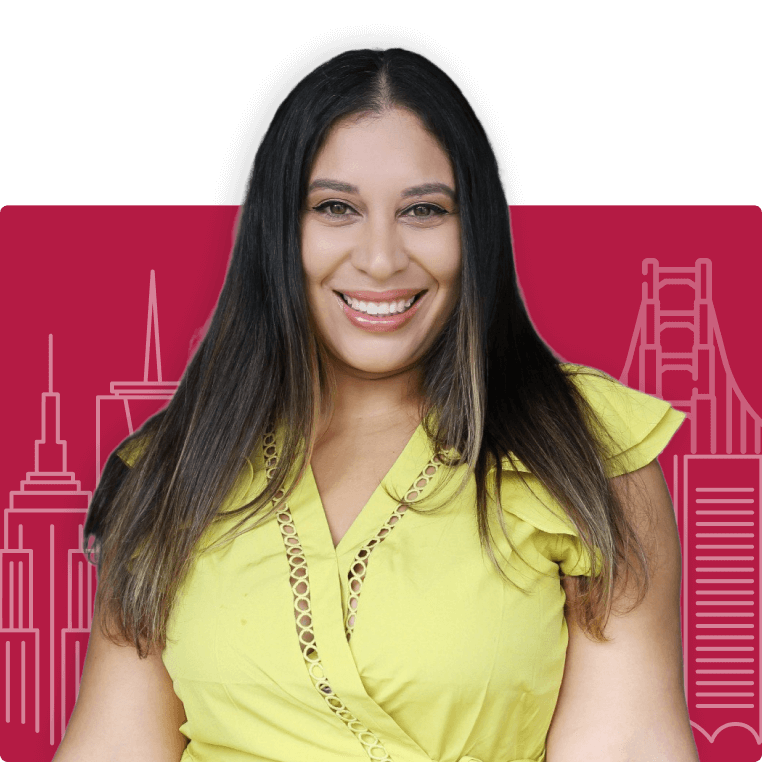 Angelique Soulet-Bangurah, PHR
HR & CLIENT SERVICE MANAGER
US based
Angelique takes pride in providing client solutions, using more than seven years of experience as an HR Generalist with a vast knowledge of onboarding, employee relations and overall HR operations. She's certified by the HR Certification Institute as a Professional in Human Resources (PHR).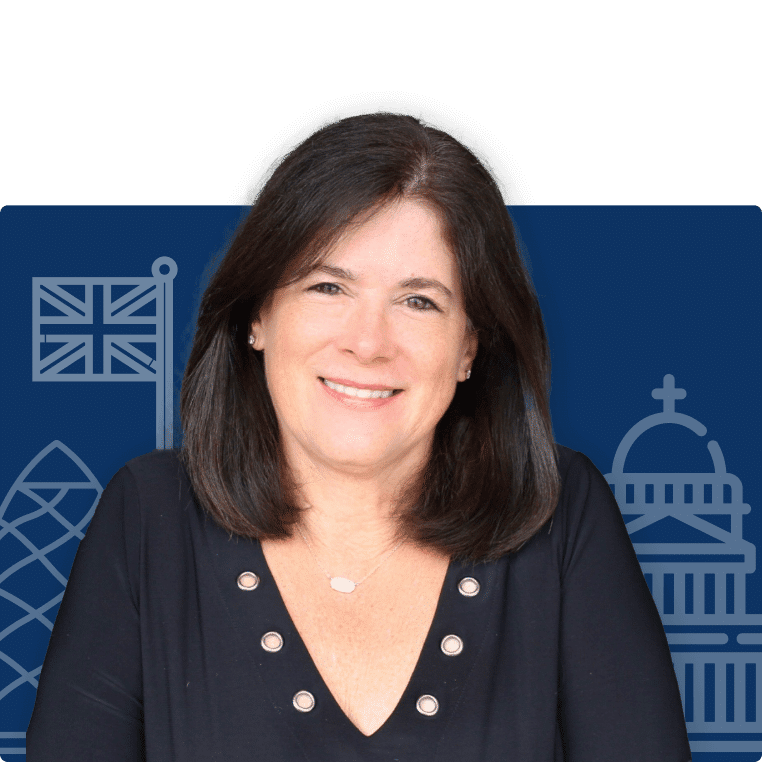 Laurie Spicer
US EXPANSION ADVISOR
UK based
Over 25 years of experience doing business in North American, European, and Asian markets, including seven years as an International Trade Advisor with a primary focus and specialism on the complexity of the US market.
Kate Marchant
HR & CLIENT SERVICE MANAGER
UK based
Kate has a background of supporting the UK, US and Australia, with strategic direction on all areas of HR. She's an experienced and CIPD-qualified HR professional with extensive experience in a variety of areas of human resources, including employee relations, HR strategy, recruitment, law advice, document creation, M&A, diversity and inclusion and learning & development.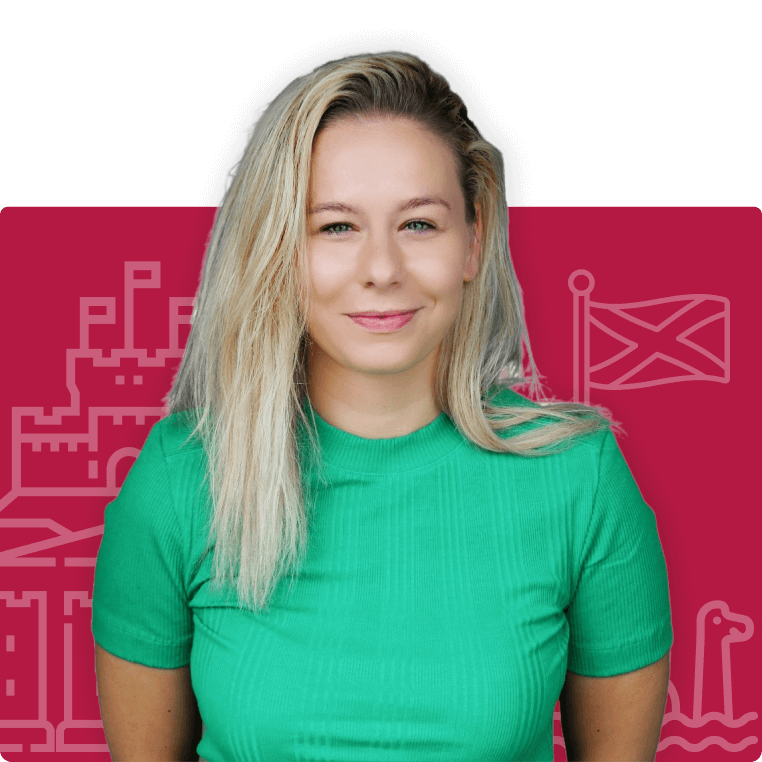 Natalie Gombalova
DIGITAL MARKETING MANAGER
UK based
This conversion-minded marketer is responsible for strategizing, planning and creating high-calibre content for our website visitor's digital experience. With over seven years in marketing, Natalie specialises in PPC, SEO, emerging trends, and customer behavioural insights that help clients find the best solutions for their business needs.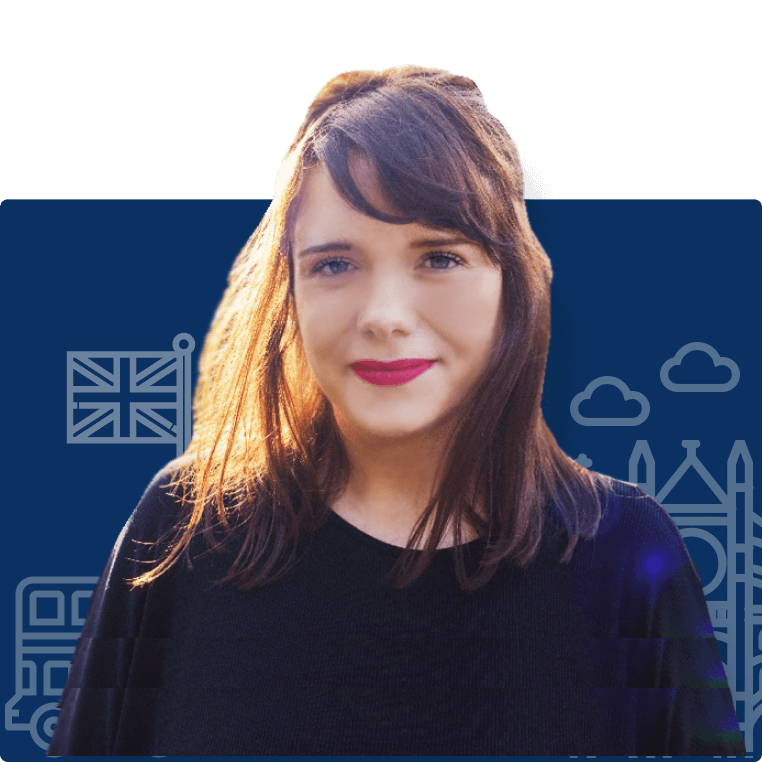 Charlotte Anderson
CONTENT MANAGER
UK based
Charlotte has worked as a Content Writer for 8 years and as a creative and analytical marketeer, she enjoys all aspects of her role, from content creation to audits, campaign testing, research and editing. Having worked in a content driven role for a trade association for many years, Charlotte's experience in creating pragmatic, yet creative content, designed to inspire and educate SME businesses, is unparalleled.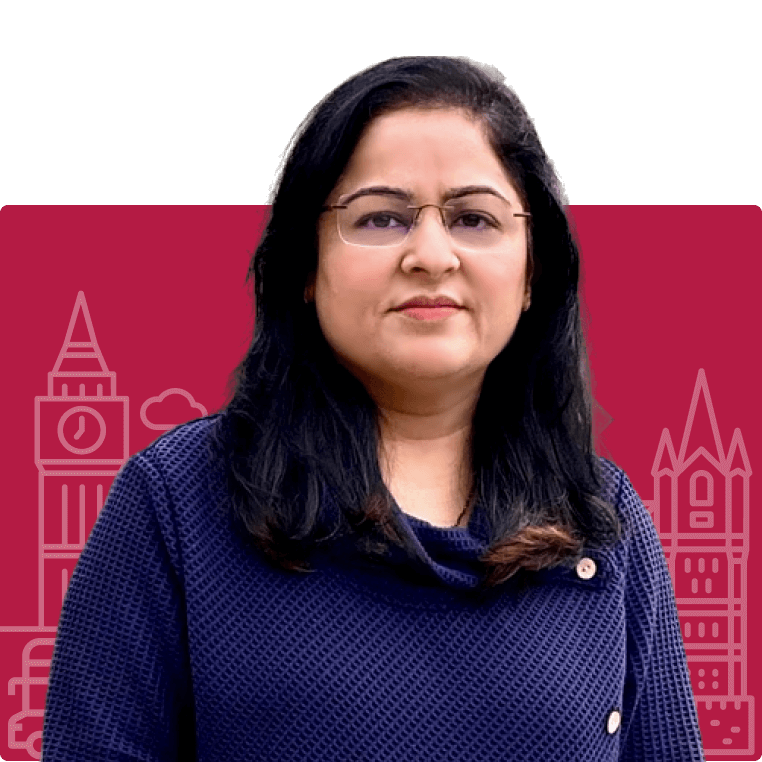 Priti Raghunanshi
HR & CLIENT SERVICE SPECIALIST
UK based
Our HR & Client Specialist Priti is experienced in various HR activities such as recruitment and retention, compensation, labour relations, benefits and leave of absences. And her passion is troubleshooting data issues to identify strategic solutions using knowledge of HR process, benefits, training and development. She's lived in the US for 18+ and dedicated most of them to her career in HR. With Priti, you are definitely in good hands.
Jisselle Douglas
Program Manager and System Administrator
UK based
Jisselle has 8+ years experience of efficient business administration, data analysing and reporting in diverse industries. She's a HubSpot wizard and strives on improving operations that deliver high-value returns for our clients. Jisselle works closely with all departments ensuring efficiency and satisfaction.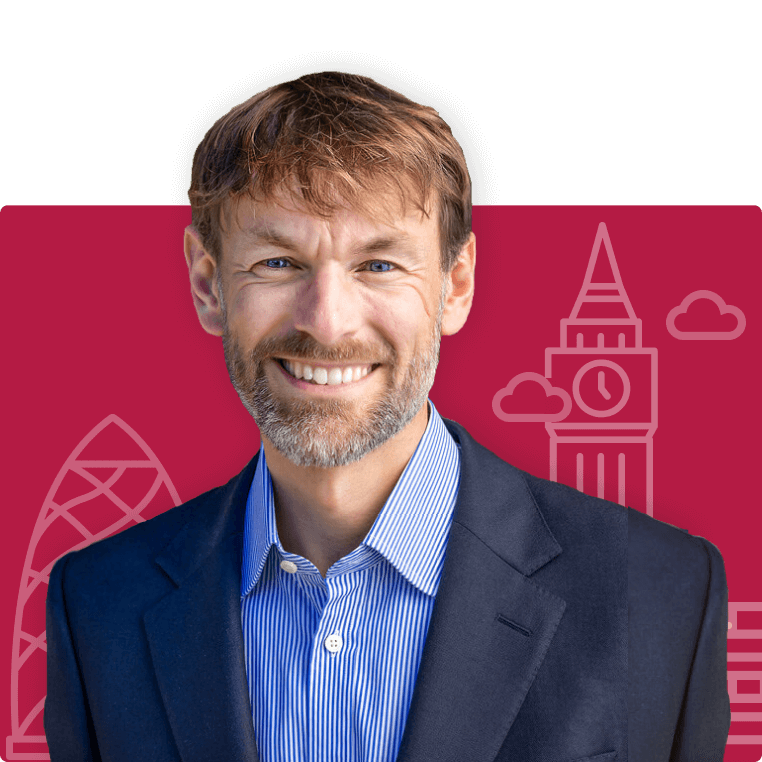 Robert Johnson
CO-FOUNDER & BOARD CHAIR
UK based
Robert is the Co-founder of several successful US and UK life science companies. He serves as the Board Chair of Foothold America influencing the direction of the company.
Request a quote, talk with our US expansion experts or ask any questions. We will get back to you via email in less than 24 hours.
© 2023 | Foothold America