Your US expansion is more likely to be successful when you have a realistic budget. Foothold America provides transparent pricing, not only for our services but for the related costs you may not have considered. Let us arm you with comprehensive budget information and the expertise needed to successfully launch your business in the US.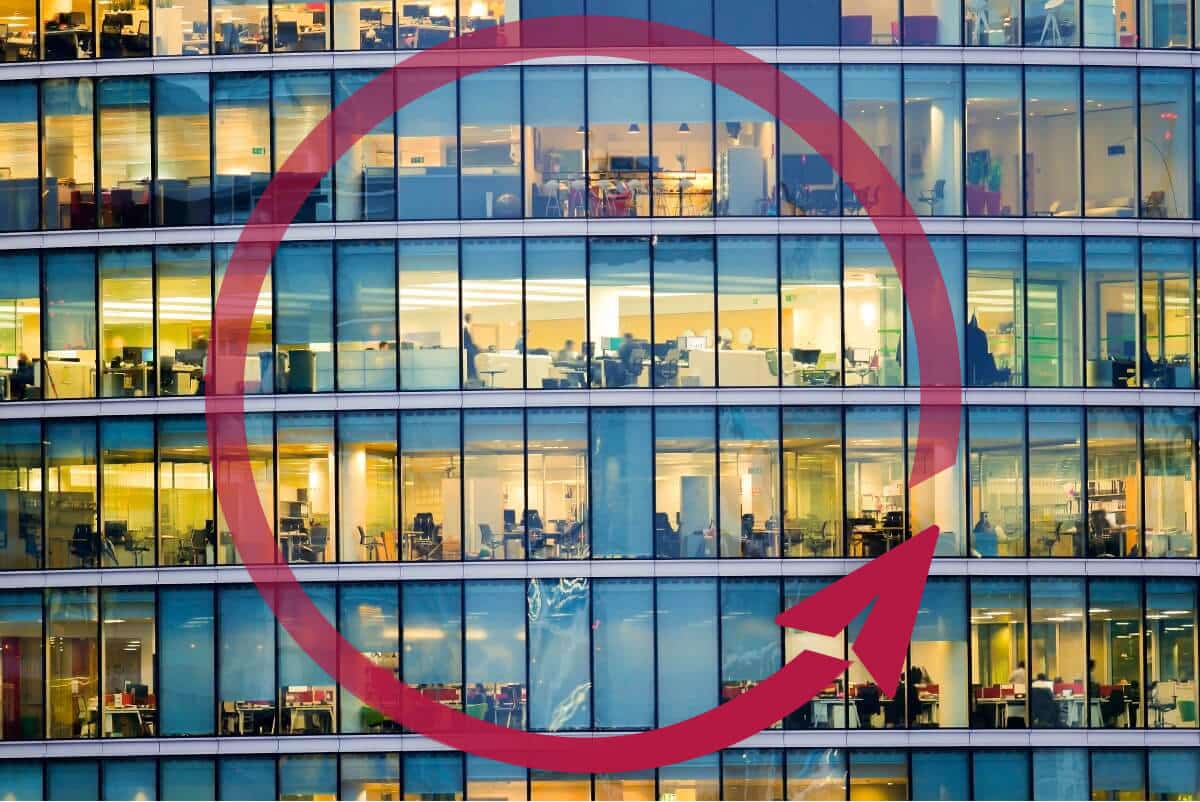 Discover the best solution for your business needs

Employee Management Service
People Partnership Service
*requires a US entity
Plan to hire >5 employees in year one
Need a US bricks & mortar bank account
Minimize administration, cost and complexity
Send non-US employees to work & reside in the US
Quick & easy to exit the US market
Dedicated account manager
Be the employer of record
Facilitate importation of tangible products in the US
Obtain a US business address
Avoid obligations to file US employer taxes
Sign a long-term office lease
Have an extended HR team who takes care
of onboarding, pay and benefits
Compliance and risk management
US Market cost with and
without
Foothold America
Partnering with Foothold America has helped businesses worldwide save thousands of dollars compared to using an attorney or doing it on their own. Find out more in the comparison table for each service below.
Per employee per month for comparable service
Expand with Foothold America
Average cost for the first year
Expand with Foothold America
Average cost for the first year
excluding government fees
Expand with Foothold America
excluding government fees
* Register entity in Delaware - LLC or C-corporation
Provide DE Certificate of Incorporation
Obtain an Employer Identification Number (EIN)
* File Registered Agent @ 75% discount
** Renew Registered Agent service @ 75% discount
Email Annual Report (Franchise Tax) reminder for DE
* Submit Annual Report (Franchise Tax) to state of DE
* State registration for Company Headquarters
* Obtain Certificate of Good Standing in DE
Provider Shareholder Agreement bespoke document and up to five hours of consulting
Minutes - First Board of Directors Meeting (required)
Minutes - Bank resolution (required)
Office address set-up assistance
Bank account set-up assistance
*Extra fees apply **For current EMS & PPS clients
Why choose to grow your business with
Foothold America?
Expanding into a new global market is a complex multifaceted process.
It's important to choose a partner you can trust.
Quick market entry
We leverage years of experience and provider relationships to quickly and efficiently register your company, get your EIN, or implement your payroll and benefits.
Premium support
The success of your business is important to us, and in fact, is our Number 1 corporate value. We have teams in the US, UK, and Europe at the ready to assist you.
Remain flexible
Our solutions support you from market entry through maturity at your pace, meeting your needs as they change. Whether turn-key or bespoke, we focus on the best solution for you.
Start your US business expansion today
Whether you want to test the market with one employee, scale your business or create a US entity, Foothold America offers bespoke services to fit your business needs. Partner with us and get everything you need to successfully run your US business like a local!
Hundreds of businesses have put
their trust in us.
10 days ago
"Foothold was able to get things done for us very quickly. They made life easier for us and worked with us to make sure staff were looked after and that we were able to get up and running."
Operations Manager, UK Network Security Company
1 year ago
"We needed to access the US market to maximize our potential for growth. We selected our employee and Foothold America managed the payroll and payroll taxes, benefits, taxes and other employee logistics, enabling us to avoid dealing with the bureaucratic maze of employing someone in the US."
CEO, Belgium Manufacturing Company
2 months ago
"Foothold America was instrumental in helping my UK company employ field applications sales people in the US without having to set up a US subsidiary, which is the usual route for foreign companies. Foothold America facilitated this by employing the people we had chosen and handling all the employment, terms, salaries, taxes, social costs etc. They then billed us monthly for these costs plus a reasonable service charge. As a result, we were able get going very quickly with our own people in the USA and at a much lower cost base."
CEO, UK Biotech Company
7 months ago
"I couldn't manage our US subsidiary without Foothold America. Our small HR department isn't equipped with the knowledge or staff to handle our US employees. I could end my workday in the UK knowing Foothold America would take care of everything in the US."
Head of HR, UK financial services firm
9 months ago
"We currently use the Foothold America Employee Management Service and plan to move to their People Partnership Service when we set up an entity in the coming months. It's great knowing we can work with one partner through various stages of our growth."
CMO, Norway IT company
2 years ago
"We started US expansion on our own and soon after, we stumbled over employee benefits leaving our expat staff and families without healthcare insurance. It was a huge risk for them and our company. Foothold America came in and got us sorted. They've been taking care of us ever since."
Sr. People Partner, UK software company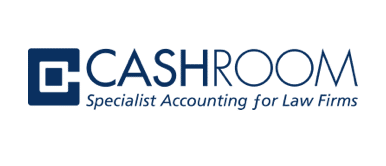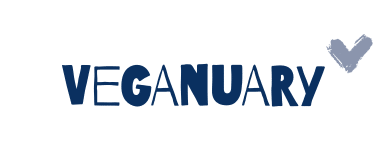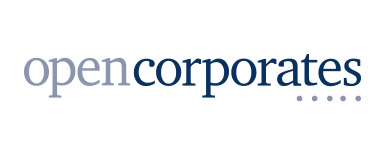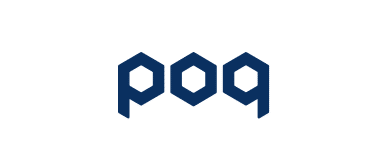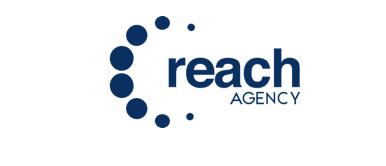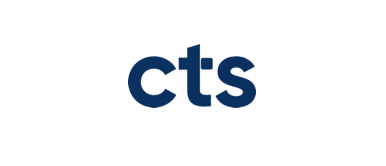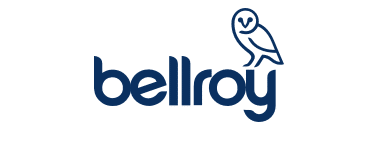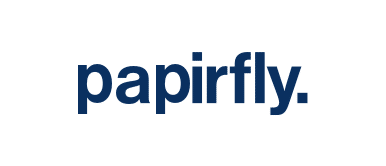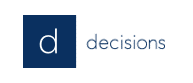 Get answers to all your questions and take the first step towards a US business expansion.
Request a quote, talk with our US expansion experts or ask any questions. We will get back to you in less than 24 hours.
© 2023 | Foothold America