Why Expand Your Business to the USA in 2023
As a successful entrepreneur, it's natural to want to do business with the world's largest economy, but market size alone isn't enough to justify expanding overseas. There are many more reasons why investing in the USA is a good idea for your business. The US leads the world in several key industries, and being #1 is very important to Americans with their competitive spirit and belief that you can do anything with hard work.
Building an organization that lasts
Hundreds of businesses have put
their trust in us.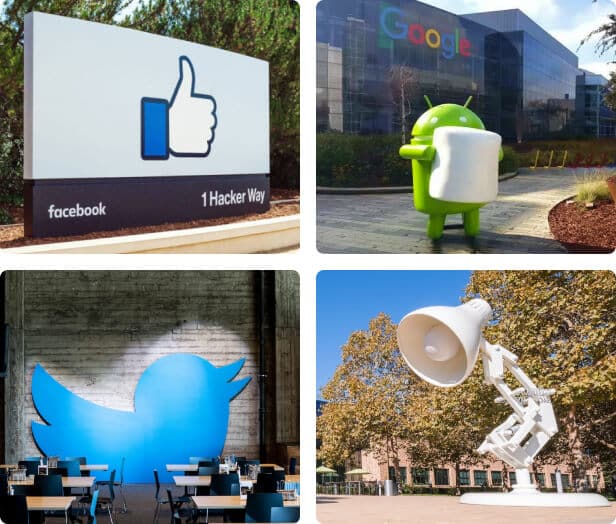 #1 Tech Market
in the world
The United States is the largest tech market in the world, representing 32% of the total, or approximately $1.7 trillion for 2020. Four of the top ten cities leading global fintech are in the USA. 
#1 Job Market for
Life Science
USA has #1 job market for life science talent. Three of the leading bio-pharma firms are centered in the US, including Johnson & Johnson, Amgen, Pfizer and are responsible for nearly 250,000 jobs.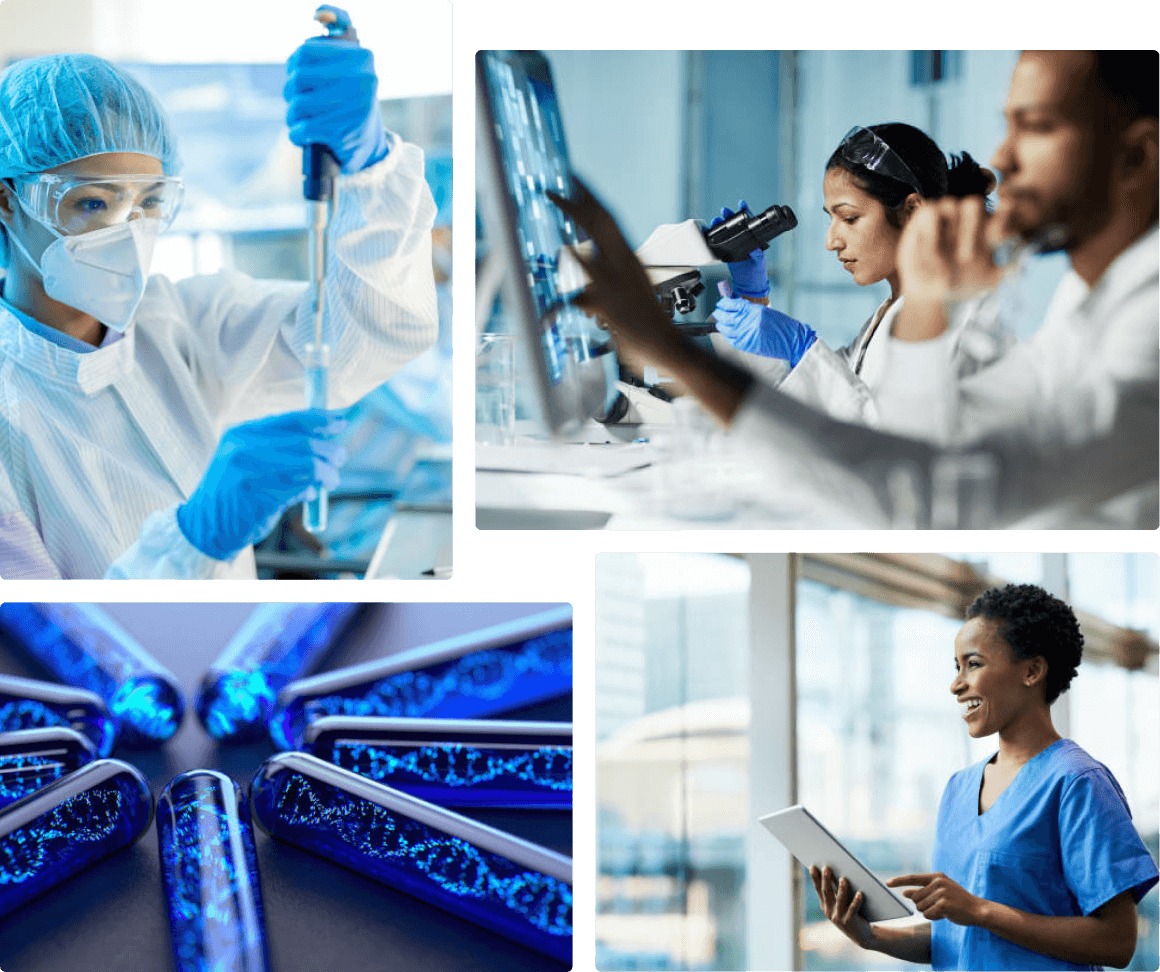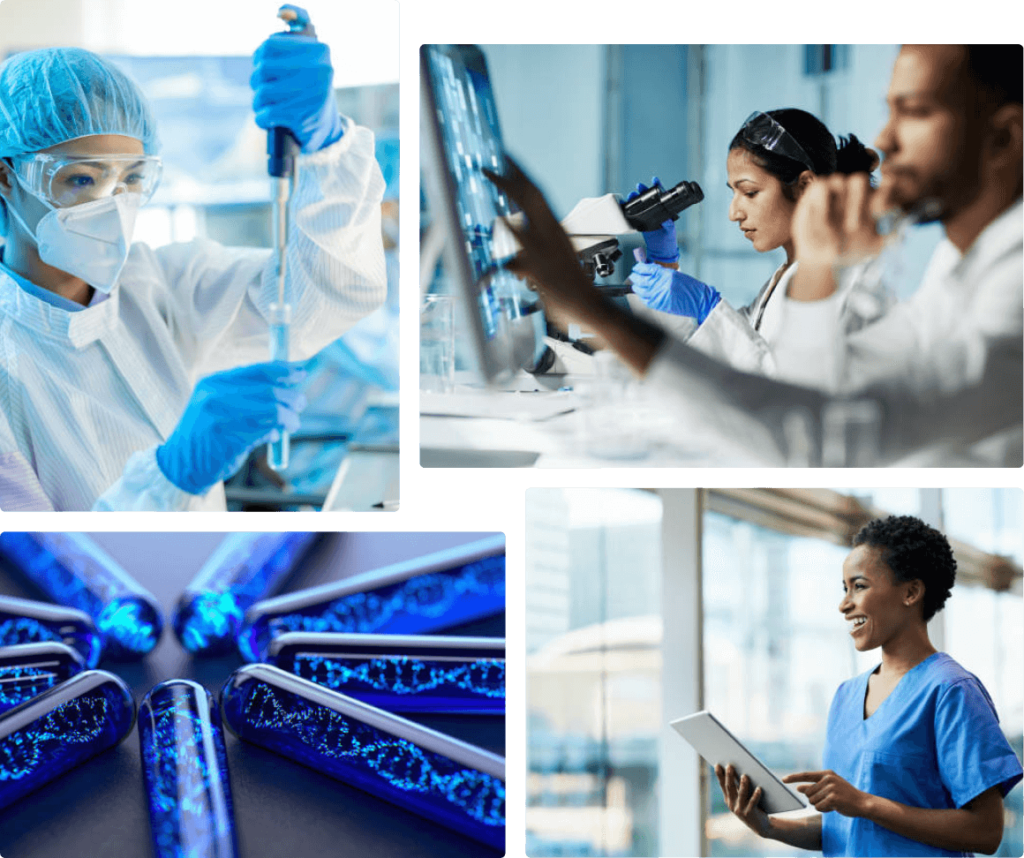 Other US industry leadership facts
The United States has one of the largest Foreign Direct Investment (FDI) inititatives in the world, meaning that they invest in companies located outside their borders. For the US, that was $4.6 trillion in 2020.
In 2021, American venture capital (VC) firms invested $164 billion in more than 10,000 businesses. In the first half of 2021, VC investing was five times the amount in all of Europe.
The entrepreneurial

mindset of USA
The United States is one of the top three most entrepreneurial countries in the world. Entrepreneurs are forward-looking and the US entrepreneurial mindset is summed up perfectly by Allyson Stewart-Allan, author of Working with Americans and founder of International Marketing Partners.
Americans are generally optimistic and believe that you can create your own destiny, achieve the life, the future you want. The choice is yours. Look to the future, define your goal, work hard and you can succeed.
The US leads the world with a Gross Domestic Product (GDP) of more than $20 trillion.
With 5.7% GDP growth in 2021, this decades-long trend will likely continue. Several US states have economies that rival large nations.
World's largest

GDP

(gross domestic product)

$20T+

5.7% GDP

growth in 2021

330M+

population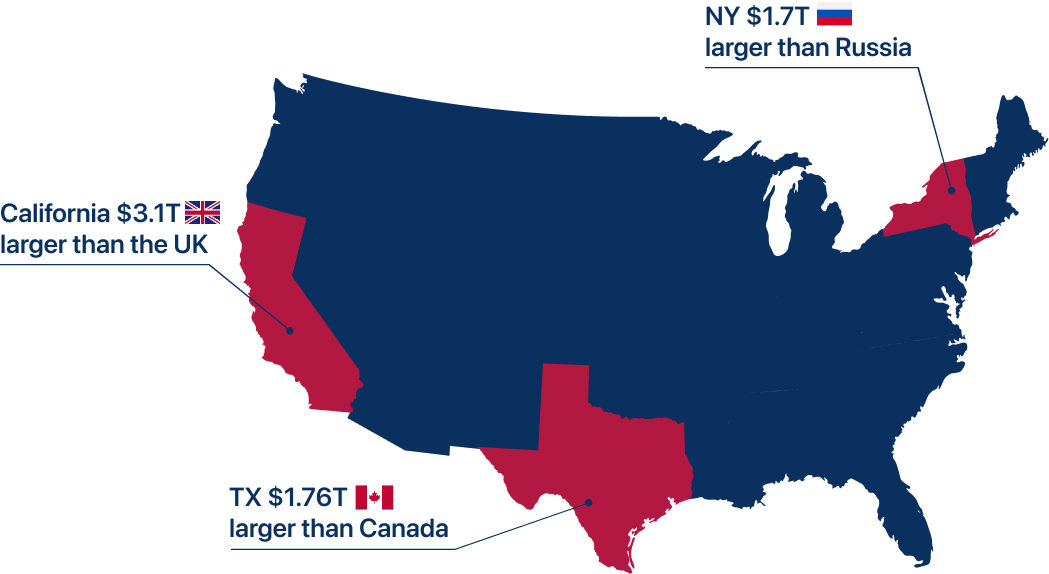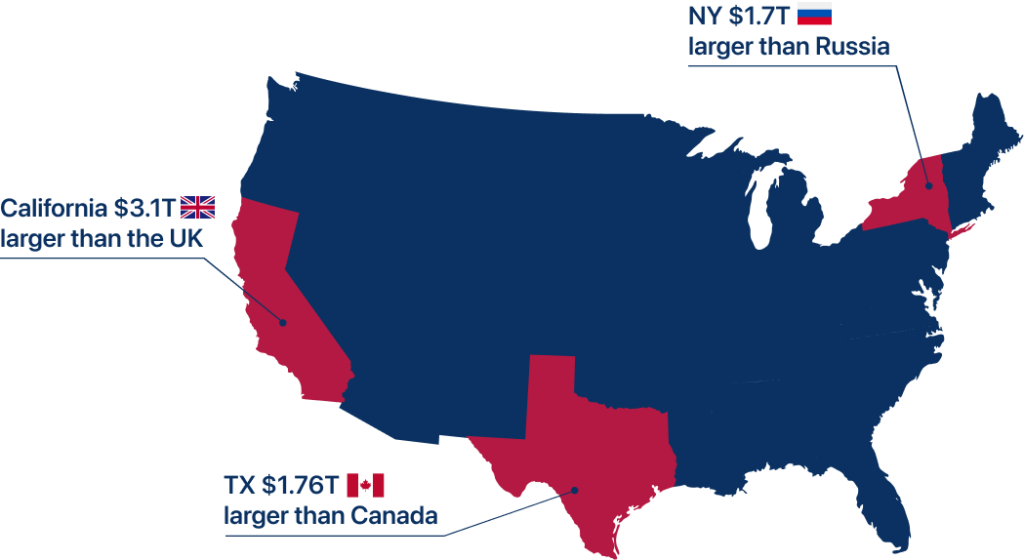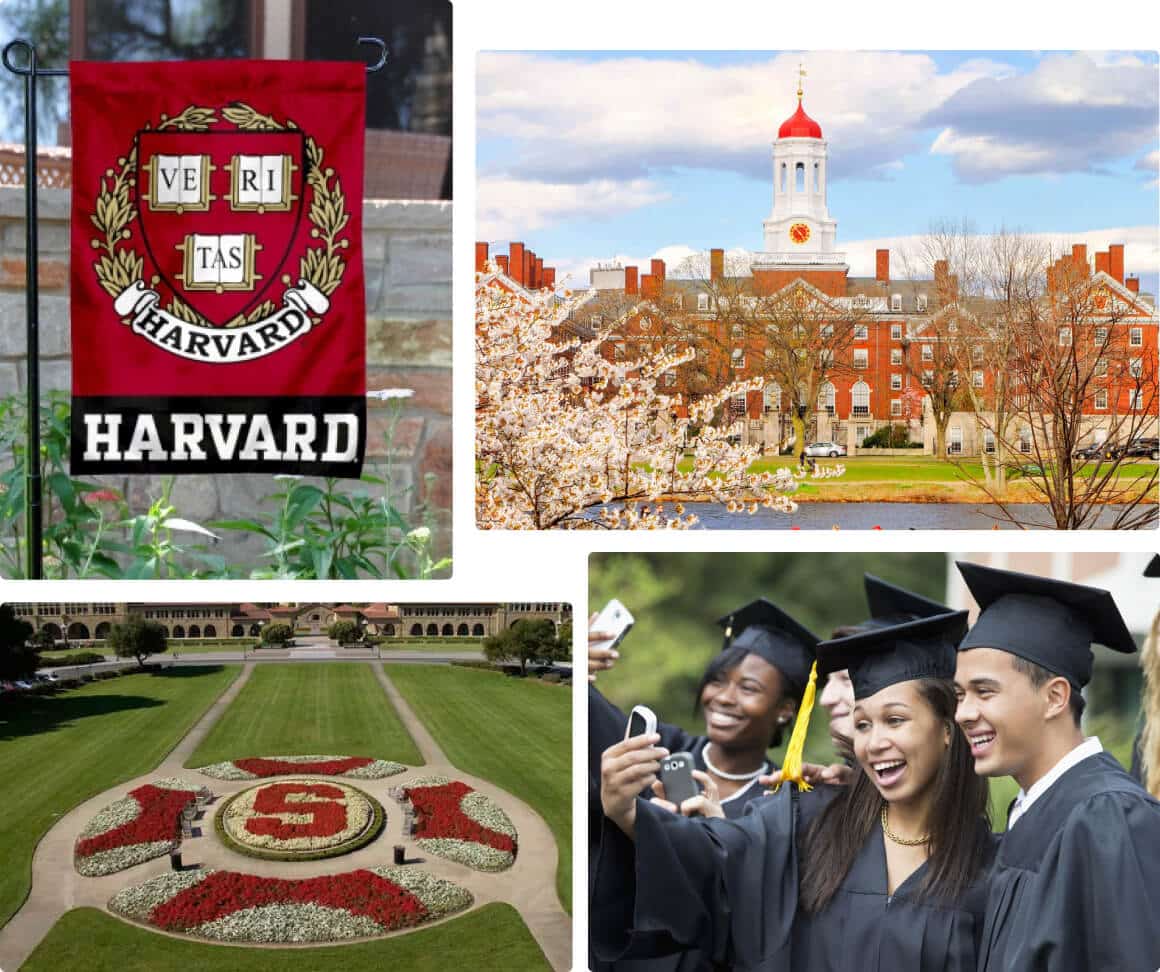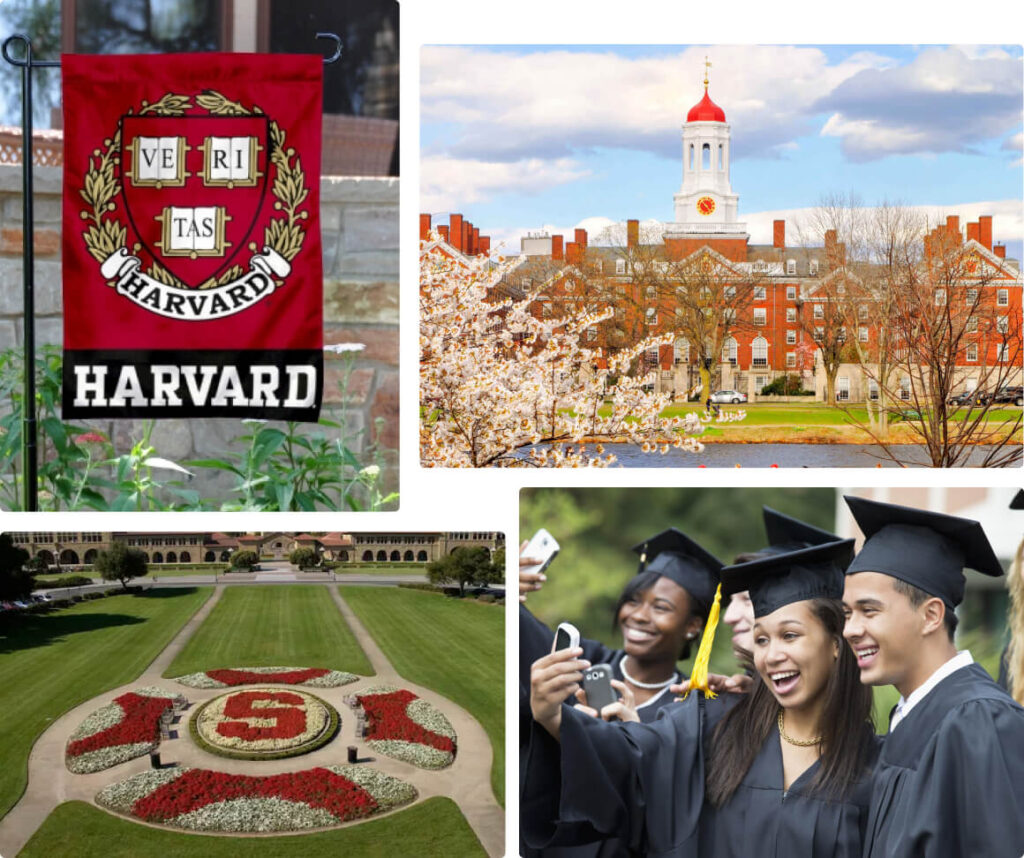 Its
higher education

and talent
There seem to be as many lists of the best universities as there are schools. When looking at the most reputable rankings, we see US institutions of higher education leading the way.
According to Top Universities, USA claims five of the top ten places on the list of the world's best universities. The Center for World University Rankings (CWUR) places eight of the top ten universities in the USA, as does Times Higher Education. Interestingly, they aren't the same schools topping the various lists. Here's a look at the US universities that consistently land on the top lists for global higher education.
5

of the

top 10 universities

in the world
The US continues to be fertile for business innovation and growth, inviting businesses from around the world to make their mark in the 50 states. Will you be one of them?
Only the best for you and your team
At Foothold America, we offer top-notch service for you and your team. Our core services include:
Employee Management Service (EMS)
Our Employee Management Service offers a turn-key, cost-effective solution for your company to have a legitimate US presence with US employees anywhere in the country in as little as one week without the cost and complexity of setting up a US entity.
People Partnership Service (PPS)
We've created our People Partnership Service (PPS) to help you navigate the process of setting up your US entity, becoming the Employer of Record (the direct employer), onboarding US employees, and managing the complex operational and HR processes of doing business in America.
Exclusive Talent Acquisition (ETA)
Businesses around the world partner with Foothold America and save thousands of dollars on their US hiring costs. With our ETA service, you can find and hire the best employees compliantly and competitively. We make it easy and affordable for you to hire the right candidate at the right time and at the right cost. 
Establishing a legal entity in the US brings enormous potential for growth—and a unique set of challenges and complications. Partnering with Foothold America for your US entity setup ensures smooth and compliant registration in your chosen state – all whilst cutting through layers of bureaucracy and giving your company the freedom to concentrate on its larger business objectives.
Organisations all over the world are expanding to the USA. Don't fall behind.
Hundreds of businesses have put
their trust in us.
10 days ago
"Foothold was able to get things done for us very quickly. They made life easier for us and worked with us to make sure staff were looked after and that we were able to get up and running."
Operations Manager, UK Network Security Company
1 year ago
"We needed to access the US market to maximize our potential for growth. We selected our employee and Foothold America managed the payroll and payroll taxes, benefits, taxes and other employee logistics, enabling us to avoid dealing with the bureaucratic maze of employing someone in the US."
CEO, Belgium Manufacturing Company
2 months ago
"Foothold America was instrumental in helping my UK company employ field applications sales people in the US without having to set up a US subsidiary, which is the usual route for foreign companies. Foothold America facilitated this by employing the people we had chosen and handling all the employment, terms, salaries, taxes, social costs etc. They then billed us monthly for these costs plus a reasonable service charge. As a result, we were able get going very quickly with our own people in the USA and at a much lower cost base."
CEO, UK Biotech Company
7 months ago
"I couldn't manage our US subsidiary without Foothold America. Our small HR department isn't equipped with the knowledge or staff to handle our US employees. I could end my workday in the UK knowing Foothold America would take care of everything in the US."
Head of HR, UK financial services firm
9 months ago
"We currently use the Foothold America Employee Management Service and plan to move to their People Partnership Service when we set up an entity in the coming months. It's great knowing we can work with one partner through various stages of our growth."
CMO, Norway IT company
2 years ago
"We started US expansion on our own and soon after, we stumbled over employee benefits leaving our expat staff and families without healthcare insurance. It was a huge risk for them and our company. Foothold America came in and got us sorted. They've been taking care of us ever since."
Sr. People Partner, UK software company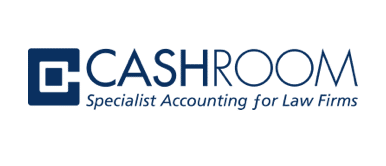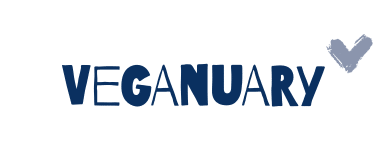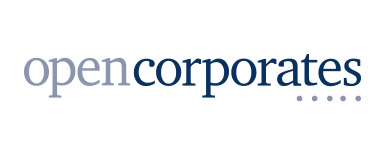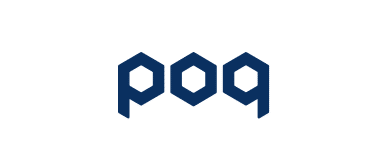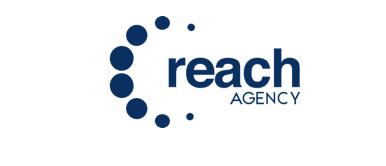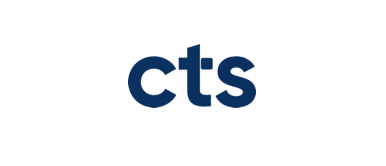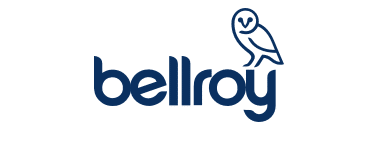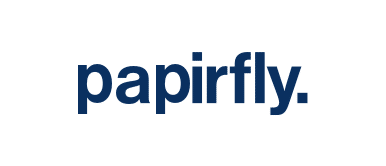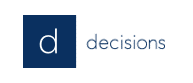 Get answers to all your questions and take the first step towards a US business expansion.
Expanding a business into the United States can be a great opportunity, but it is important to take the time to plan and prepare for the process. The first step is to research the target market and understand the local laws, federal laws and regulations you will need to adhere to in order to do business in the US. You should also consider factors such as potential customers, competition, supply chain logistics, and tax implications.
Once you have done your research, you should create a detailed international expansion plan that outlines your goals, strategies, pain points, timeline, and budget. Additionally, you will need to arrange for the necessary visas, work permits, licences and registrations required to do business in the US (Remember all startups, small businesses, large businesses, businesses in the UK, Asia, Mexico, China, Canada, any European companies or international companies looking to expand their business to the United States of America essentially all have to go through the same process).
Finally, remember that it takes time and effort to build relationships with customers and partners in a new market. Investing in marketing activities such as advertising or attending local events can help you gain visibility and establish yourself as a trusted partner in the US market.
Just like any other business development strategy, expanding business to the USA can present a number of challenges, including understanding local laws and regulations, navigating the US tax system, finding the right talent, obtaining necessary permits and licenses, and adapting to different cultural practices. It is important to do detailed research and prepare expansion plans before expanding into the US market to ensure that your business is prepared for any legal or financial implications. Additionally, businesses must be aware of the competitive landscape in the US and have a strategy in place to differentiate themselves from their competitors. Lastly, businesses must also be prepared for the potential risks that come with entering a new market such as currency fluctuations or political uncertainty. By being mindful of these potential challenges and taking appropriate steps to mitigate them, businesses can maximise their chances of success when expanding to the USA.
Expanding your business into the United States can be a great way to increase your customer base and grow your revenues. With a population of over 327 million people, the United States is a large and diverse market with tremendous potential for businesses of all sizes and niche areas.
The US also has an advanced infrastructure and well-developed legal system that protect businesses and their investments. In addition, the US tax system provides incentives for businesses to invest in research and development, helping them stay competitive in the global marketplace.
The US also has access to world-class talent, from its highly educated workforce to its innovative entrepreneurs and thought leaders. And with strong diplomatic ties around the world, it's easier than ever to do business in the US. With these advantages and more, expanding your business into the United States can be a great way to take your business to the next level.
Request a quote, talk with our US expansion experts or ask any questions. We will get back to you via email in less than 24 hours.
© 2023 | Foothold America