Browse and register for our upcoming webinars or watch our past webinars on-demand to learn more about all areas of expanding your business to the USA!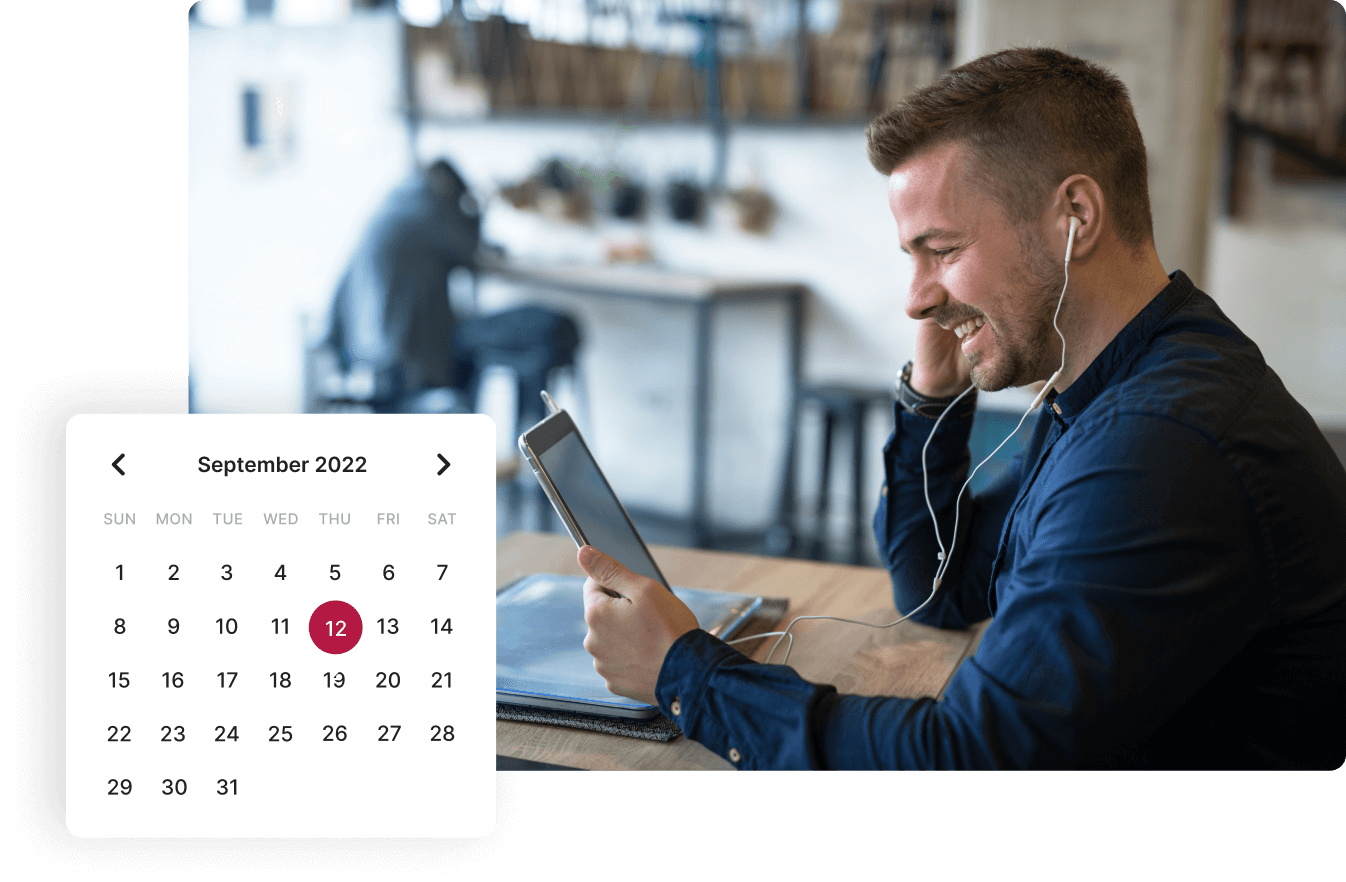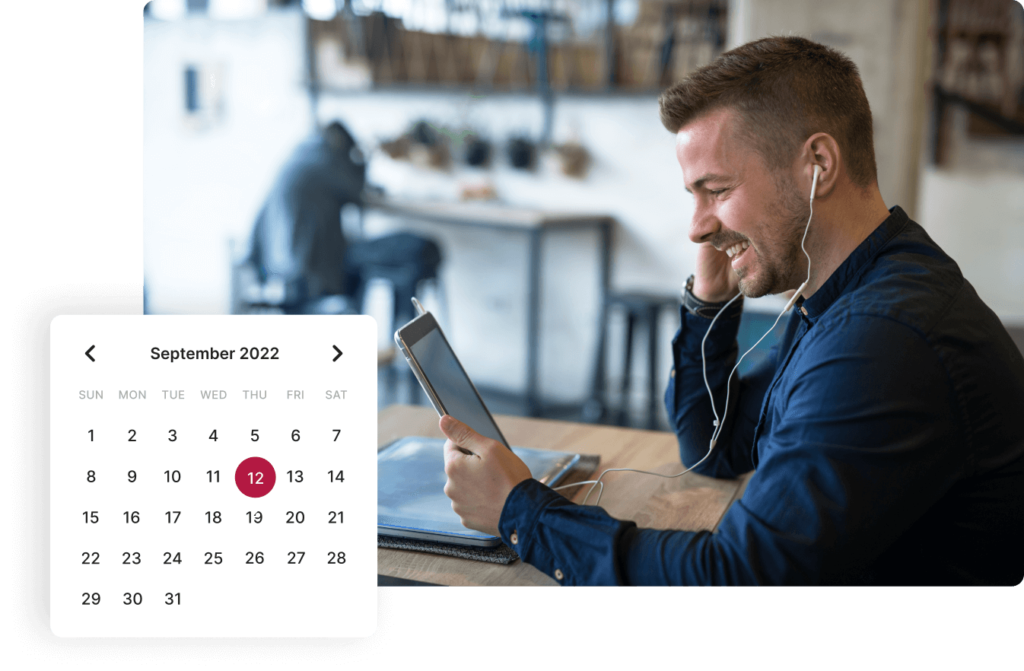 What topics do
Foothold America webinars

cover?
Our online webinar events offer a fantastic opportunity to learn from US expansion experts and guest speakers on topics impacting US business expansion and how to succeed oversees. Our webinars cover various areas of US business expansion including hiring a US worker, setting up a US entity, tax laws, and more. Intrigued? Join us for the next one!
Get notified when new
webinars are released
Join our email list and be among the first people to know when
new webinars and events are added to the calendar.
Don't just take
our word

for it...
Foothold was able to get things done for us very quickly. They made life easier for us and worked with us to make sure staff were looked after and that we were able to get up and running.
Foothold America was instrumental in helping my UK company employ field applications sales people in the US without having to set up a US subsidiary, which is the usual route for foreign companies. Foothold America facilitated this by employing the people we had chosen and handling all the employment, terms, salaries, taxes, social costs etc. They then billed us monthly for these costs plus a reasonable service charge. As a result, we were able get going very quickly with our own people in the USA and at a much lower cost base.
We needed to access the US market to maximize our potential for growth. We selected our employee and Foothold America managed the payroll, benefits, taxes and other employee logistics, enabling us to avoid dealing with the bureaucratic maze of employing someone in the US.
Library of
Webinar Recordings
Explore our eBook library
How would you like access to a library of eBooks written by industry experts and filled with information covering various areas of US business expansion? It's yours here at Foothold America, and it includes some of the best quality guides needed to expand your business to the USA. From a guide on setting up a US entity to a guide on hiring US workers, we've got it all!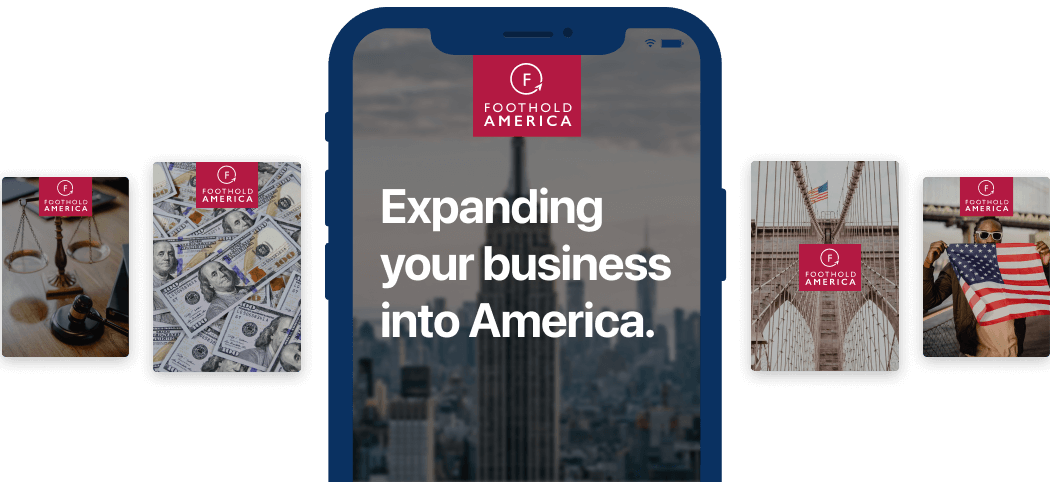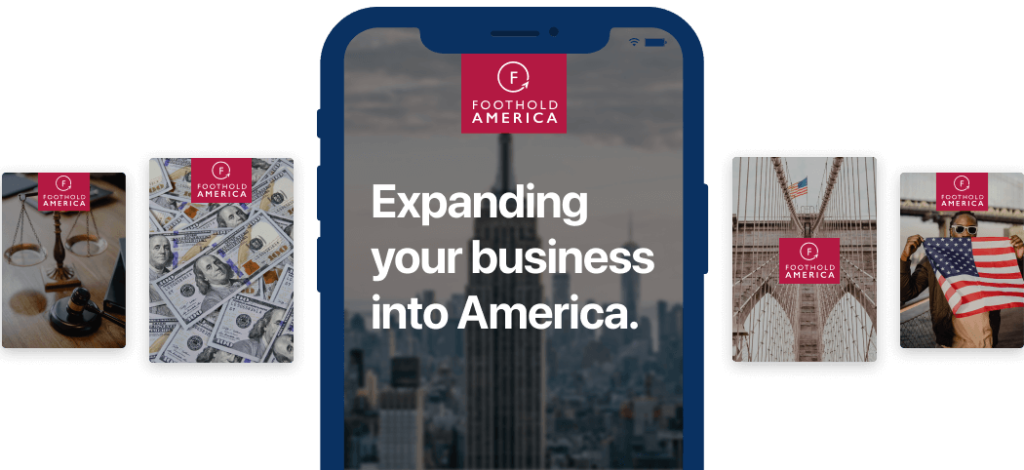 Start your
US Expansion journey

today!
Request a quote, talk with our US expansion experts or ask any questions. We will get back to you in less than 24 hours.
© 2023 | Foothold America