Expand your
Recruitment business

to the USA
Are you looking to expand your business and/or hire in the USA? You've come to the right place!
Foothold America is an internationally trusted partner who works with Recruitment & Staffing businesses of all sizes from London to Tokyo, Stockholm to Dubai, and everywhere in between. Are you ready to take your business to the next level?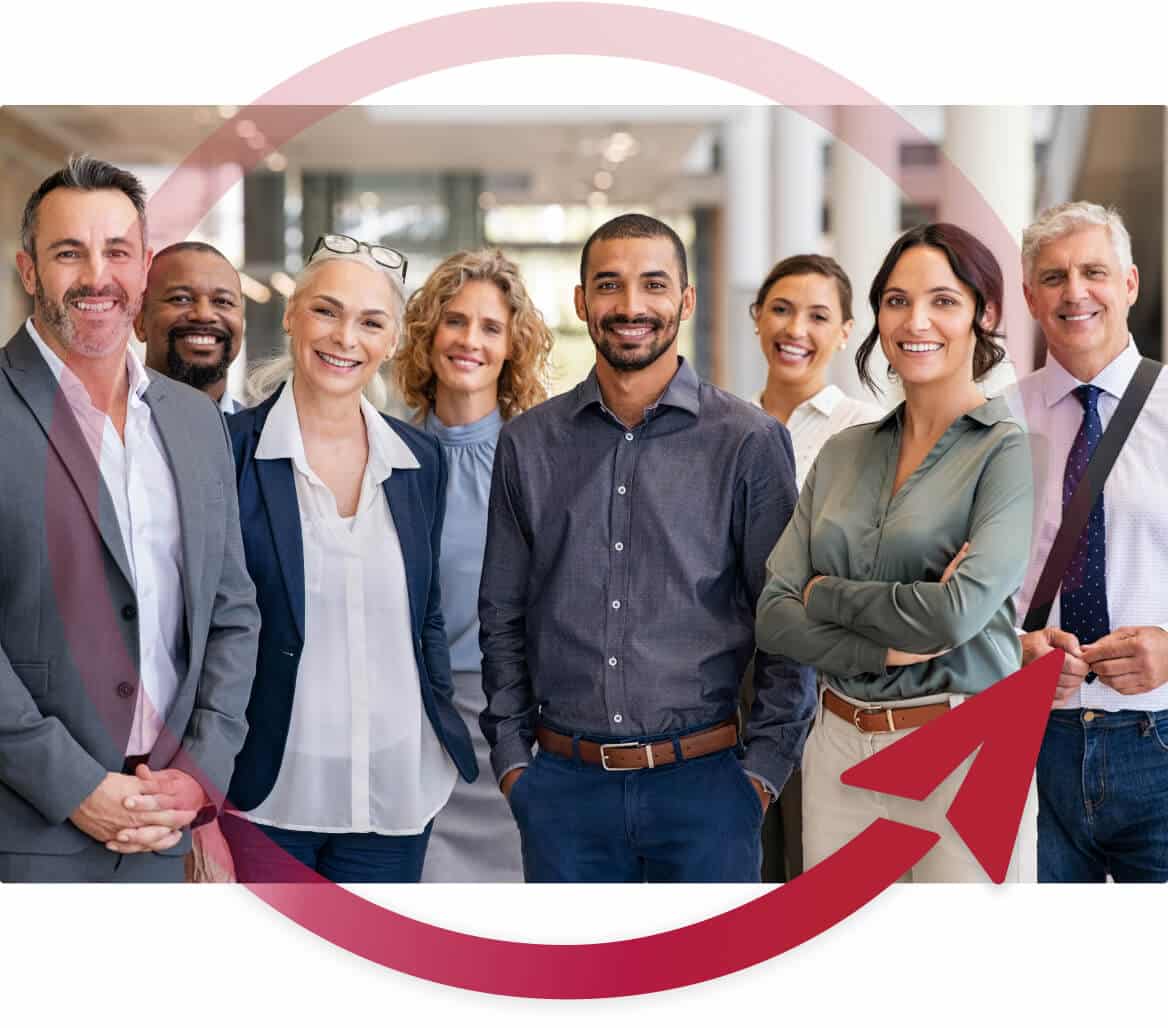 The US recruitment stats speak for themselves...
$185.5 billion
projected revenue in 2022
38% of overall revenuegenerated by the US
16% average growthyear on year
2.7 million workersemployed in the US per week in Q1 2022
Why expanding your Staffing & Recruitment business to the USA is a good idea
Dive into the world's largest market
Expanding a recruitment business to the USA can be a great strategy for encouraging growth, demonstrating scalability and ultimately increasing the overall value of your business. Not to mention the US economy is the largest in the world in relation to GDP.
Grow your revenue
You may already be servicing US clients from your homeland country and now is the right time to increase your presence and grow your US revenues even further. With that, being able more accessible to your clients by working in the same time zone can support your US growth plans even more.
Make easy placements
It's easier than you might think to operate in the US market. Sure, there are complexities around legislation, taxes and compliance. You also have to be aware of the differences in working culture. However, these hurdles can easily be overcome with the right partners and strategy.
Maintain your strong company culture
Having your own defined culture and values will set you apart from your competition. You may have plans to build your US business by sending some current team members to build your US operations before you hire locally.
Get ahead of competition
The US has the largest staffing market share in the world, so you may be surprised that there are fewer staffing agencies operating in the US than in the UK. This means if you enter the US market you have; higher margins, more exclusivity, and companies that are more receptive to client pitches.
Sky is the limit!
The US staffing market is worth around $180 billion. The temporary staffing and contract market make up to 89% of this figure. It's no surprise that the US dominates the staffing industry with a global market share of 31%. This is more than double Japan's staffing revenue in second place and over three times the size of the UK staffing market.
How can Foothold America help you expand your

recruitment business to the United States?
At Foothold America, we offer top-notch service for you and your team. Our core services include:
Employee Management Service (EMS)
Our Employee Management Service offers a turn-key, cost-effective solution for your company to have a legitimate US presence with US employees anywhere in the country in as little as one week without the cost and complexity of setting up a US entity.
People Management Service (PPS)
We've created our People Management Service (PPS) to help you navigate the process of setting up your US entity, becoming the Employer of Record (the direct employer), onboarding US employees, and managing the complex operational and HR processes of doing business in America.
Establishing a legal entity in the US brings enormous potential for growth—and a unique set of challenges and complications. Partnering with Foothold America for your US entity setup ensures smooth and compliant registration in your chosen state – all whilst cutting through layers of bureaucracy and giving your company the freedom to concentrate on its larger business objectives.
Why choose to grow your business with
Foothold America?
We were quite literally born to help you. Whether you're just starting up or a £100m+ turnover business, we can help you help you expand, grow and hire in the USA – the easy way!
Quick market entry
We leverage years of experience and provider relationships to quickly and efficiently register your company, get your EIN, or implement your payroll and benefits.
Premium support
The success of your business is important to us, and in fact, is our Number 1 corporate value. We have teams in the US, UK, and Europe at the ready to assist you.
Remain flexible
Our solutions support you from market entry through maturity at your pace, meeting your needs as they change. Whether turn-key or bespoke, we focus on the best solution for you.
Foothold America has had the privilege of supporting some of the most
innovative recruitment agencies with their expansion into the US market.
10 days ago
"Foothold was able to get things done for us very quickly. They made life easier for us and worked with us to make sure staff were looked after and that we were able to get up and running."
Operations Manager, UK Network Security Company
1 year ago
"We needed to access the US market to maximize our potential for growth. We selected our employee and Foothold America managed the payroll and payroll taxes, benefits, taxes and other employee logistics, enabling us to avoid dealing with the bureaucratic maze of employing someone in the US."
CEO, Belgium Manufacturing Company
2 months ago
"Foothold America was instrumental in helping my UK company employ field applications sales people in the US without having to set up a US subsidiary, which is the usual route for foreign companies. Foothold America facilitated this by employing the people we had chosen and handling all the employment, terms, salaries, taxes, social costs etc. They then billed us monthly for these costs plus a reasonable service charge. As a result, we were able get going very quickly with our own people in the USA and at a much lower cost base."
CEO, UK Biotech Company
7 months ago
"I couldn't manage our US subsidiary without Foothold America. Our small HR department isn't equipped with the knowledge or staff to handle our US employees. I could end my workday in the UK knowing Foothold America would take care of everything in the US."
Head of HR, UK financial services firm
9 months ago
"We currently use the Foothold America Employee Management Service and plan to move to their People Partnership Service when we set up an entity in the coming months. It's great knowing we can work with one partner through various stages of our growth."
CMO, Norway IT company
2 years ago
"We started US expansion on our own and soon after, we stumbled over employee benefits leaving our expat staff and families without healthcare insurance. It was a huge risk for them and our company. Foothold America came in and got us sorted. They've been taking care of us ever since."
Sr. People Partner, UK software company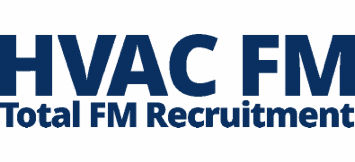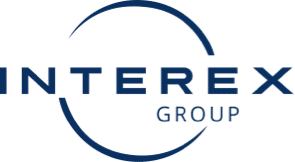 If you're not yet operating in the largest Recruitment & Staffing market in the world or are intrigued by the opportunities the US presents, contact us today and let's talk about your business expansion plans.
Want to get straight to the
nitty-gritty?
We understand that for people in your position, time is of the essence.
You can schedule a call with one of our US Expansion Advisors in just three clicks.
Laurie Spicer
UK Based
Over 25 years experience doing business in North American, European, and Asian markets with a primary focus and specialism on the complexity of the US market.
© 2023 | Foothold America