In 2019, McGill and Partners, a boutique specialist re-insurance broker, opened their doors in the UK. The company focused on large clients with complex or challenging needs. McGill and Partners belief is that to successfully accomplish this, it must ensure they hire the best talent to create bespoke, game-changing solutions. McGill and Partners' core areas of expertise are Aviation & Aerospace, Complex Property & Casualty, Marine & Cargo, Structured Solutions, and Treaty Reinsurance.
At its inception, McGill and Partners began with a team of five based in London. Within six months of trading, the headcount rose to 134 colleagues in the UK. In early 2022, McGill and Partners saw immense growth with over 400 employees throughout the United Kingdom, the United States, Ireland, and Bermuda.
MCGILL & PARTNERS CASE STUDY
McGill and Partners identified the challenges they needed to overcome to meet their priorities.
Compliance. Staying on the right side of regulations is critical for any company, especially those in a highly regulated industry such as insurance. They had to get it right every step of the way.
Recruitment & retention. Attracting the best and brightest in the insurance industry requires an extraordinary benefits package. In the US providing stellar health insurance, 401k retirement and disability cover is a great start. They needed guidance to build a full suite of benefits that would attract and retain employees.
US workforce support. The HR leaders in the UK wanted US experts to support the daily needs of US staff and managers. Time zone challenges had to be overcome, and possible missteps had to be avoided. McGill and Partners sought experts with teams on both sides of the Atlantic to handle the inevitable challenges that arise in payroll, benefits, onboarding, and employee relations management.
Bespoke solution. Having developed a thoughtful HR structure, McGill and Partners could not accept an off the shelf solution. Their provider had to be a true partner and adopt McGill and Partners' procedures. They needed a provider that could understand their needs and give them exactly what they require.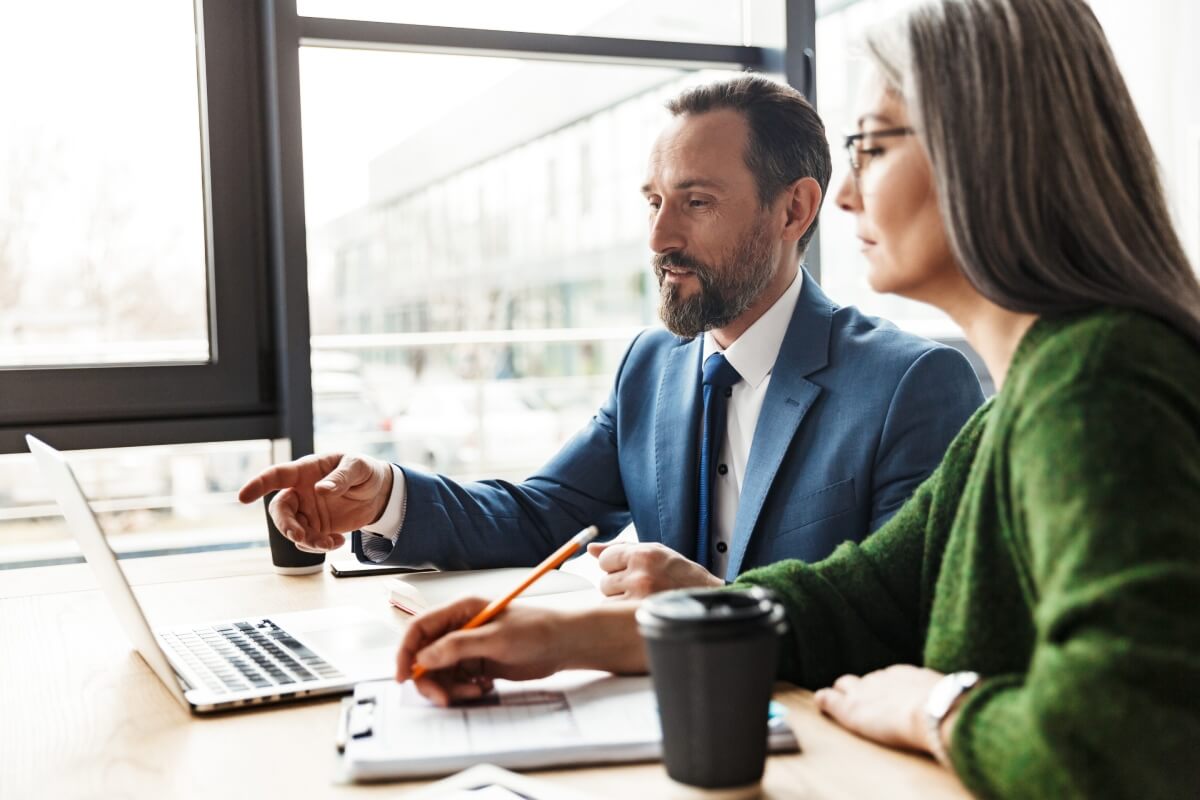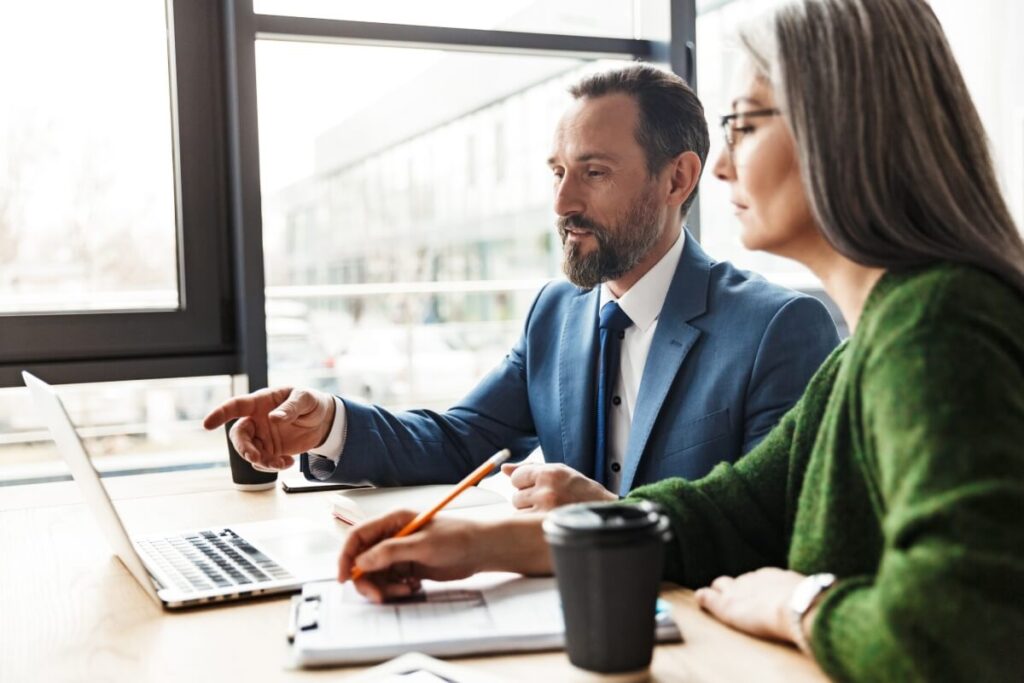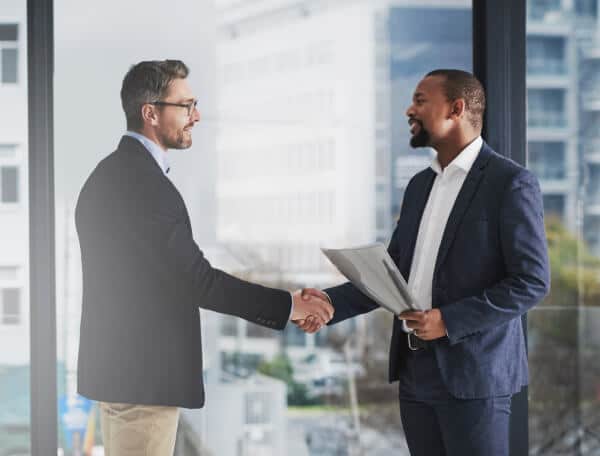 MCGILL & PARTNERS CASE STUDY
In late 2019, McGill and Partners reached out to Foothold America to assist with their continued expansion in the US. McGill and Partners had already established a US Limited Liability Company – McGill Global Risk Solutions (MGRS), LLC, and they had two active employees in NY, with a pending offer for hire in the state of Florida.
Following an initial consultation, McGill and Partners wanted Foothold America to manage their semi-monthly payroll, employee benefits, register their organization as an employer within new states, guarantee critical I9 compliance, and ensure risk compliance by establishing workers compensation coverage for each state with active employees.
McGill and Partners chose the Foothold America People Partnership Service (PPS). With this service McGill and Partners serves as the Employer of Record and makes all their policy decisions in consultation with their dedicated Foothold America HR & Client Services manager.
Foothold America assigned a UK-based Senior HR & Client Service Manager to support the UK HR team and an operations team on the east coast of the US to ensure support for their US workforce during all business hours. PPS is a bespoke solution and key Foothold America staff trained on McGill and Partners' systems to integrate seamlessly into the organization.
The start of the PPS service would see a transition of MGRS' payroll provider to one of Foothold America's exclusive payroll partners to provide enhanced payroll services. Following the payroll setup, MGRS was registered with the state of Florida as an employer. In addition, mandatory workers compensation policies were established in both New York and Florida.
Foothold America went to market on McGill's behalf to investigate a multitude of options with respected national medical insurers. Currently, MGRS offers health, dental, vision, various ancillary coverage, as well as a generous 401 K retirement plan. In 2021 life insurance plans were increased to over $1M per employee, and a Flexible Spending Account was included as an additional benefit offering in 2022.
Foothold America develops state-compliant employee handbooks in each that MGRS operates. Compliance requires constant vigilance, and in 2020 Foothold America performed an I9 audit to ensure compliance with changing US Department of Homeland Security regulations.
MCGILL & PARTNERS CASE STUDY
The MGRS cohort has expanded from one state to 12 throughout the US with over 53 employees. In addition to their headquarters located in New York, they opened a second office in Miami, Florida.
MGRS has been able to attract seasoned insurance leaders and enjoys extremely low turnover. Many employees work remotely, and MSGR has navigated the hybrid work era with ease. Their company culture of offering innovative solutions permeates their US team.
Reflective of the overarching culture a very personal, proximate and timely approach is taken to the onboarding of all clients and colleagues. This has been replicated for the growing US population with no drop in service, professionalism or quality.
Due in part to their US success, McGill and Partners was able to expand to Bermuda more quickly than expected.
MGRS now had a solid base upon which to accelerate it's growth in 2022 with a near doubling of the US headcount targeted in the near term.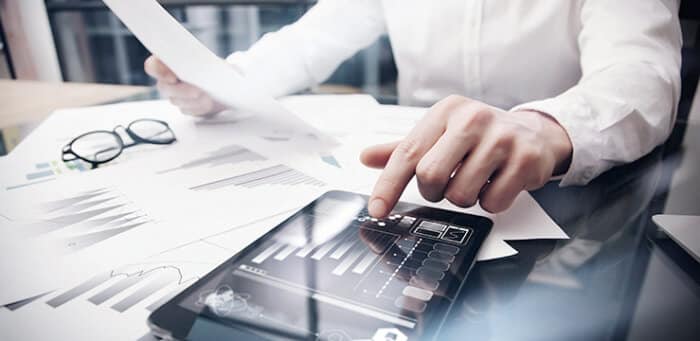 It has been an absolute pleasure working with the Foothold Team. McGill and Partners is a specialist insurance broker. As proud for what it does not do as much as what it does do. In Foothold America we have partnered with a truly specialist and boutique organisation, willing to bend to the unique culture that McGill and Partners want to establish. Without their constant support and advice both to each and every onboarding colleague, alongside that at the corporate level, we would not have enjoyed the successful start to our US build out that we have experienced to date.
Subscribe to our newsletter
Join more than 5,000 business professionals on Foothold America's email list and receive exclusive content right to your inbox.
Start your
US Expansion

journey today!
Request a quote, talk with our US expansion experts or ask any questions.
We will get back to you in less than 24 hours.
© 2023 | Foothold America