Founded in 2009, Optibrium is a UK based company at the forefront of decision-analysis and predictive modelling research. They develop innovative products that enhance the efficiency and productivity of drug discovery. Having developed world-renowned products such as StarDrop™, Augmented Chemistry®, Ocura™ and Cerella™, Optibrium continues to develop new novel technologies with the aim of improving the efficiency and productivity of the drug discovery process.
By 2015, Optibrium had clients worldwide and a growing US client base. To cater to their US clients, the UK Optibrium team spent a lot of time traveling between the UK and US. This solution was, of course, not ideal nor feasible long term. Without local US support for their business, the company was missing opportunities.
Their primary challenges:
Local US support quickly. To avoid wasting time and money, Optibrium needed a US team who could further develop their US client base and free their UK team to focus on product innovations. The time it would take to set up a US subsidiary and set up payroll and benefits was counter-productive at this stage.
Access to specialist talent. The market for talented professionals with sales experience in such a niche industry is competitive. Optibrium needed to enter the market with a comprehensive compensation and benefits package to lure the best sales professionals to this early-stage company.
Compliance. The pharmaceutical market around the world is one of the most heavily regulated. To ensure compliance in all areas of business and enter the market quickly, Optibrium needed partners who could handle details outside of their area of expertise – that being hiring US employees and managing US federal and state regulations.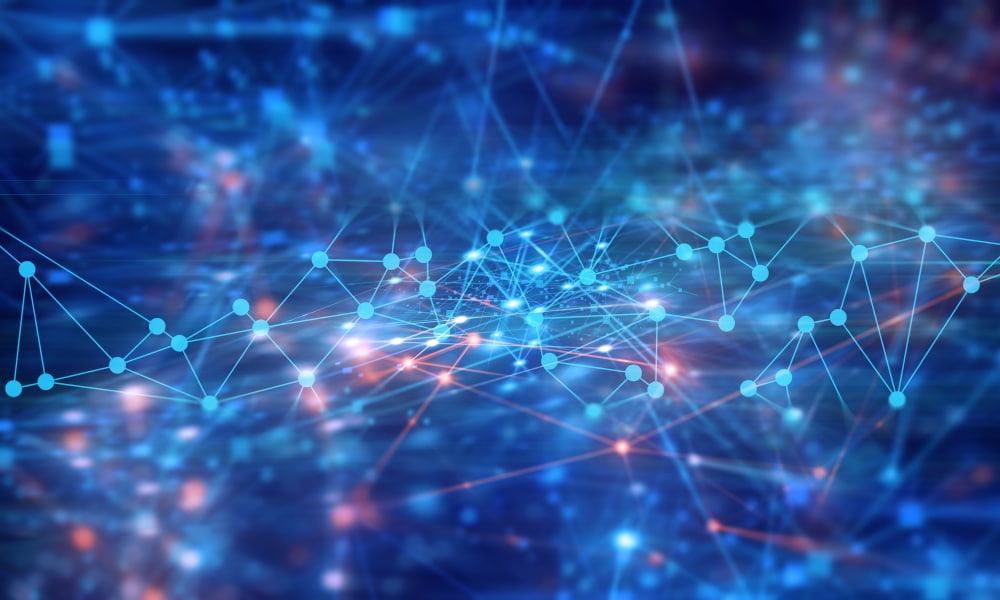 Optibrium needed to find a flexible and reliable partner who would ensure compliance and support at all times. After considering several options, Optibrium chose Foothold America's turn-key Employee Management Service (EMS). This solution helped Optibrium have US representatives in a matter of days, without the complexity of setting up a US subsidiary.
Optibrium put its confidence in the experts at Foothold America to provide efficient onboarding, offer attractive employee benefits, mitigate risks, manage payroll and provide the necessary support for a successful US expansion. They have a dedicated HR and Client Service specialist available for the UK HR team and US personnel.
The decision to hire two US workers to nurture clients and find new opportunities for growth paid well for Optibrium as between 2015 and 2018, the company saw a 65% increase in revenue growth. During the pandemic in 2020, Optibrium reported that 65% of its revenue was from the US market.
With a current US team of four, Optibrium plans to increase their workforce to eight people in 2022. After their decisive start with EMS in 2015, Optibrium has achieved the stability to methodically solidify its US presence. With the help of Foothold America, they plan to register a US entity and transition from the EMS solution to become the Employer of Record using the Foothold America People Partnership Service (PPS).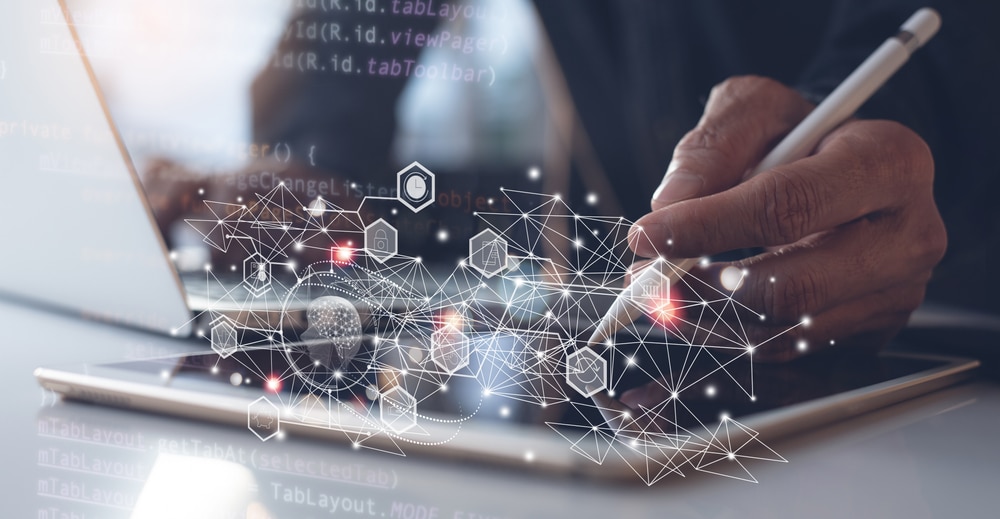 It's been a pleasure to work with Foothold America thus far. All the colleagues at Foothold America have been extremely supportive of our business and our US staff. We are grateful for their continued guidance and assistance in helping us reach our business goals."
Subscribe to our newsletter
Join over 12,000+ business owners on the Foothold America's email list and receive exclusive content inside your email box.
Start your
US Expansion

journey today!
Request a quote, talk with our US expansion experts or ask any questions. 
We will get back to you in less than 24 hours.
© 2023 | Foothold America