LIMITED TIME ONLY!
Hire US employees through our Employee Management Service and save 50% off onboarding fees & up to $3,600 off year-one fees!  (T&Cs apply).
Read our latest articles covering key topics that your company needs
to understand when expanding in the USA.
How to retain top talent and build a workplace environment where employees feel nurtured, appreciated, engaged and encouraged to succeed.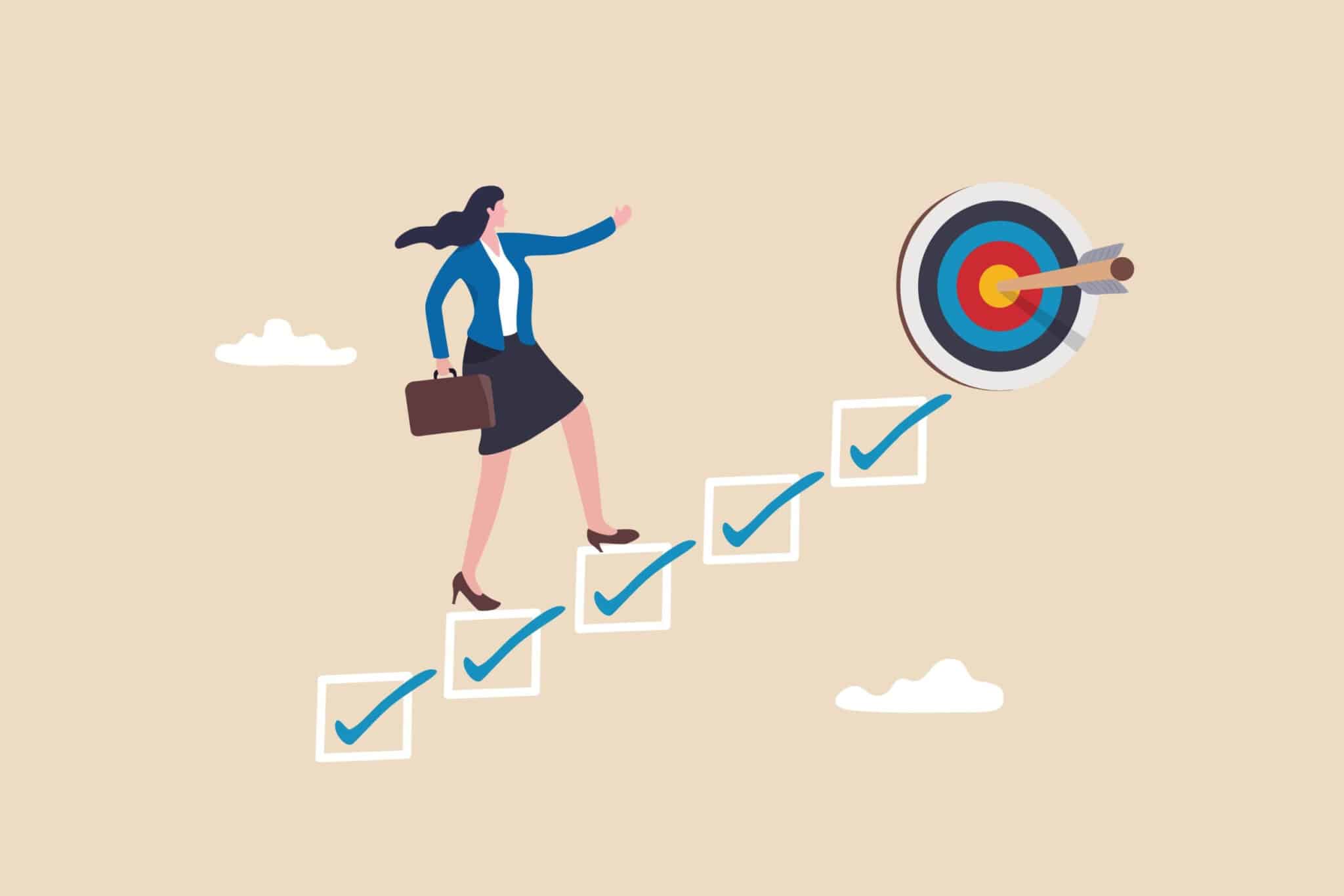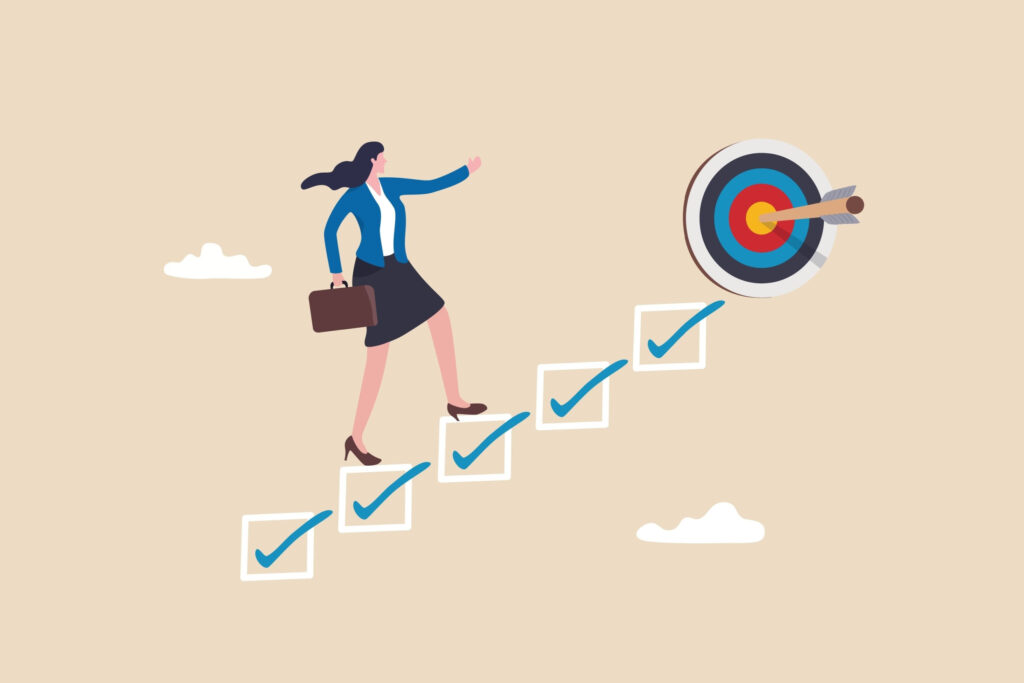 Discover what makes Gen Z unique, what they value and expect from their employer and how to manage them in the workplace effectively.
Find out the real US employment costs so you can confidently tick this box on your overall US expansion budget.
Find out why having a diverse and inclusive workforce is important and learn about different DEI initiatives that you can start implementing today.
Are you considering expanding your company internationally but are unsure whether your business is ready? Find out the seven signs that tell you if your business is equipped to take off to new horizons.
An extensive network is essential when establishing your business in the US. Our tips for business networking in America will help create lasting relationships.
Find out how employers can best support the mental health wellbeing of their remote employees with these ten top tips.
Subscribe to our newsletter
Join more than 5,000 business professionals on Foothold America's email list and receive exclusive content right to your inbox.
Request a quote, talk with our US expansion experts or ask any questions. We will get back to you via email in less than 24 hours.
© 2022 | Foothold America