Read our latest articles covering key topics that your company needs
to understand when expanding in the USA.
The SelectUSA Investment Summit is the United States' premier annual event dedicated to promoting foreign direct investment (FDI). Read to find out more.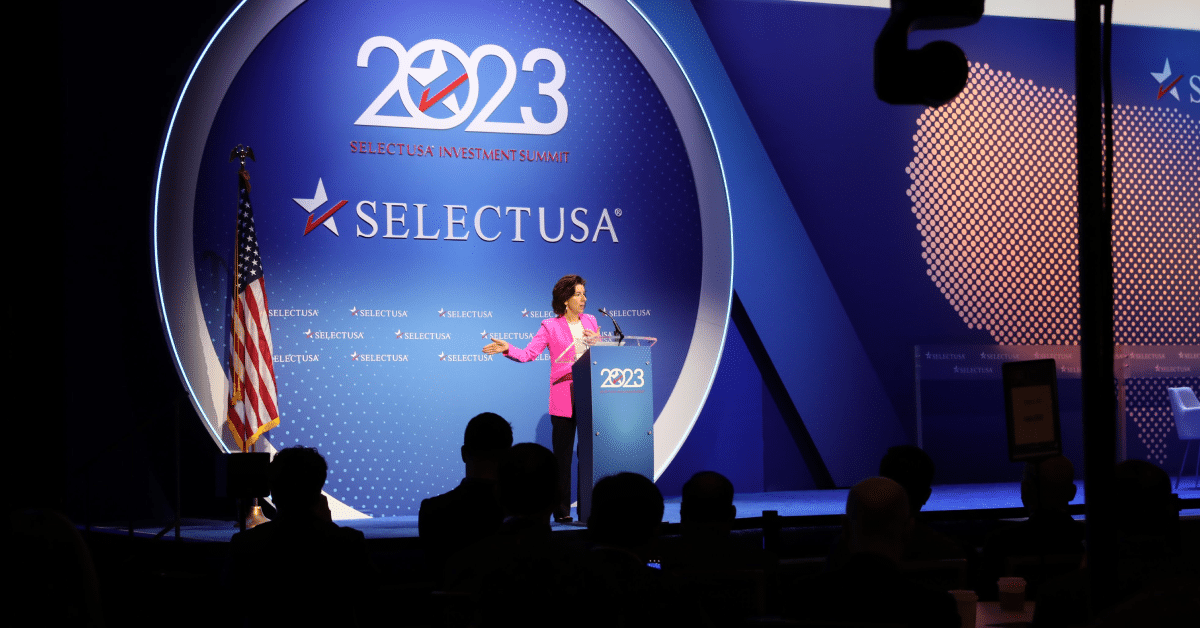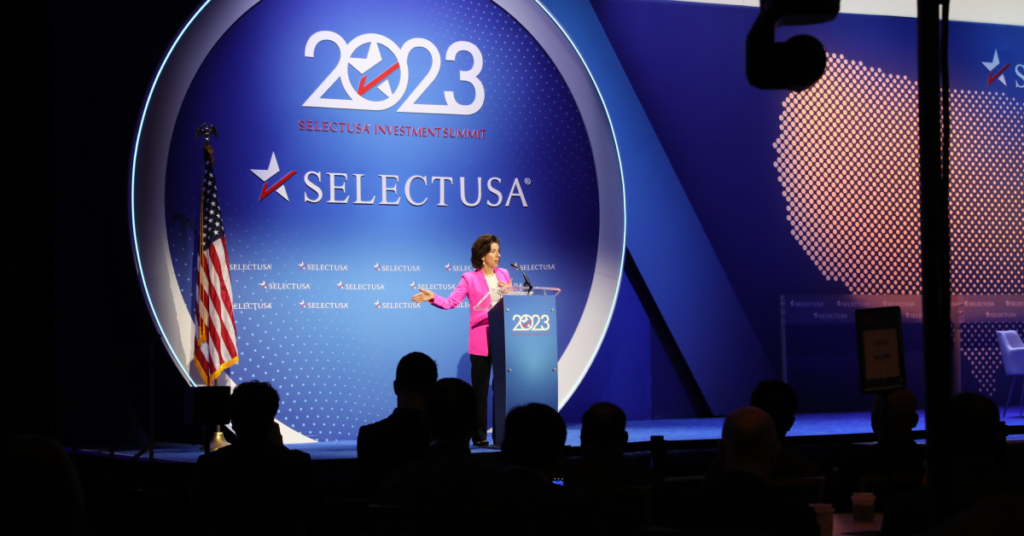 Are you considering expanding your company internationally but are unsure whether your business is ready? Find out the seven signs that tell you if your business is equipped to take off to new horizons.
An extensive network is essential when establishing your business in the US. Our tips for business networking in America will help create lasting relationships.
Find out how employers can best support the mental health wellbeing of their remote employees with these ten top tips.
Learn more about the importance of knowing what your employees think and feel about your workplace & how to use the feedback to improve your company culture.
Discover the top five, easy to implement tips on how to improve your company culture.
Are you thinking of expanding to America and trying to figure out the best state for your business? There are many factors and criteria you will have to consider.
Subscribe to our newsletter
Join more than 5,000 business professionals on Foothold America's email list and receive exclusive content right to your inbox.
Request a quote, talk with our US expansion experts or ask any questions. We will get back to you via email in less than 24 hours.
© 2023 | Foothold America