LIMITED TIME ONLY!
Hire US employees through our Employee Management Service and save 50% off onboarding fees & up to $3,600 off year-one fees!  (T&Cs apply).
Read our latest articles covering key topics that your company needs
to understand when expanding in the USA.
How to retain top talent and build a workplace environment where employees feel nurtured, appreciated, engaged and encouraged to succeed.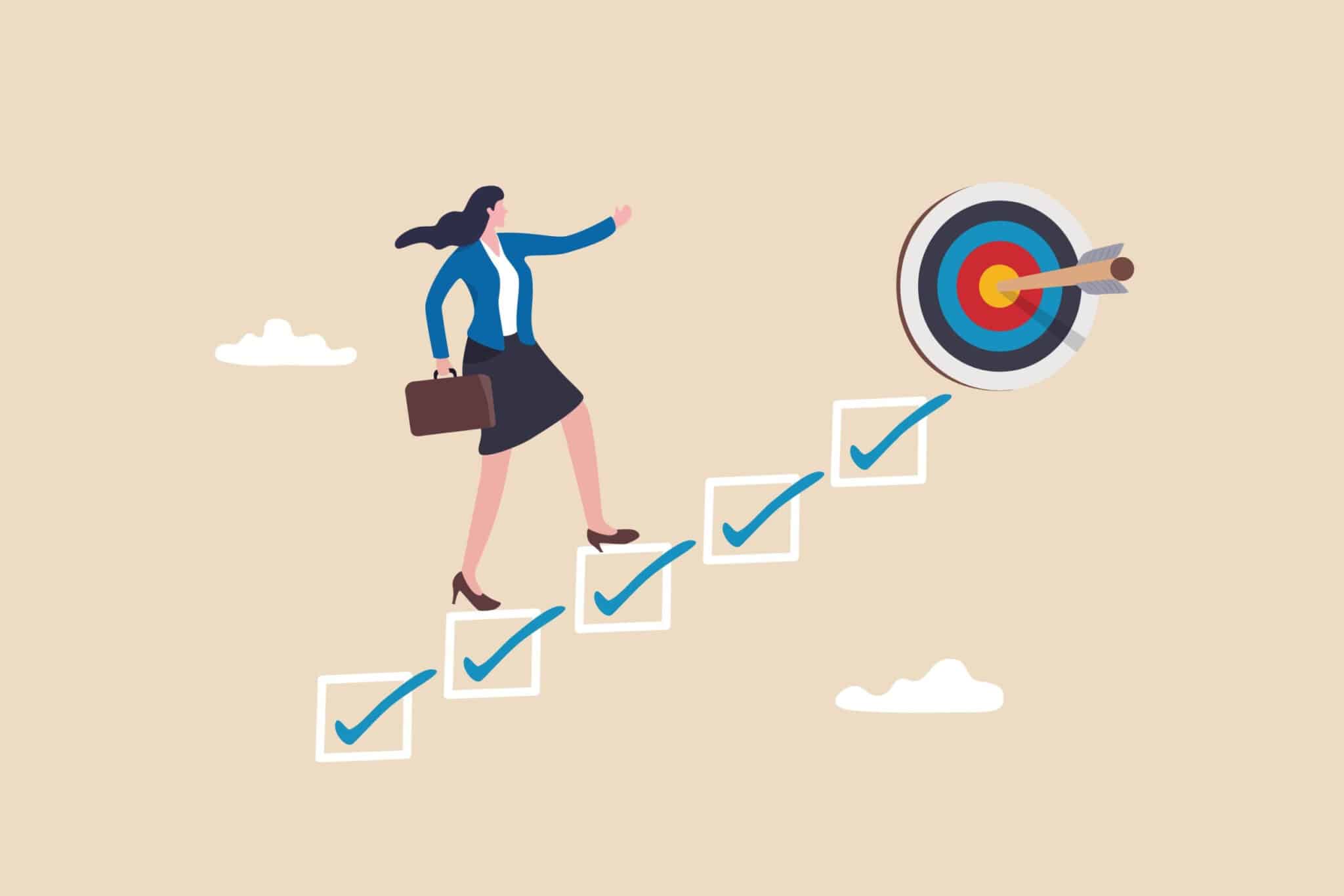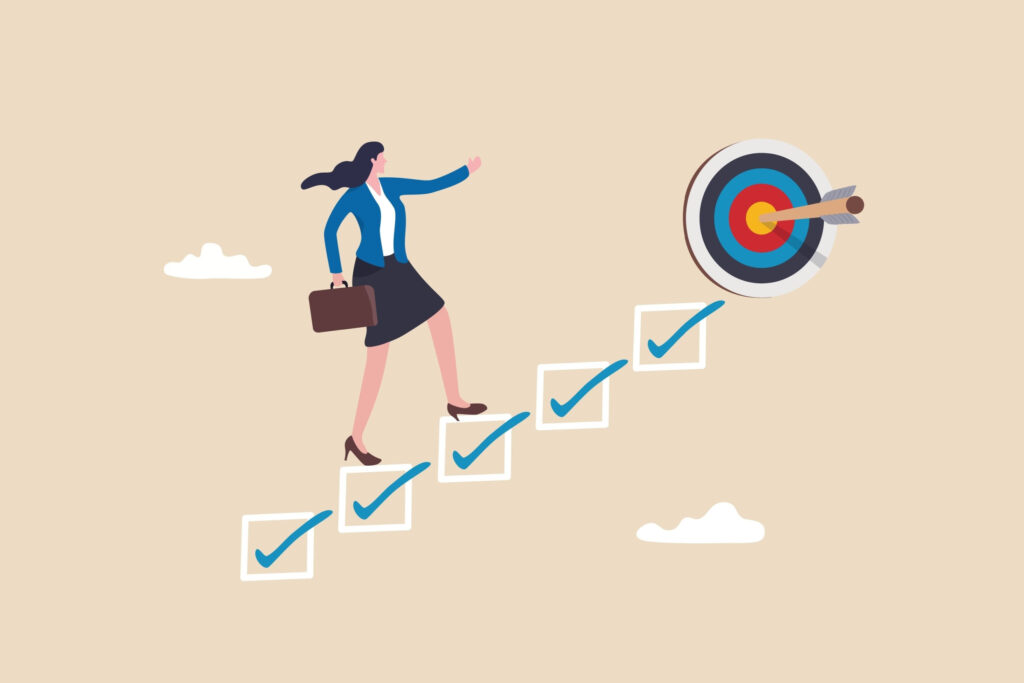 The pandemic was the catalyst for the 'workers' revolution'. Find out why US employees are quitting in masses and how can you avoid this happening at your company.
Managing a remote workforce can be, at times, tricky – we have put together some tips to help you build lasting relationships with your employees.
Find out what you need to know about the US employment laws, what constitutes a wrongful termination and the steps to appeal such termination.
This short and helpful article explains the different types of US visas available and the criteria needed to apply for each of them.
Discover the pros, cons, costs, and required eligibility of L1 and E2 visas as well as other US business type visas you might want to consider.
Are you planning on setting up a subsidiary in the US? Understand the restrictions and the process of securing an overseas investment.
Subscribe to our newsletter
Join more than 5,000 business professionals on Foothold America's email list and receive exclusive content right to your inbox.
Request a quote, talk with our US expansion experts or ask any questions. We will get back to you via email in less than 24 hours.
© 2022 | Foothold America