Are you considering expanding your company internationally but are unsure whether your business is ready?
Find out the seven signs that tell you if your business is equipped to take off to new horizons.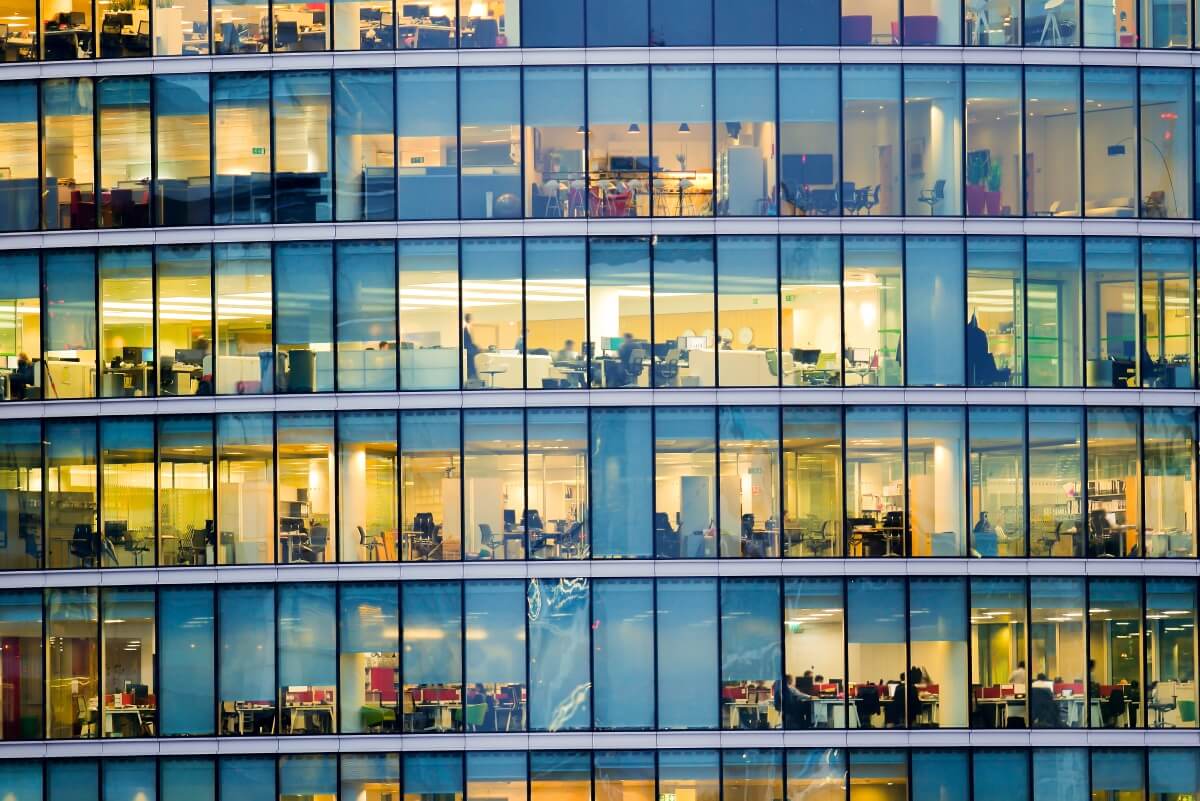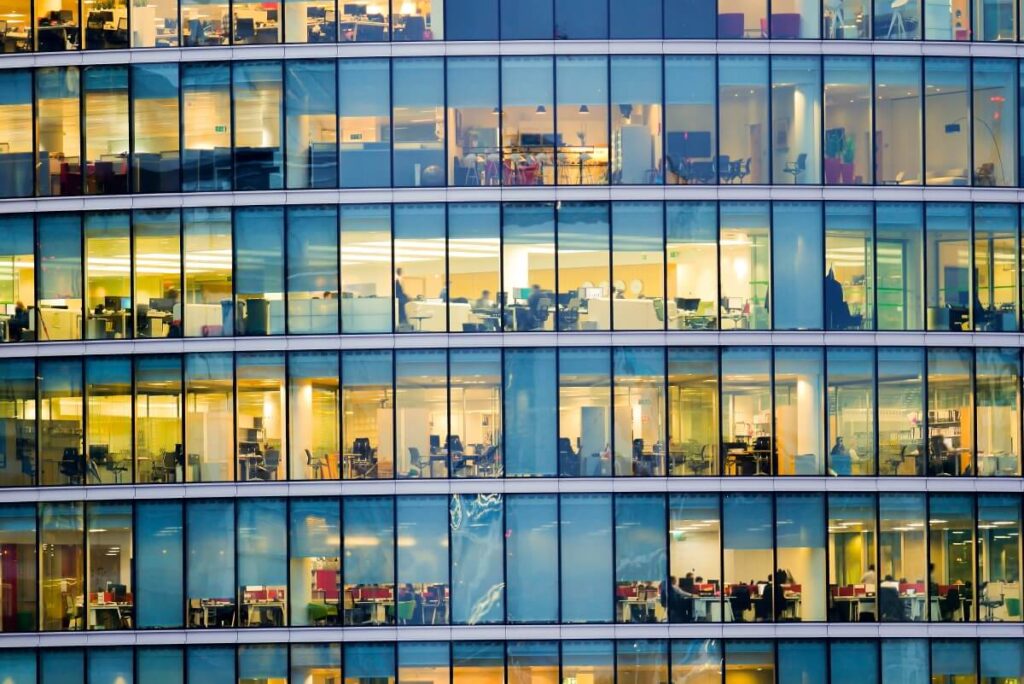 Find out all the factors you need to consider to determine whether you should set up a US subsidiary and discover how to do it.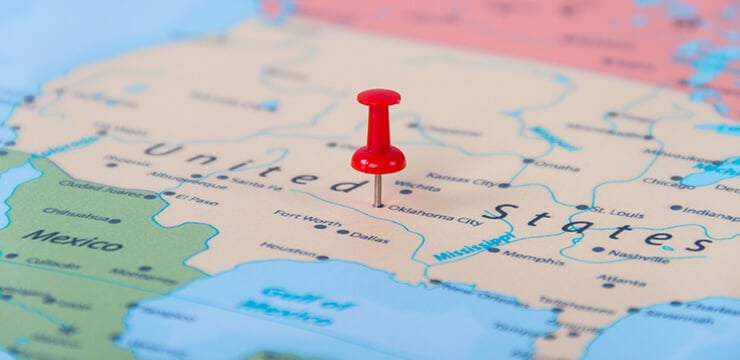 Are you thinking of expanding to America and trying to figure out the best state for your business? There are many factors and criteria you will have to consider.