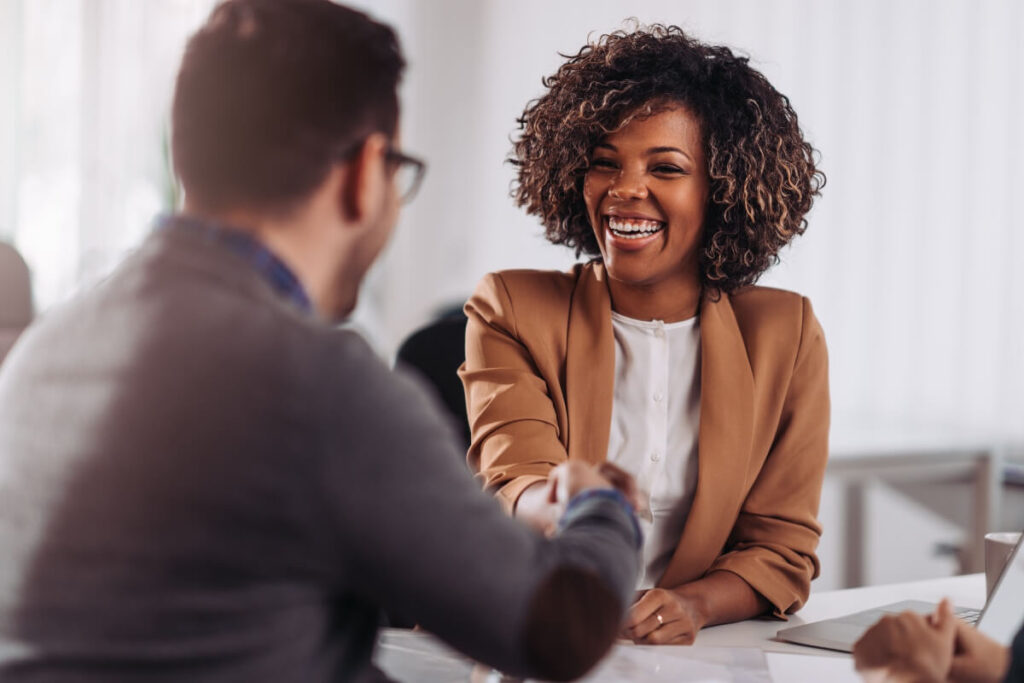 Find out the real US employment costs so you can confidently tick this box on your overall US expansion budget.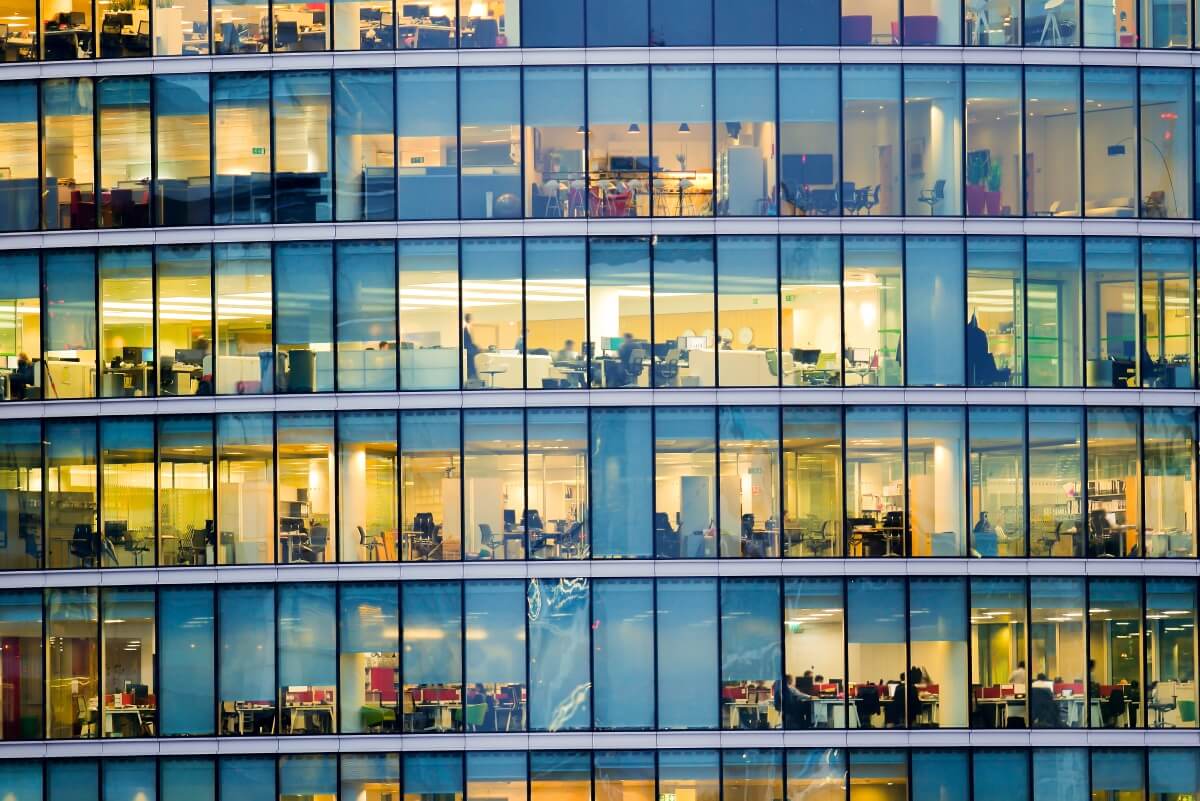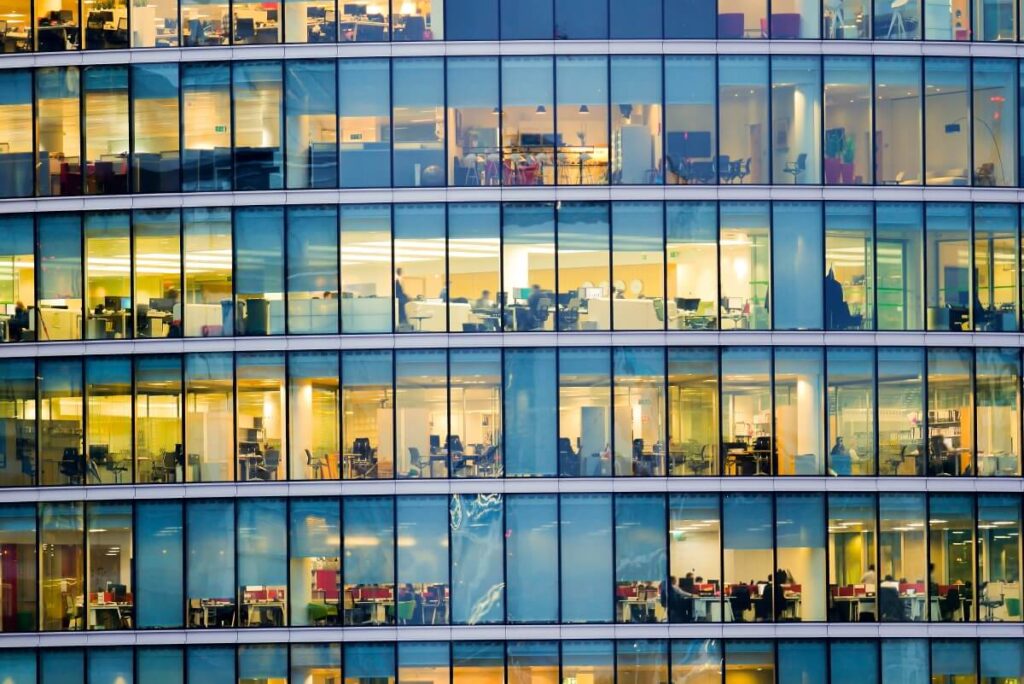 Find out all the factors you need to consider to determine whether you should set up a US subsidiary and discover how to do it.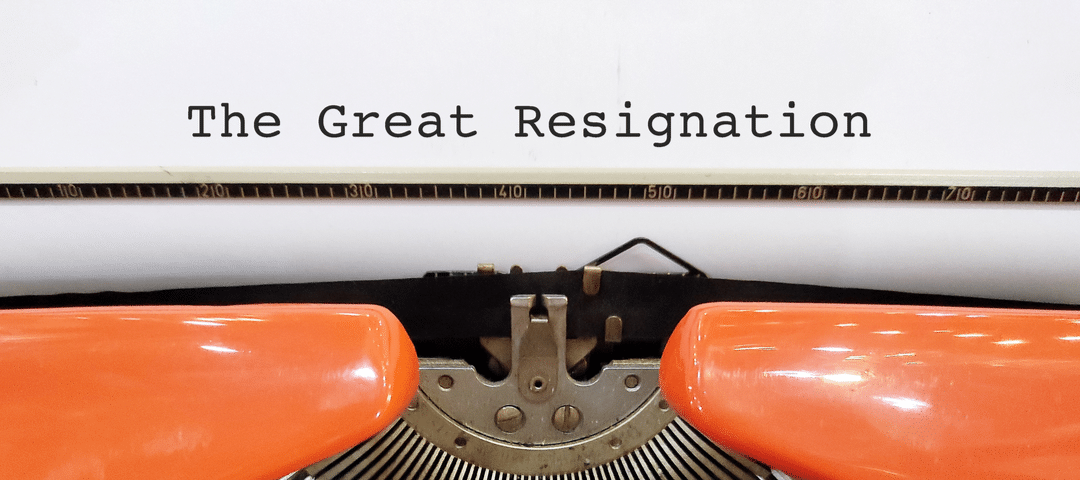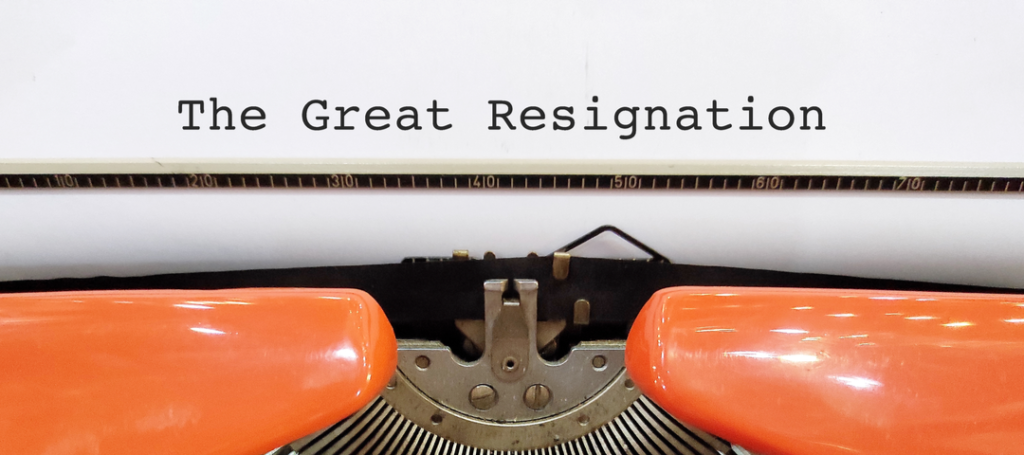 The pandemic was the catalyst for the 'workers' revolution'. Find out why US employees are quitting in masses and how can you avoid this happening at your company.