A quick internet search of 'How to set up a US entity' yields more than 350 million entries. Clearly, there is an abundance of information. Before we get into HOW to do it, let's discuss a more important question – WHEN should you set up a US Subsidiary? Very few resources outline key scenarios to consider.
Please allow me to assume something about you, valued reader. You run a company somewhere in the world outside of the United States. You are considering expanding to the US and speculate the first step is to set up a US entity. You may be relieved to know you don't have to set up an entity right away in many instances.
It is true that many foreign business owners immediately set up entities to do business in the US. There are many reasons to do this. However, there are also important reasons to avoid or postpone the process.
You may need access to US dollars within a banking system to pay US invoices or accept fees for your services. Is it time to set up a US entity? Not necessarily.
International banks in your home country may offer USD accounts, and foreign exchange companies, such as Wise, make it easy to pay in many currencies.
When a client, vendor, or government agency requires you to have a US bank account, it is time to set up a US entity. You can't get a true US business bank account without one.
You may be seeking venture funding from US investors. Is it time to set up a US entity? Yes.
According to Notion Capital Managers LLP, location matters, especially in the early stages. A non-US company seeking funding to grow their business in the US will be more successful with a US company. It's not impossible without an entity, but to increase your chances of securing US funds, set up that subsidiary company.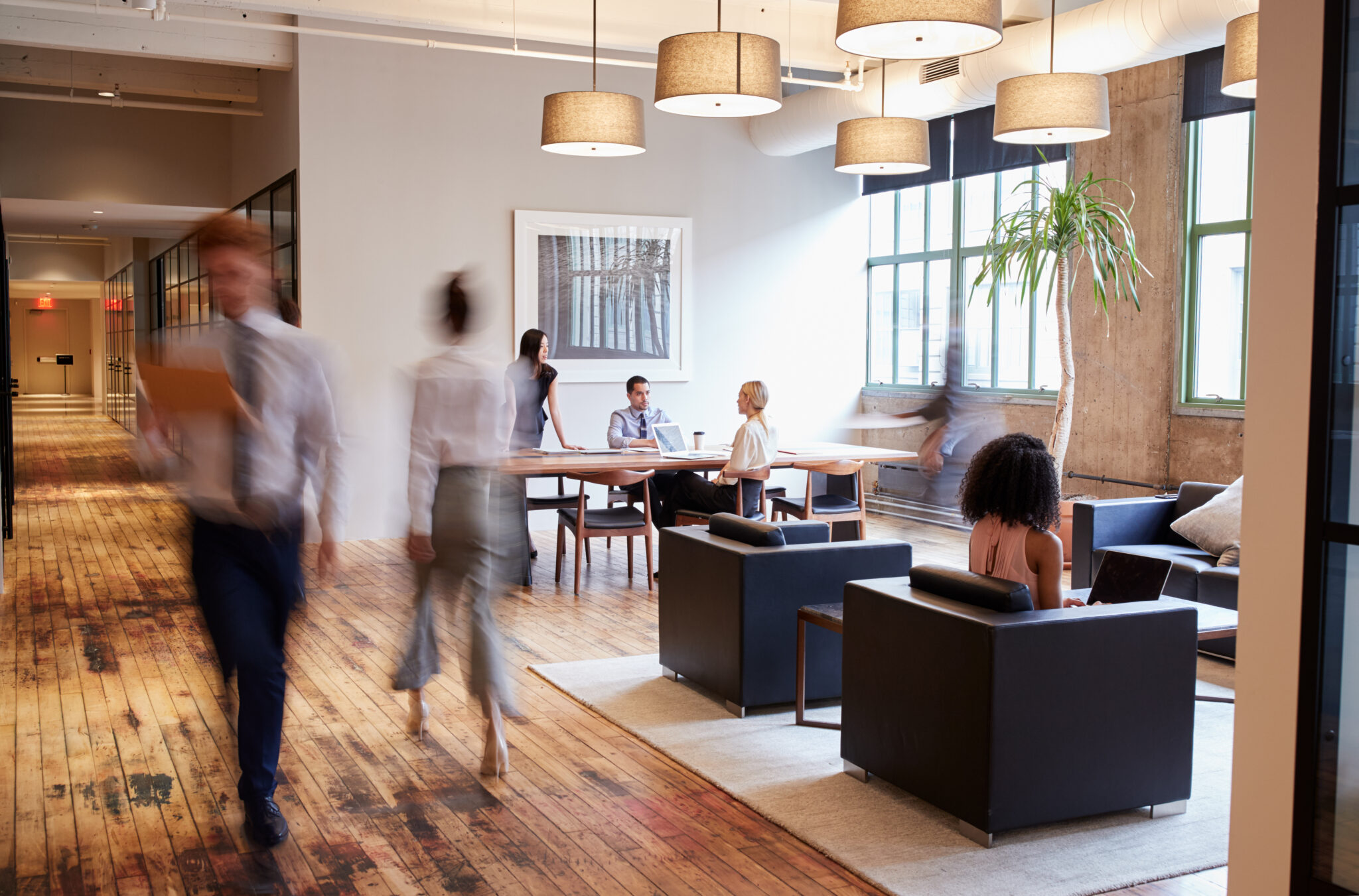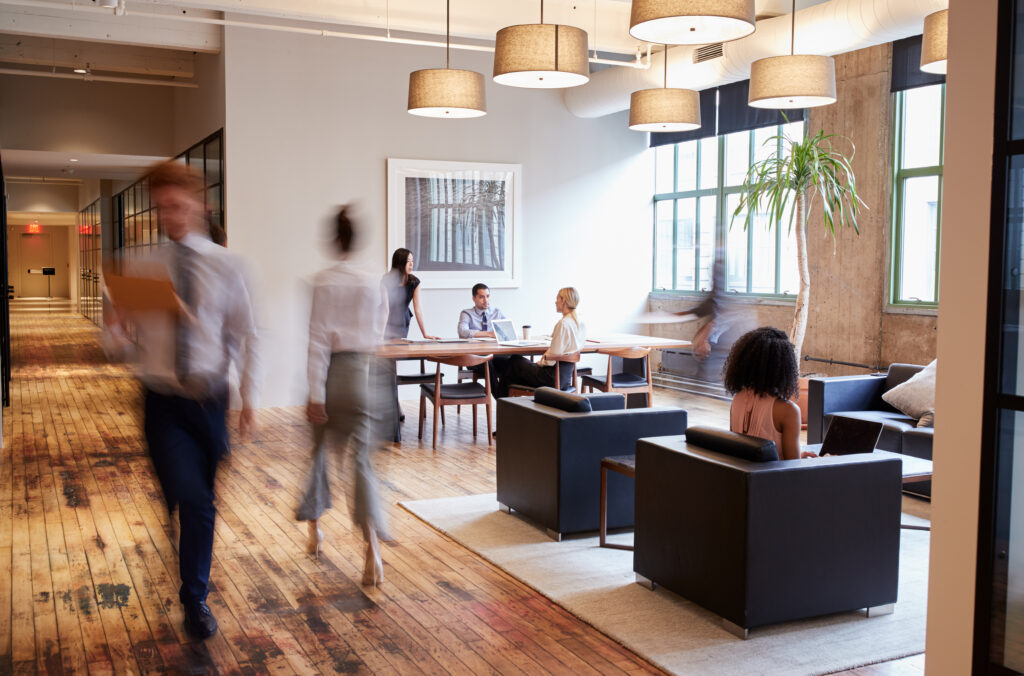 Knowing when to set up your US subsidiary to manage office space is straightforward. Below are the typical approaches to secure your US address.
| | | |
| --- | --- | --- |
| I want to… | Is it time to set up a US entity? | Why? |
| Have a virtual office address in the US | No | Most virtual offices will allow you to set up an account using a foreign bank account. |
| Lease office space | Probably | Many landlords won't feel comfortable with a foreign company signing a lease. They may require a US entity and a US bank account. |
| Buy or build an office | Yes | There is no denying that building or buying real estate for your company represents a bona fide US presence and should be accompanied by a US entity. |
Congratulations, you have US clients. Do you have to have a US entity? No.
However, even though you don't have to have a US entity you may be subject to US taxes. Foothold America US Expansion Advisor, Laurie Spicer, let's her clients know that getting tax advice early in the process is critical. "You may need a Federal Employer Identification Number (EIN) associated with your home country company to pay taxes on sales in the US. Even though this isn't the same as setting up a US subsidiary, it's important to know what revenue threshold will trigger federal or state tax," warns Adedeji.
If you are about to secure a significant piece of business from a large US company, be sure to find out if they will require you to have a US entity and a US bank account. Many non-US businesses have been thrown into a panic after celebrating a huge US sales win. Supplying an EIN or completing the IRS form W-8BEN-E, a Certificate of Status of Beneficial Owner for United States Tax Withholding & Reporting (Entities), may be enough for your US clients.
Sometimes you must fly to the US, have meetings, and make connections to secure your first US clients. Before we answer the question about needing a US entity, we first need to know, do you need a visa to enter the US? The answer to this and other questions in this section, depend on your nationality and treaties between your homeland and the US.
Here are a few common scenarios business owners who are expanding to the US face.
| | | |
| --- | --- | --- |
| I want to… | Do I need a visa? | Is it time to set up a US entity? |
| Meet with potential customers | No, if your country is part of the US Visa Waiver Program. | No |
| Stay in the country for a few months to provide services to clients? | Yes | Probably |
| Live in the US permanently as the business owner. | Yes | Yes, unless you are on a spousal visa and can legally work in the US using an Employer of Record service (more on this later). |
| Send a key employee who is a non-US citizen to the US to run the business. | Yes | Yes, unless they are on a spousal visa and can legally work in the US using an Employer of Record service (more on this later). |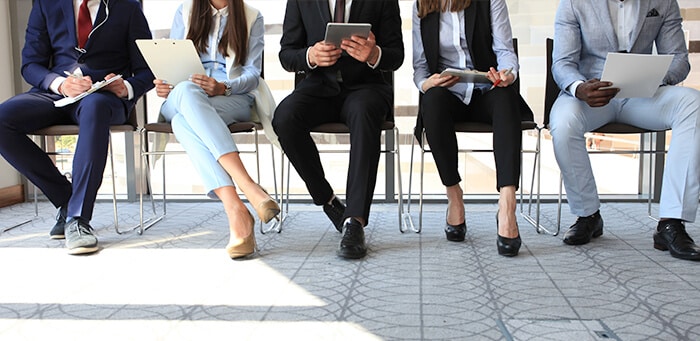 To get and keep your US business flowing, you'll soon need people on the ground. Having your home country team manage US clients from many time zones away can be exhausting and inefficient. You have several options to consider for your people power.
Should you hire them directly, use an Employer of Record service, use independent contractors, agents, or distributors? In large part, it depends on your rollout plan. Let's run through a few common scenarios and consider the best options.
1. You earned a short-term US contract
Congratulations. It often happens that a US business is testing you, and they want to see you perform under a short-term contract before doing more business with you.
You have a few options to fulfil the contract.
Your home country staff can do the work. This is easy and a great way for a client to see you in action. Obviously, this doesn't work if the person must be onsite.
You can find an independent contractor to provide service. The use of a contractor for a few months is a fine solution, especially if delivery of this service is finite. If the contract is eligible for a long term extension, you must be careful because in the long-term this person needs to become an employee. Is your contractor willing or able to become a full-time permanent employee?
Use an Employer of Record service, such as Foothold America's Employee Management Service. There are no long-term contracts and should the client contract continue, you continue the service with Foothold America. Easy.
2. You have a few US sales and want to test the waters further.
Congratulations. You are gaining traction.
You have the same options as above, though hiring directly and using an Employer of Record service are the most appropriate and the safest to avoid worker misclassification.
3. You have significant revenue from the US and want to build a small team.
Congratulations. You're cooking now.
You can grow a sizable team of 50+ while using our Employer of Record service, Employee Management Service. With dedicated support, you can avoid hiring HR and payroll employees keeping your US team lean and focused.  
4. You plan to scale in the US with dozens of employees in the first few years.
Congratulations. You're ready to make your mark.
As your commitment to the US market grows, the option to hire employees directly may become more attractive. When you plan to have at least five employees, it becomes economically favourable to hire directly from an administrative perspective. You will need a US entity that Foothold America can set up for you. Keep in mind, a subsidiary means more complexity, tax, accounting, and employment advice.
Scaling doesn't mean you can't keep using an Employer of Record service through substantial growth. If avoiding complexity and administrative time is a priority, this may be the way to go.
5. You are planning an IPO down the road and want to be viewed as a US company.
Congratulations. You are beginning with the end in mind.
In this case, we recommend setting up a US entity from the start and putting your accounting function in place. You'll want to show several years of squeaky clean US accounts and filings.
Now that you have an idea when to set up your US entity, let's take a quick look at how to. We can narrow it down to two steps.
Watch this two-minute video – Seven Steps to Setting Up a US Entity
Speak with a Foothold America US Expansion Advisor.
Because setting up your US subsidiary involves working with US federal and state authorities, it's challenging to know how much time it will take. On the quick side, it could be just a few weeks before you have all the documents you need to set up a US bank account. Depending on the bank's policies and efficiency, setting up a business checking account can take weeks to months. A prudent rule of thumb is to plan on two to three months for a full US entity setup.